Treasure your moments by having your picture on wood
Don't let the sand of time blur your special moments. Secure them forever by printing photos on wood.
Personalize your print on wood with a range of creative options
Wood Prints are available in six trendy sizes. wood photo prints at CanvasChampare printed directly on wood and are crafted by expert artisans. Each photo transfer to wood is printed on 1.0" thick panel and is adorned with protective lamination to keep your wood print free from dirt and any harm from alien objects.
8" x 8" Wood Print

8" x 10" Wood Print

11"x14" Wood Print

16"x 20" Wood Print
Nothing in this world is as pleasant as moments spent with loved ones
We believe that every moment spent with our loved ones work as a fuel for our soul. The delighting essence must be preserved in a manner which is as special as our loved ones. Hey!! Didn't you get acquainted with wood prints?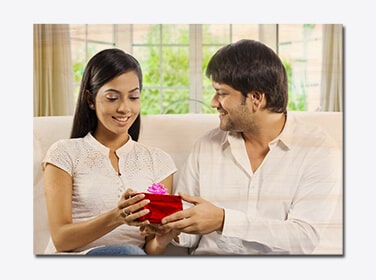 Single Piece Wood Prints
The single piece wood photo prints can be your unbeatable friend to share and treasure your moments creatively.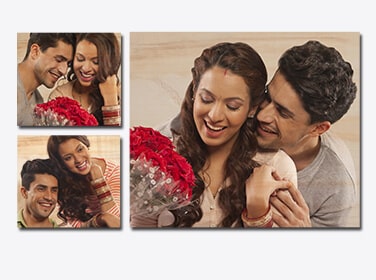 Three Piece Wood Prints
Have a story to share? The Three piece wood prints can help you do the same in a customized manner.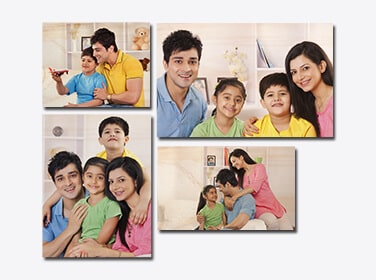 Four Piece Wood Prints
Confused about choosing the perfect picture for your print on wood. Try four piece wood prints and share every image.
Celebrate Love by Printing Photos on Wood
Express your emotions to your loved ones in the most mesmerizing and distinct way
Product Details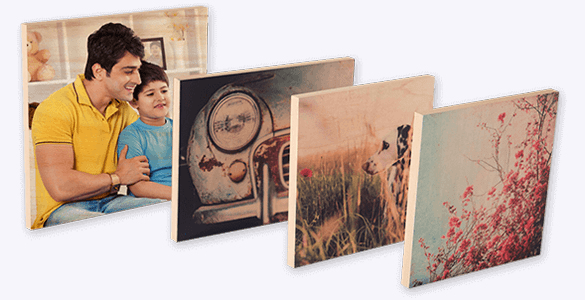 The thickness of frame
At CanvasChamp experts recommend and trust only on wood panels which are 12MM thick. This primarily is intended to keep your wood prints lightweight and durable both. Having said this, you can have your photo transfer to wood without being concerned about the quality and appearance.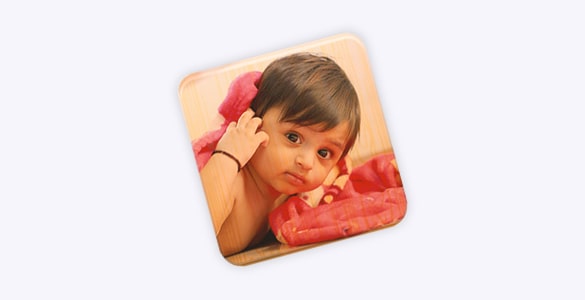 Finish options
Add special effects to your picture using our dedicated design tool. In the tool, you'll find a range of options to personalize, which will eventually help you to make the wood photo prints more appealing and creatively distinct.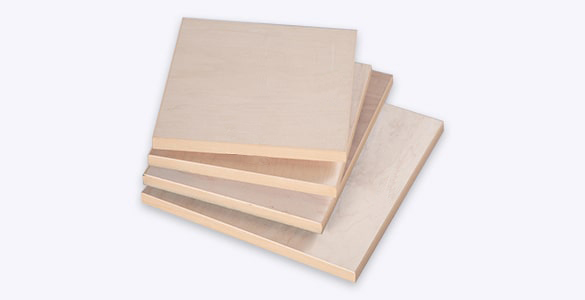 Hanging options
All our wood prints are equipped with standard hooks, which means that you can hang the picture without any hassle. In addition, the image will not lie flat against the wall; instead, it will be mounted almost half an inch away from the wall, depending on how your nails are in the wall that will give it a floating effect.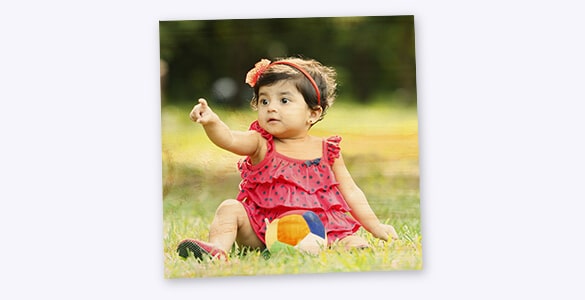 Kind of Wood
The photo transfer to wood is done on high-quality Chromaluxe Wood Panels. Besides this, the experienced craftsman also takes well care of the resolution which directly impacts the quality of print on wood.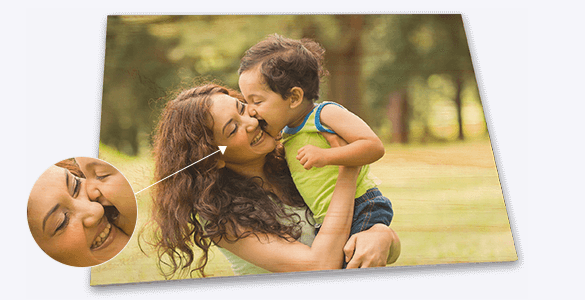 Image Resolution and DPI for Printing
Experts at CanvasChamp recommend only the 1040 DPI for photo transfer to wood. They firmly believe that to ascertain best quality wood prints, the aforementioned resolution and DPI for printing.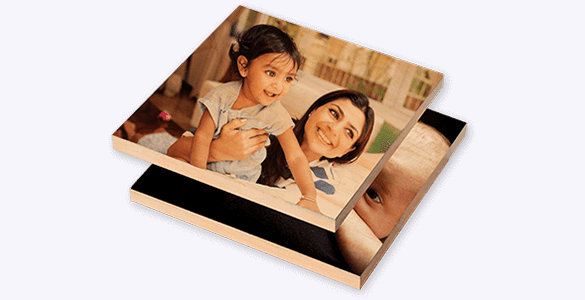 Material
We at CanvasChamp are committed to using only premium quality certified materials to build print your photos on wood. We utilize MDF composite material, which ensures that your photo transfer on wood remains with you forever.
Our customers love us Our wood prints come with guaranteed love
Our wood prints come with guaranteed love
Satisfaction assured

Our wood prints come with '100% love it' guarantee.

Best quality

They are crafted by industry experts with years of experience.

Lowest prices

We thrive to serve you with lowest priced wood prints.

Prompt shipping

Our wood prints will reach your doorstep somewhere between 4-7 days. Ordering wood prints has never been so easy.
Wood photo prints work as a best personalized photo gift.
Our photos on wood make an impeccable gift for your loved ones
Get eco-friendly

Understanding wood printing

Your alternate to canvas
Don't let your special moments confine to only digital format
Some moments deserve to stay forever
Who doesn't think of the special moments spent in the past? Undoubtedly we all want to preserve these moments and cuddle them for our entire life. Wood prints made at CanvasChamp are crafted keeping all the standards in line.
Thinking about the moments you can print on wood? Well here are some of the most used but we would like to say you always have the freedom to choose.

How It Works
We've made sure the ordering process is a breeze. It's really easy and only takes a few steps!
Share your artwork

Upload the work you want us to print for you.

The size and layoutt

Time to choose the best size and layout for your wood prints.

Customize it

Add effects and make changes to personalize your print.

Place Order

From here you can leave it on us. Your wood prints will soon reach your doorstep.
Some Memories Are Forever
At Canvas Champ We Make Sure That They Last Forever
Wait For It… We Offer bulk Discounts!
Yes, you read that right! We offer discounts on bulk orders! If you have a large order, please email us at cs@canvaschamp.in or request a custom quote.
Want to learn if we provide discounts on custom wood prints to photographers and artists? Want to learn about the bulk orders and discounts? Get in touch with us right away!