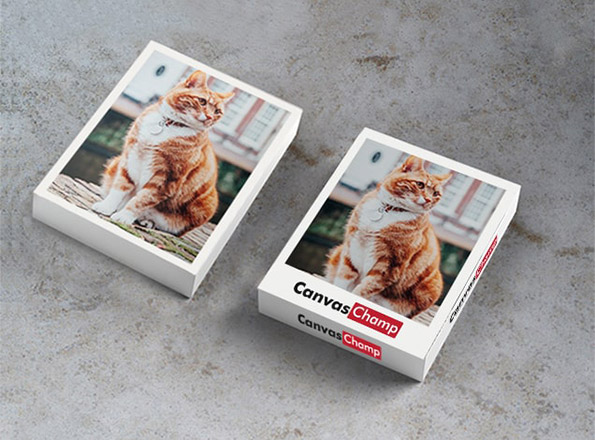 Make Gaming Nights More Fun With Custom Playing Cards
Make your Rummy night more enjoyable with custom printed playing cards to take things on a whole new level! CanvasChamp brings you a unique design tool that can let you create a personalised deck of card with your favourite image, logo, or text on the back of the cards.
Get to support your local card-winning team of the Card tournaments with the team name printed on the personalised playing cards with optional design on the other side of the cards.
Paper: 300 GSM Card Stock.
Lamination: Both Side Glossy.
Size: 3.25"H X 2"W
Printing Side: Back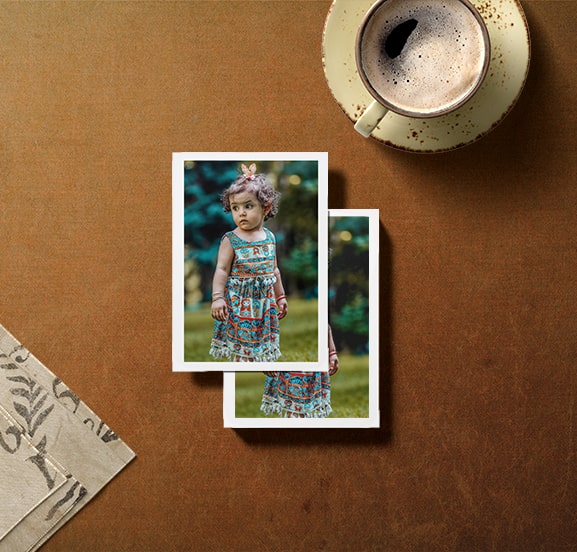 You Don't Need 52 Friends to Gift Custom Playing Cards
Know someone who is an expert at card shuffling, magic cards, or never let you win in poker? Gift them customised photo playing cards to appreciate their card skills! Make card game nights more fun by gifting custom cards adorning your chosen image or text on it. Make card gaming more sophisticated by displaying the best playing images to motivate players to make the game fair!
Send it to your friends or that aunty that loves to win a few games during the game night. Make travelling fun for your cousins to enjoy a personalised deck of cards during their trip through train or plane.