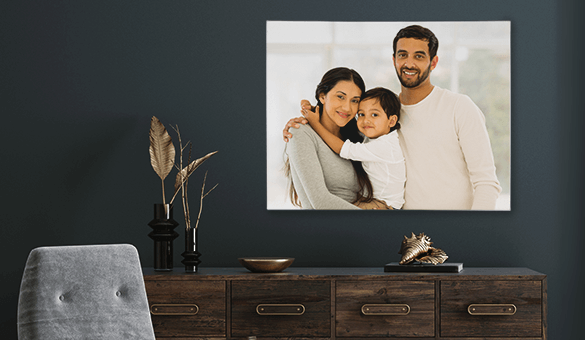 Canvas Print
Create customized memory mazes at your home by transforming your favorite digital pictures into canvas printing. Canvas Prints is the easiest and also the most trending way to create long lasting memories out of the photos you love.
Start Order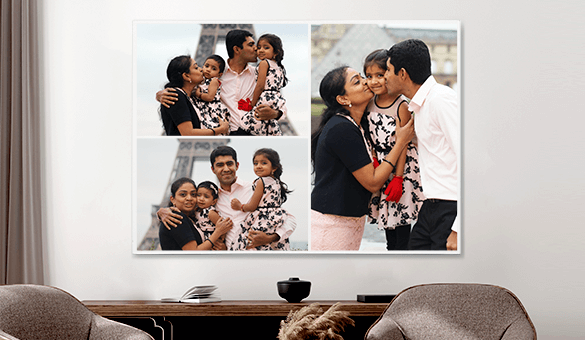 Photo Collage
Getting a photo collage is the best way to show a person that you love all the times that you have spent with them. Give us all the pictures that you love and we will make an attractive collage on a canvas.
Start Order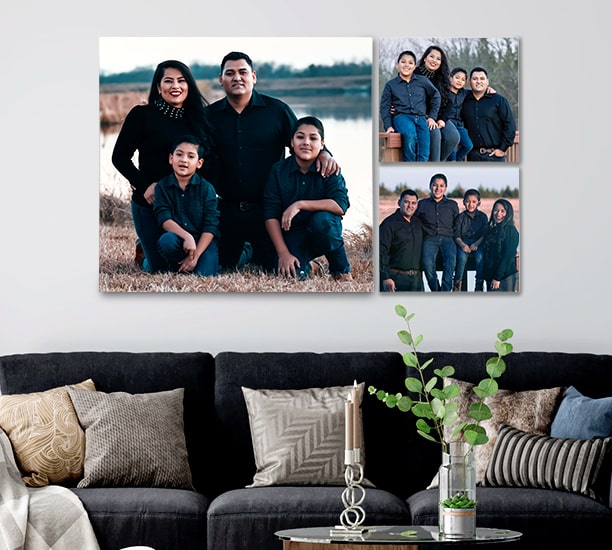 Canvas wall Display
Enlarge one of your favorite pictures or artworks into a whole wall display or fill the wall with numerous precious pictures; canvas wall display guarantees a chic, modern look.
Shop Canvas Prints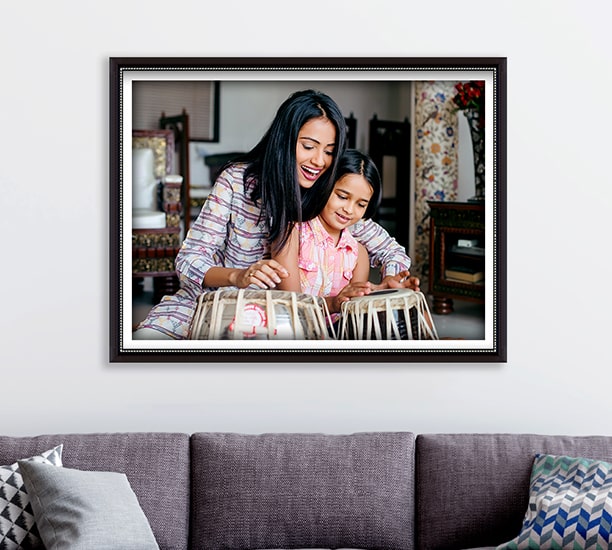 Framed Print
Capture your memories and your artworks, immortalize them with intricate frames that will give them the required touch of exquisiteness they need.
Start Order
Give a Unique and Best Gift to your PARENT
Parents are the presence of God on earth. They are the proof that there is a God out there who has made this beautiful life possible for us and sent us wonderful angels called parents who are there to guide, support and keep us safe. We require parental support for everything while we are little, though once we grow up, the kind of support we need from parents changes, however, the need for that support is always there. Parent's day is the best occasion to express your love for your parents and parent's day gifts are the best to show them how much then mean to you.
Canvas Champ offers the best gifts for parents and they are easily customizable and fall well in your budget. You can easily customize your canvas prints with a good caption and have it made with a beautiful picture that your parents love. It will surely make them feel very happy and also make them feel special. The older our parents get, the warmer their hearts become and as a result they also expect a little something or a token of love. If you feel you can't express your feelings to them in words, the best is to gift them a nice gift. And a canvas print is the most ideal gift. There are various gifts for parents online and you can easily scroll through internet to get some amazing ideas.
Here are some nice ideas for canvas prints which make up for the best gifts for parents online: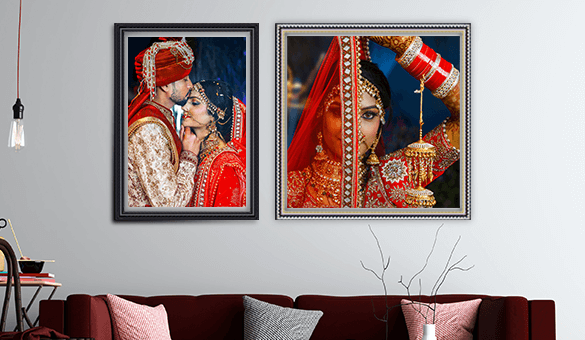 Their wedding day photo
This is a great idea as it will help them remember one of the best days of their lives. It will remind them of the wonderful days they have had in the past and make them feel stronger.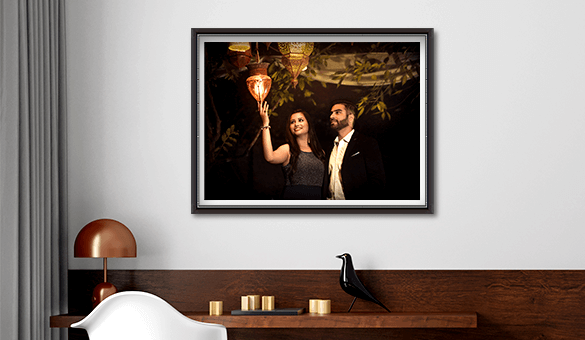 A special anniversary photo
A special anniversary celebrated by the entire family is the perfect way to remind them of the wonderful days you have spent together. It will help them cherish those memories fondly.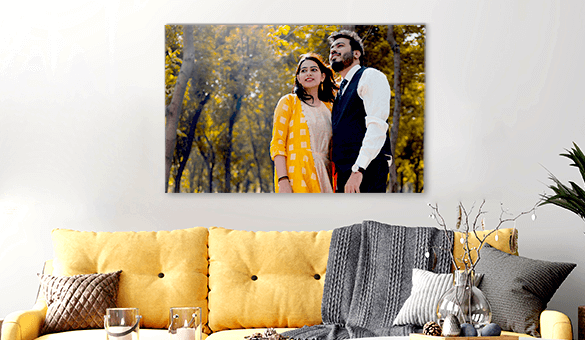 Their holiday picture
This could be from their honeymoon or any other picture from some of their travels or holidays. It will keep the adventure alive and make them happy.
Canvas champ helps you order the best gifts for your parents on their special day. So order now!
4 Easy Way to Order
It is so easy to get started just follow these steps:
Upload your image

Any image from any location or device

Choose the size

From any size, framing option, that suits your style.

Choose a style

Select your preffered layout

Checkout

Pay in a breeze , and await the pictures at ease.