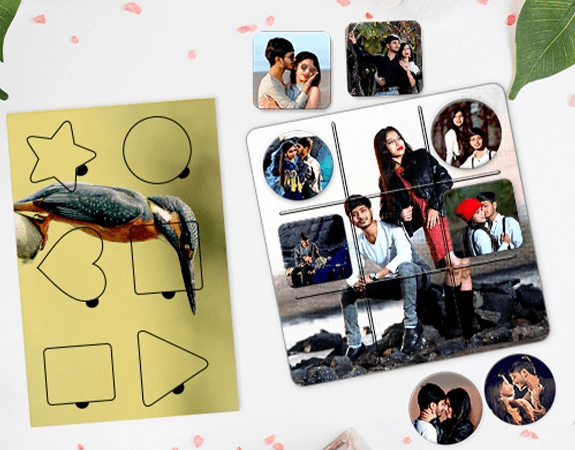 2 Styles of Custom Didactic Memory Games to Design
Because education needs a variation too!
Didactic Game Specifications
Size: 8" x 8"
Material: Hardboard
Thickness: 3 - 4mm
Didactic Geometric Memory Game Specifications
Size: 8" x 12" & 12" x 18"
Material: Hardboard
Thickness: 3 - 4mm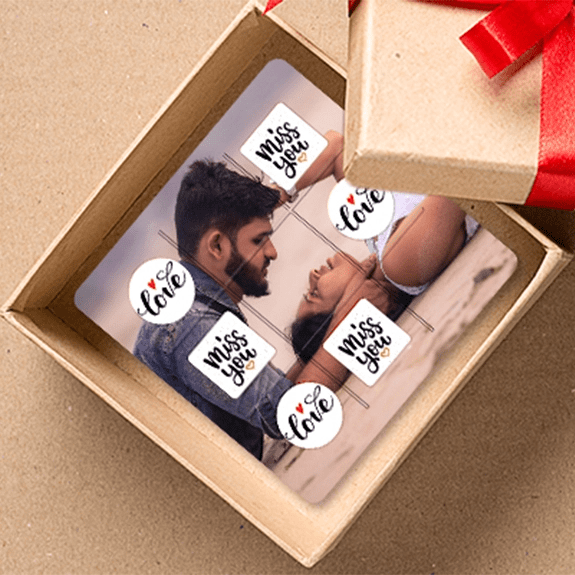 Custom Didactic Games With Multiple Purposes
Because didactic memory games aren't just for kids but also for businesses!
A custom photo didactic game with a group photo of your employees can make your trade show look superior! Imagine showcasing corporate headquarters or products and logo in geometric shapes. Prospects will remember your business even better!
Homeschool your younger kids with custom didactic games. Personalised didactic games are easy to carry around and can keep your kids occupied wherever you go. Gift custom photo didactic game to little ones, colleagues or even create fantastic giveaways.
CanvasChamp can help you design anything you imagine on custom memory games. Help your kids learn different education fields by inspiring them with themes on science, English, maths or story-telling. Be the first one to influence your kids!