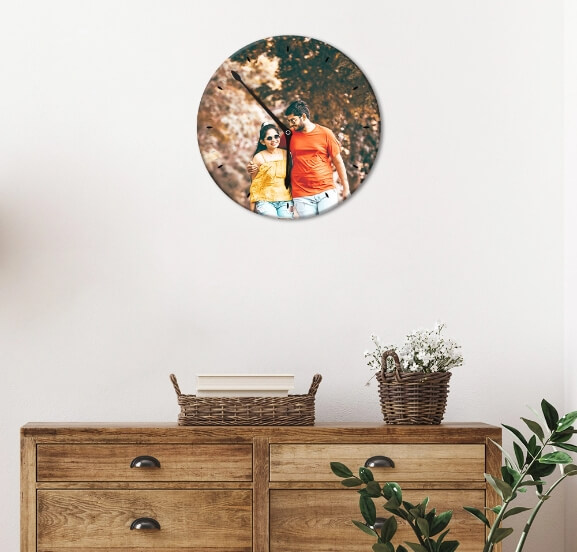 Personalised Wall Clock Specifications
Make your empty walls stand out with a picture in your wall clock
Material: Acrylic
Thickness: 4mm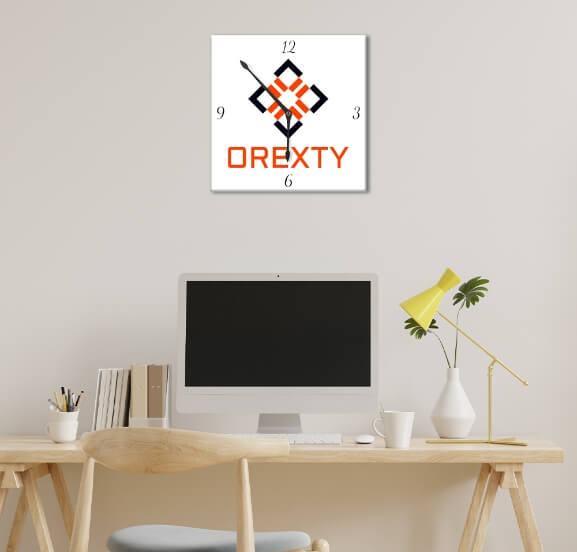 Save Memories with Personalized Wall Clocks!
Let the time work for you in the best way using the personalized wall clocks—a perfect personalized wall clock for businesses looking to perfect the brand marketing partnership.
There is no need to spend a lot on your marketing budgets when you simply put your company logo on wall clocks. The perfect wall clock corporate gifts can be the next affordable gifts for the gifting season arriving ahead.
Do you have an upcoming anniversary or essential birthday celebration? Wait no more for the personalized wall clock that makes us the perfect birthday gifts. Let the daily use of wall clocks serve as the best gifts for your loved ones!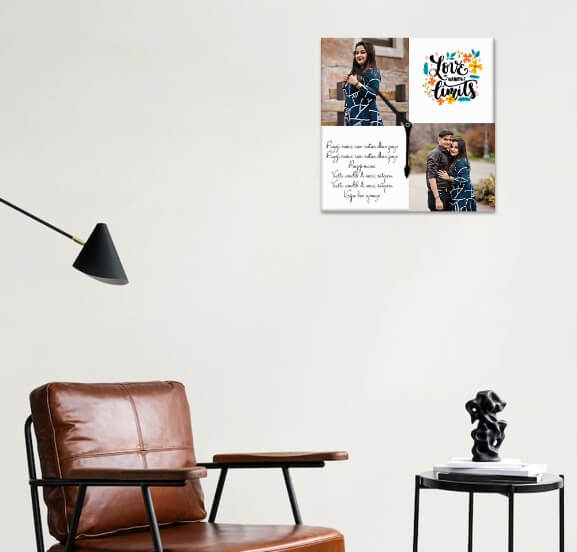 Creatively Customise Wall Photo Clocks
Personalised photo wall clocks are ideal gifts
Those days are gone where we used to have a simple square or round wall clocks. With creativity and art, people have come up with various ideas. You can get your wall clocks entirely customised as per your liking. Your wall clocks won't be boring anymore. Get your wall clocks personalised with song lyrics, poems, quotations, graphics and even your favourite photos.
You can get your wall clocks even without numbers so that the photo or quote you have chosen can be easily visible. The clock will only have two hands pointing out the time. Customised wall clocks are also available in different sizes depending on the wall space you have in your office or home. Wall clocks also add to the décor of your house, so you have to be sure that the wall clock you are ordering should match up with another décor.
Custom photo wall clocks can be easily hung on walls as it comes with free-hanging hooks, making it very secure. Photo wall clocks can be an excellent idea to give your friends as souvenirs.
Our simple design tool is easy to work out when customising your wall clock. Choose the designs from the templates given or upload your design. Once you finalise the design, click to preview and order the product. It will be delivered to your doorstep in no time!