Great Photos Deserve a Classic Touch
Promote Art or a Brand on a Canvas
We have now attached custom canvas banners to our range of outstanding, high-quality canvas prints products. Canvas has been an artist's material of choice to work on for centuries because of its strength, texture, and adaptability to oil painting. Today, the canvas is still the best material choice when you are looking for an upscale banner with durability.
Get working on making your Customised Banner
Simply upload a pic
Let us do the rest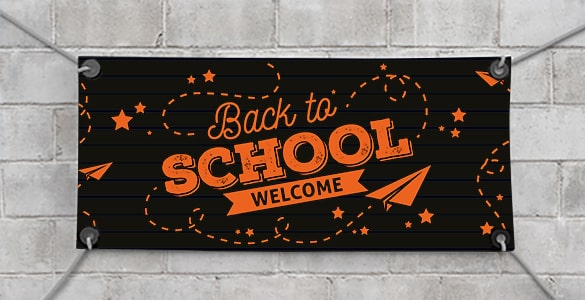 Economical and Resourceful
Bring out your creativity by coming up with the look and message that's ideal for your organization or event. Our custom canvas banner printing services are excellent as we create an amazing backdrop for temples, schools and churches. You can also utilize them as cost-efficient canvas posters to support fundraising events, create enthusiasm about fairs, festivals, and socials, or advertise your business. These banners and signs are typically used indoors, but they do stand up to the elements of the outdoors as well.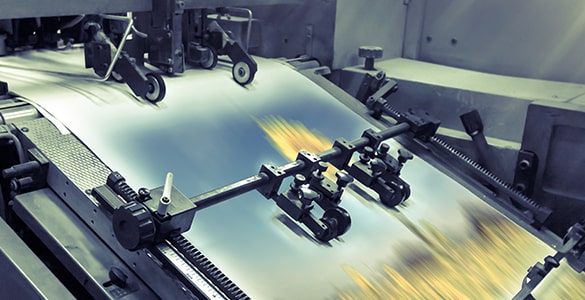 High-Quality at the Cheap Price
When we say we give you our canvas art banners at the lowest price in the industry, we mean it. If there is a better-published price, we will not only match it; we'll offer you an additional 10 per cent off the cost of your order. We also fully guarantee our products. Any errors in material, design, or printing will be fully refunded or reproduced and shipped at no added charges to you.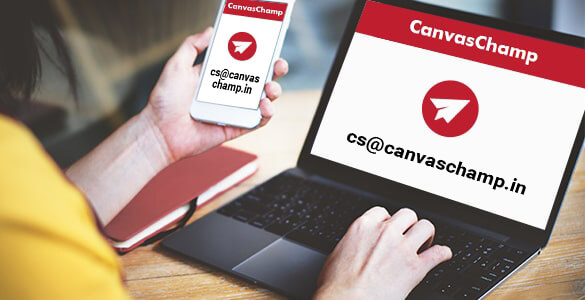 Prompt Turnaround
So what are you waiting for! With our fast ordering system, lightning shipping process, order yourself a customized banner from us and find out much more with us!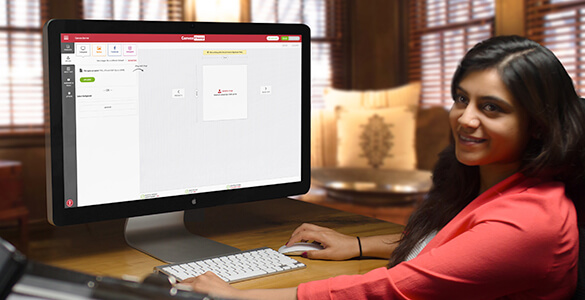 Specialties Of Our Cheap Canvas Banners
You have found the right place for custom canvas banners. You only need to upload your file image to let us create exactly the design you have in mind. Unlike our competitors, we give you unlimited choices in colors to help you match your message. You can also order custom sizes up to 360' by height and 1200' by length. Let nothing stop you from creating that perfect canvas banner.
Frequently Asked Questions
Q:

I am looking for pricing of a 2' X 8' banner. The artwork will include a 1' X 1' yellow and black square with large black type.

A:

A canvas banner with dimensions of 2' x 8' would cost around Rs1,899.00. Also, the shipping charges will apply accordingly on the type of shipping you would prefer for it. You can upload your file image on this link: http://www.canvaschamp.in/canvas-banners. You can also send us the picture of your artwork through the mail on cs@canvaschamp.in, and we can work the details out for you.

Q:

Can you print 5' X 8' Banners?

A:

Yes, our custom canvas banner printing services can print canvas banners of any sizes up to 360' by 1200'. For further information, you can e-mail us at cs@canvaschamp.in or go across our banner design tool to customize your banner with your own preferred choices.

Q:

Does the canvas weight or its material vary from regular canvas items? What is the difference in canvas banners compared to your rolled canvas prints?

A:

Yes, the density of the rolled canvas print will differ to canvas banners because a rolled canvas is actually a stretched canvas. It also depends upon the size of the canvas print you pick to print. Also, if using banners for a personal purpose like home decor, you can use rolled canvas as it is affordable with good quality, but for promotional uses- canvas banners fit the purpose best.
Ask about Canvas Banner and get answer in email.