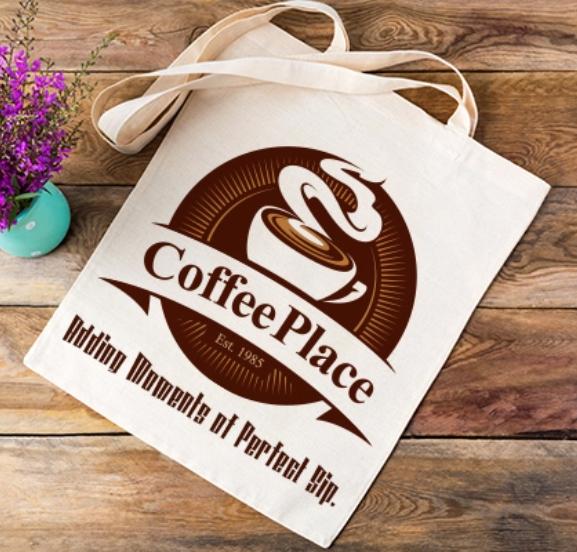 Fascinating Custom Tote Bags with High-Quality Printing
Personalised tote bags with printing for all your needs!
It is indeed easy to design your personalised tote bags with our design tools. You can go for single side or double side sublimation printing. You only have to click on your style and leave all settings and pre-settings to our design tool!
Material: Canvas Cloth
Printing Type: Sublimation Printing
Printing Side: Front & Back Printing
Size: 16X14
Note: Please know that the actual size of the tote bag is 16X14, and in height, 1 inch will be reserved for hangers.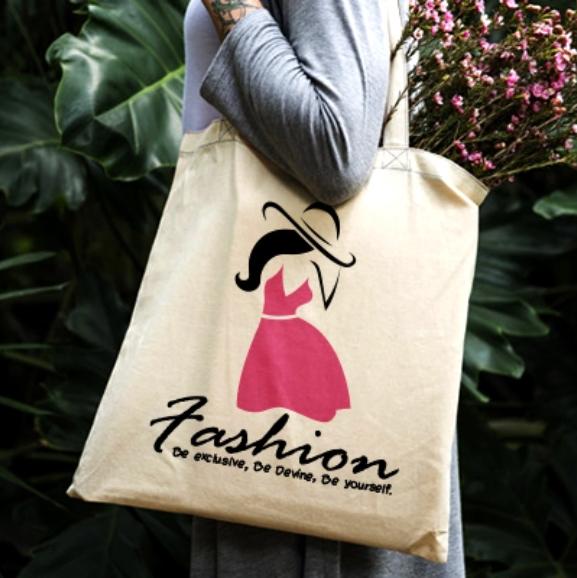 Women's Bag, Large Bags, Canvas Bags-Multiple Names with Uses!
Personalised tote bags- enormous style options
There are multiple ways in which you can use our custom tote bags. Whether you want a great bag for your office use, routine shopping requirements, or something in chic style, CanvasChamp tote bags online are made for you. You can design your tote bags with any particular click, motivational text, or anything of your choice.
Companies can leverage the benefits of personalised tote bags. It is as simple to print your logo and let it cover the markets for you. Quick, easy, and durable canvas bags from CanvasChamp are the first choice of many brand managers. How much do you need to invest in branding using custom tote bags? You'll be amazed at heavy discounts and bulk offers.
So what are you waiting for? Grab the best out of our custom tote bags for your inner stylist or your brand needs. And all this at affordable prices only!