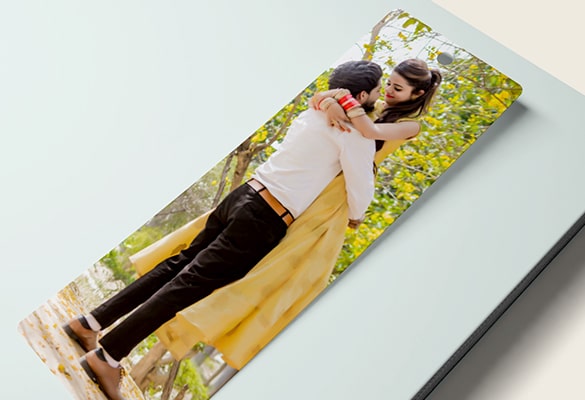 Convenient and Beautifully Personalised Photo Bookmarks
Bookmarks make it easy to go along any essential items you are distributing or gifting someone in large gatherings, events or even personally. CanvasChamp brings you an easy way to help you customise your logo, brand or even your best pictures on custom bookmarks in bulk that can be appealing to just about anyone.
With the right size and shape, you can win anyone's right even with a creatively designed bookmark. With our unique design tool, you can design both the front and back of a custom bookmark. It is made on a cardstock paper that will last longer on a 6"x2" inch with a glossy coating to shine your design.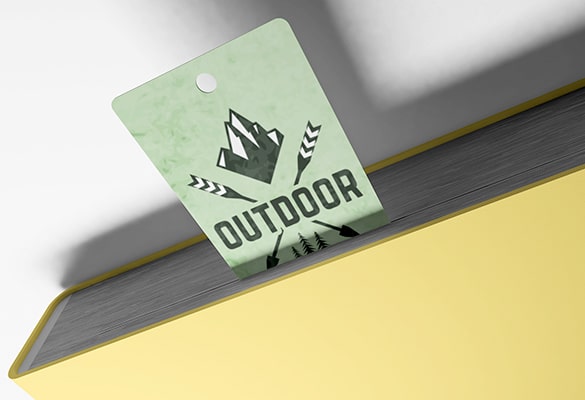 Personalised Photo Bookmark Specification
CanvasChamp brings suave photo bookmarks for your business or gifting purposes made from the best quality
Size: 6" x 2" inch
Material: 310 GSM Cardstock Paper
Printing Side: Front & Back
Coating Type: Glossy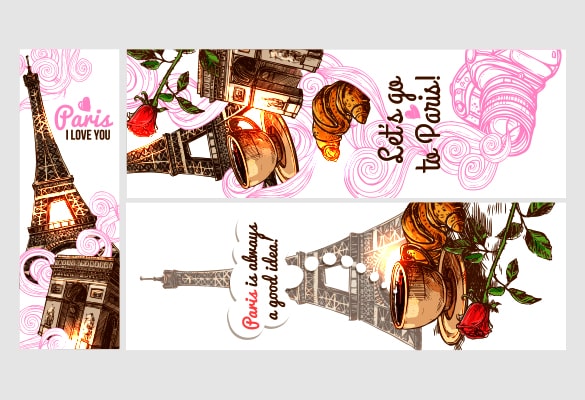 Why Should You Use Custom Bookmarks?
Can turn out as attractive party invitations
Can be used as a creative business card
Innovative item to mark product pages in booklets or catalogues
Can create an achievement name card to motivate the winner
Perfect for promoting brands, business and products in a trade show
Can be used a sale coupon with a credible strategy
An affordable and practical alternative to paper flyers
Pleasing party favours
Other Products You May Like