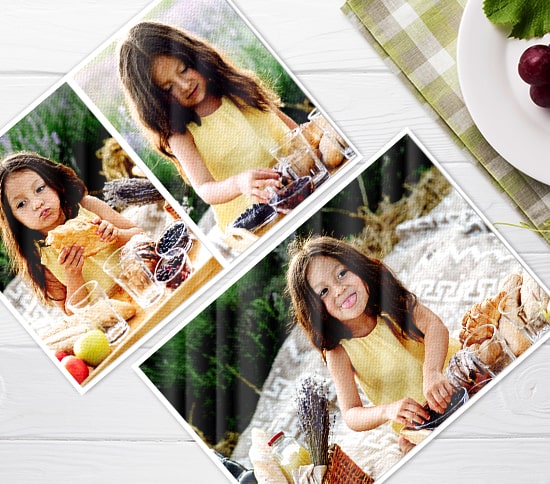 Personalized Your Dining Space With Table Mats
Create attractive table mats for the entire family
Make meals with family and friends fun again by placing a personalized table mat in front of each of their own choice! Jazz up your kitchen, dining table, parties, or even your pet's eating time! CanvasChamp offers printing on single and double sides of table mats where you can print the images, logo, or interesting food facts to make the dinner conversations more interesting!
Upload your chosen designs in the form of images, logo, or even text on our online design tool or choose from our Idea Gallery to create fancy dinner table mats. Your images are printed on double-laminated sheets to make sure they never fade away!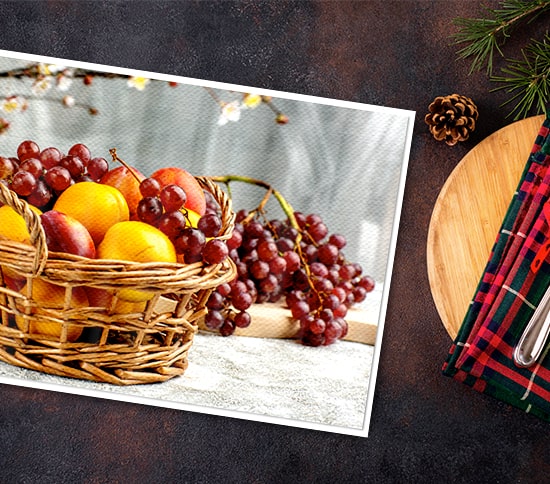 Custom Table Mats Specifications
Here's all you need to know about what we provide
Size: 12" x 18"
Lamination: Both sides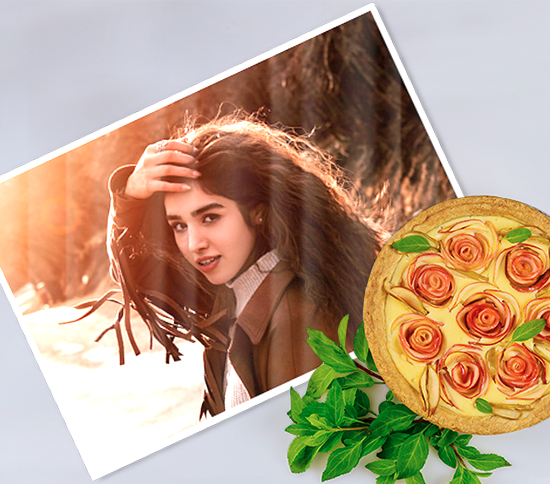 Include Custom Table Mats in a Kitchen Set Gift
Add one more accessory to the gifting of the kitchen set to friends and family
Add a stylish touch to any table setting with personalised table mats. Now get to add a custom gift to your set of crockery or cutlery when attending a housewarming party smartly! Make custom table mats for special occasions to impress your guests, friends and family the next time you all get together for meals.
Spell out different moods to the occasion with a variety in your table mats. Add a splash of colour during the Holi festival and some lights and sparklers during Diwali! Your imagination is the only limit!
Stand out with your important dinner events or even with your restaurant establishment by matching table mats with the original decor. Transform the dining experience with your imagination on our table mats.