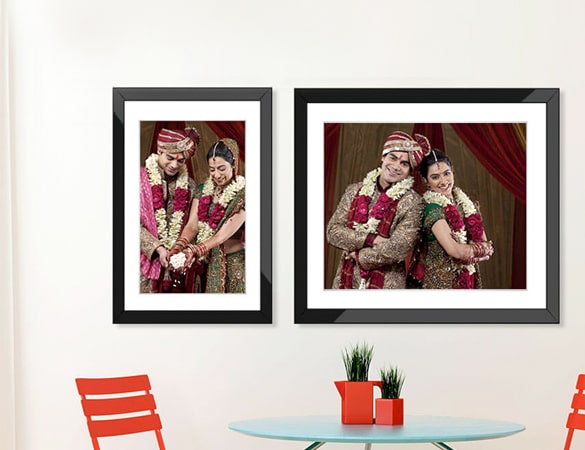 Diversity of Customization
The amount of options and degree of versatility that we provide with you can help you create masterpieces out of even the most mundane images.
Even if your image is of dimensions that make you think that it is too small, too wide, too large, or just too plain or dull, we provide you with a wide range of customization options such as easy cropping methods, size enlargement methods and even color correction.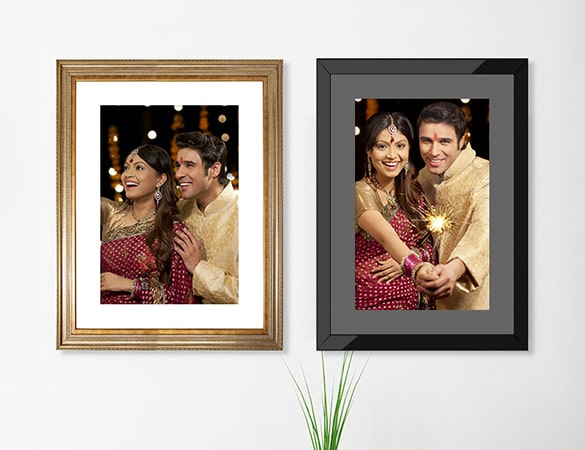 Matte - Matting Your Frame
We provide one of the our best options that includes a matte-finish background in a frame, where you can choose to place your artwork or picture on a matte-black finish or a matte-white finish, each of which adds its own touch of originality, perspective and texture to your print.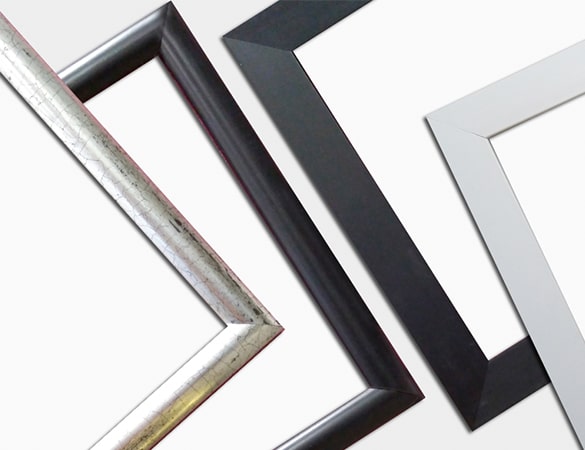 Frame Styles
We provide you with five basic styles of frame designs:
Brown Golden
Black Frame
Brown Frame
Blonde Mapple
Gallery Frame White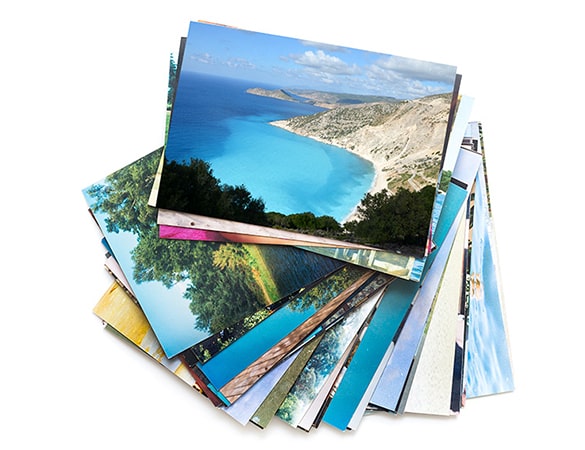 Paper Types
We utilize both matte-black and matte-white paper as our material for the prints. We even provide you with the option of not having matte finishes to the final framed image. There are several other customization options for the background of your framed prints, such as using linen liners in order to elevate and emphasize the artwork or picture in consideration.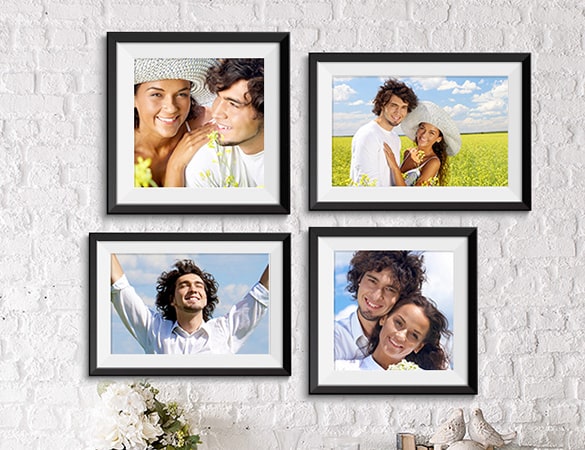 Frame Sizes
Our diversity in terms of frame sizes is very large, as we customize frames based on dimensions ranging from 3.5"x5", all the way up to 40"x40" prints. This ensures that you have all the choices and options in the world when it comes to choosing the right online frame for your photo.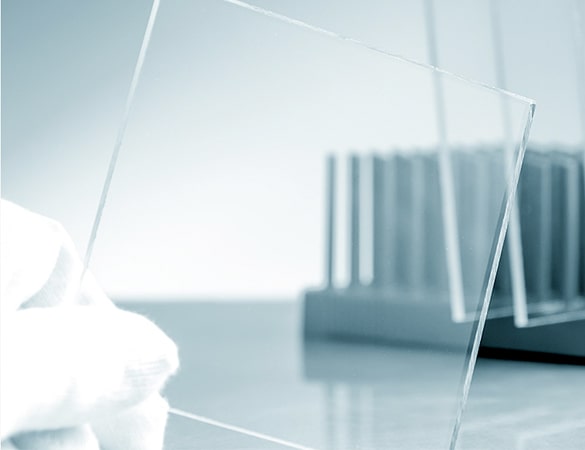 Fiber Glass
The amorous beauty and durability of fiber glass will now be bestowed to every framed print you order with us. Now your personalized framed prints will look more appealing and durable.We provide fiber glass on the frame, So that they complement each other.
Print and Frame Your Photos Online
Occasions
Framed photo prints make some of the best gifts for occasions such as birthdays, weddings, sports events, corporate parties and many others. Get a chance to commemorate a piece of art or memory through our services.
Custom Designing
We have a custom range for you to help you create your very own masterpieces. You just need to send us your picture/s, select frames and size for it and it will be delivered to you in a condition that you can directly hang it as soon as you open the box.