X
25

8"x8" Canvas Prints

Rs299 Rs49

Max 1 Qty Per Customer

(Sale Starts on 17th April at 12:00 PM IST)

X
25

12"X12" Photo Pillows

Rs399 Rs49

Max 1 Qty Per Customer

(Sale Starts on 18th April at 12:00 PM IST)

X
25

Custom Photo Mug

Rs179 Rs49

Max 1 Qty Per Customer

(Sale Starts on 19th April at 12:00 PM IST)
Get Up to 50% Off
Metal Prints

Starts From Rs886

Get My

30% OFF

Create Now

Acrylic Prints

Starts From Rs1550

Get My

30% OFF

Create Now
Photo Collage

Starts From Rs448.50

Get My

30% OFF

Create Now

Framed Photo Prints

Starts From Rs1080

Get My

50% OFF

Create Now
Get Bonus Surprises!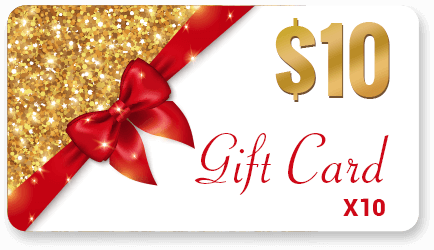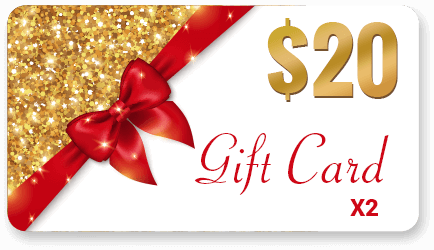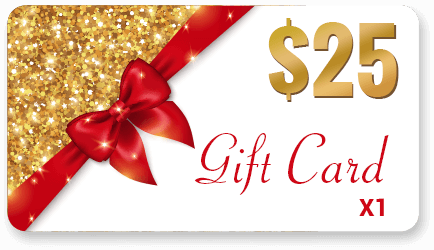 Terms and conditions :
Join us on 17th, 18th and 19th April at 12:00 PM IST to 1:00 PM IST (Limited Stock Only*).
To enter this sale, users must be subscribe to us and share this page on social media.
All users who successfully add an item to their cart must pay within 1 hour, otherwise the order will be canceled.
CanvasChamp reserves the right to review and cancel the orders in the case of suspicious activity.
Bonus surprise winners will be select at randomly.
Contact Us at cs@canvaschamp.in for any query regarding placing an order.