Make Collage Gifts in Many Styles
One picture at times can showcase a lot of emotions. Just imagine how many will a collage show then!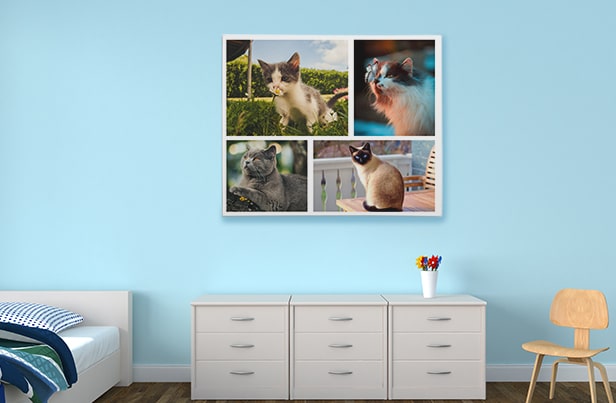 Photo Collage Gift Ideas
Sometimes, gifting a universal or a general gift isn't able to capture the right essence of the bond. And by the heart of the relationship can be with anyone like friends, family, siblings, life partner or even colleagues. And when now since personalization is available freely over the internet, not many have the option for better customizing choices.
Hence, we have just the right opportunity for you to help you give the best gift to whoever you wish and for whichever the occasion. We offer photo collage for birthday gifts and more on more than 15 mediums to let you make that perfect gift to capture the right intensity of your connection with your family, friends and acquaintances. Get to gift practical and useful items such as coasters, collage mugs, blankets, collage cushions, collage poster prints, etc. with a trace of happy memories.
Collage Photo Mugs Can Be a Special Gift
A collage mug as a gift can make someone's day even more special.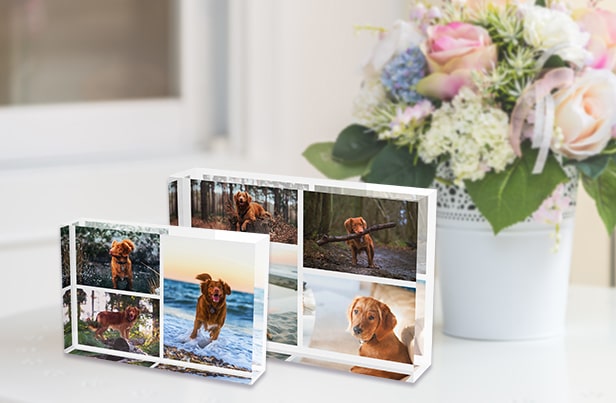 Designing a Photo Collage is Easy as Blinking!
CanvasChamp has created a perfect and easy-to-use designing tool for a 15-year-old to a 50-year-old. Making collage gifts for friends or anyone has just been made easy with our state-of-the-art technology in editing a product. Specially tailored templates for occasion and person-wise will help you get better ideas to make the right gifts!
Customising Options to Make Collage Gifts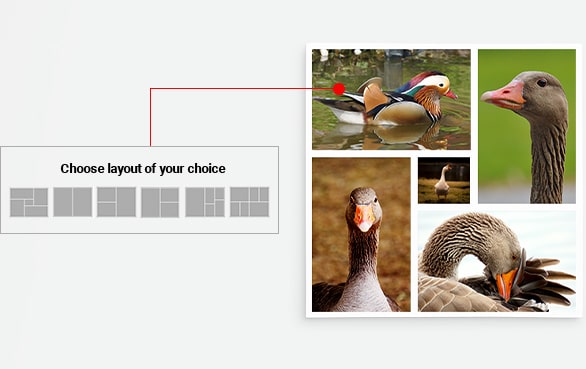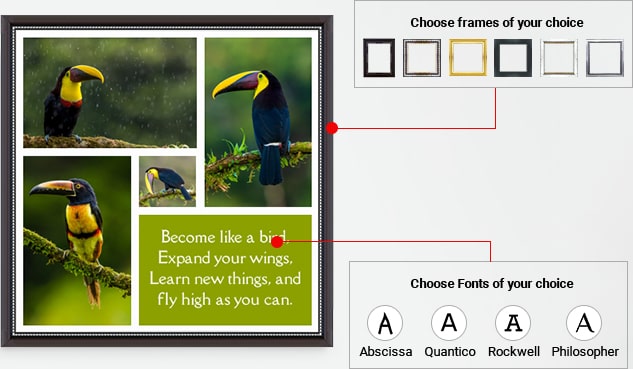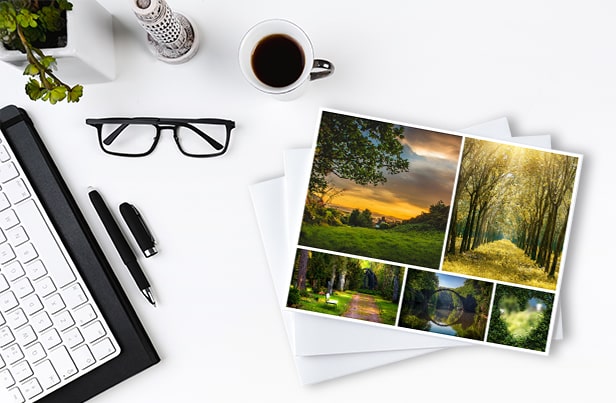 Photo Collage Prints Online
Collage prints can display past, present; romance, history, happiness, love or even future. Get to print out fascinating details of your favorite photos in a story-telling fashion and make extraordinary gifts out of it for all occasions and essential people.