Top 10 Amazing Personalised Gifts For Women's Day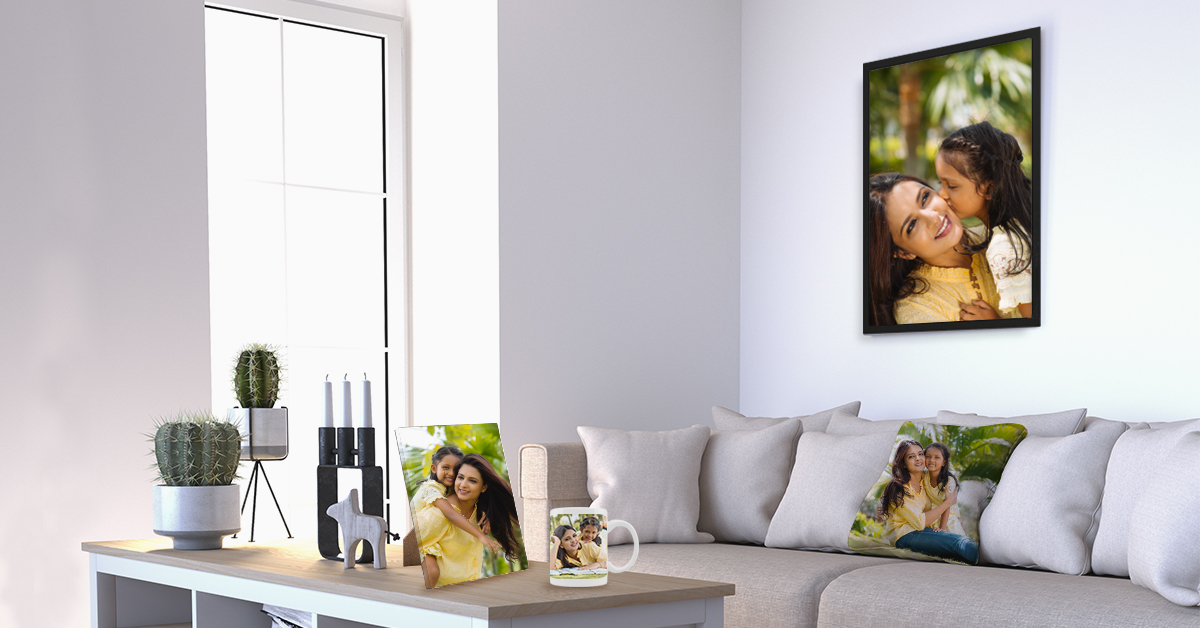 Check Out The Most Suitable International Women's Day Gift Ideas
It's time to embrace women in our lives with gorgeous gifts on this international women's day 2022. These ideas will help:
Personalised Workstation Gifts Ideas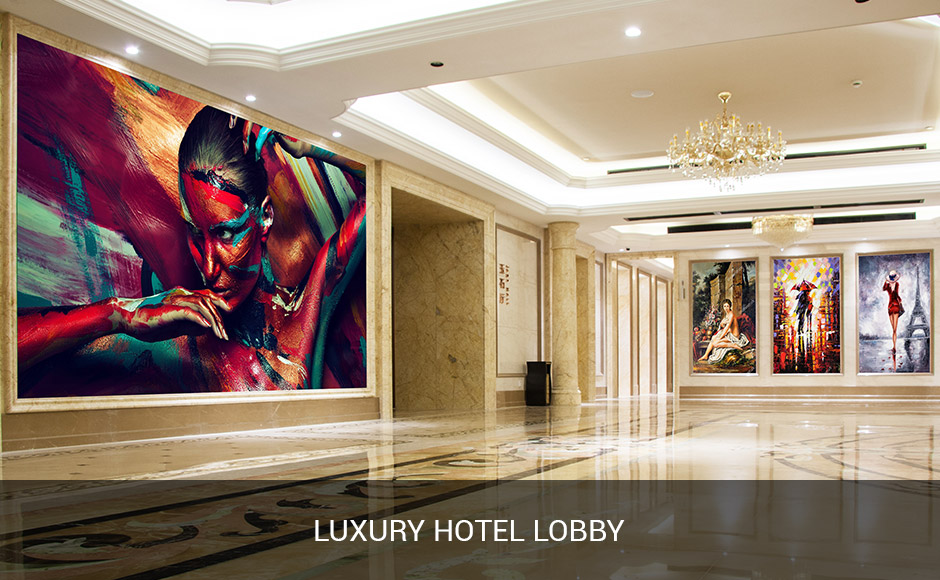 Work station decor items are one of the most functional gifts you can give to anyone. Women making history with their exceptional work would love to have personalised workstation items.
Personalised stationery items will include - a custom desk calendar, personalised luggage tags, photo Rubik cubes, international women's day poster prints and many more.

A caricature is an art that not only looks great but also makes you smile. There is nothing catchier and more pleasing than a caricature.
We assure you it will turn heads when you decorate your room with a caricature of your family photo. Gift it to a woman in your life and see how she expresses her happiness.
Photo mugs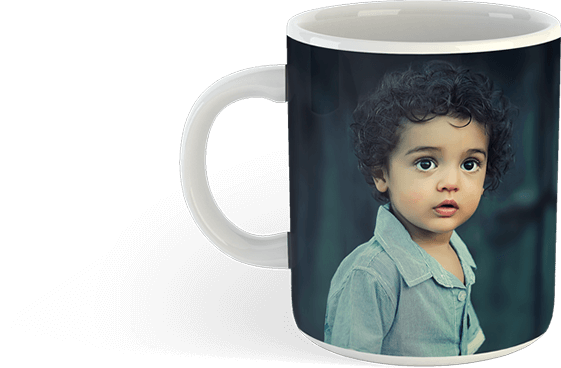 Photo mug being simple never disappoints you. If you are looking for something simple yet appealing, the photo mugs are the best. These cute gestures of gifting never go unnoticed.
So print your best times in a photo mug and sip a moment of enjoyment with your loved ones. Just choose the type and colour of a mug, upload a photo, and you are good to go.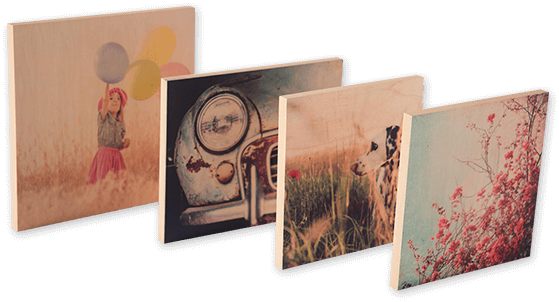 Show love to your woman and let her know how much you mean to her by printing your best moments on wood. You can constantly personalise wood from a range of creative options.
Do not worry about the wood getting spoiled; these wooden prints come with a protective lamination that saves the wood from dirt and dust.
Playing Cards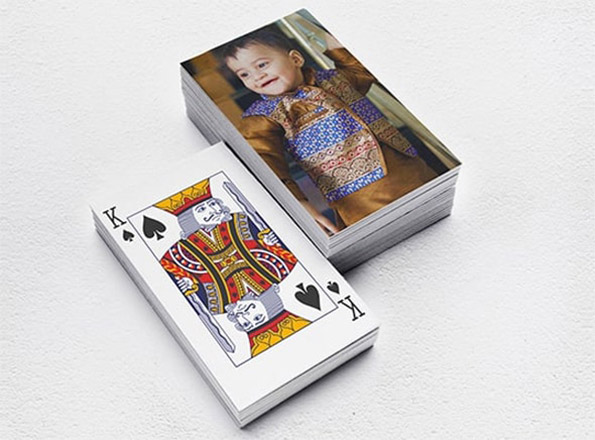 Do the women in your life love to play cards? Then personalised playing s are a good choice this women's day. Make your game nights fun by gifting custom cards—print one side of playing cards and take your gaming to another level.
You can also make your trips exciting by playing with custom cards.
Customised Woven Blanket

Who does not love to wear a blanket in the chilling cold? Of course, everyone, but how about a blanket with your photo prints? A customised woven blanket is always an aesthetically pleasing and usable gift you can give to a woman.
There is nothing but cotton in these blankets. These blankets are easy to maintain and generally washed with cold water.
3D Crystal Cube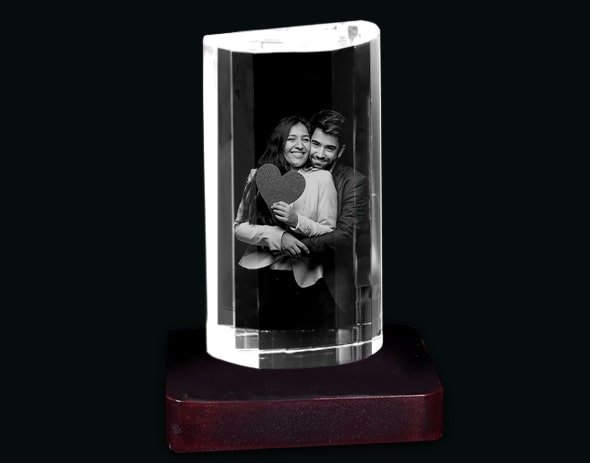 A Crystal Cube is a unique gift for any occasion. The engraved photo seems to float inside the crystal cube as if it were a hologram. It is a thoughtful gift that will speak volumes about how you feel for the remarkable woman in your life.
You can customise your 3D crystal in different shapes. These are made with splendid laser technology and look exceptionally beautiful.
Beautiful Canvas Prints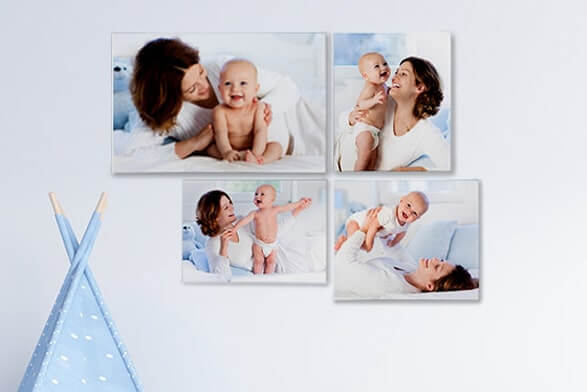 Canvas prints are a simple yet elegant gift to adore a woman. Your loved ones will be surprised with the most beautiful present with a choice of various canvases. Moreover, you can easily customise your digital memories into canvas printing.
Hanging a canvas will elevate your home interior, making it more alluring.
Custom Photo Umbrella
Photo umbrella is one of the trending gifts. A photo umbrella can be the best gift option for a woman entrepreneur. You can choose from various designs and fabrics, making your rainy season stylish with a photo umbrella.
Just add the company name or international women's day quotes and logo on the umbrella, and you are all set to impress her.
Custom Apron
Never underestimate the power of a woman who cooks for you. This women's day gift your women cook a custom apron. The apron will showcase how much you adore the women who cook the best food for you and your family.
With the custom apron, you will be able to express your gratitude for all the food your wife cooks for you. Simply choose an image, logo, or text of your choice and wait to see how spellbound your woman will be.
Conclusion
These gifts will never leave your remarkable woman unsatisfied. You will be glad to know that the above-listed gift ideas are available at very economical prices, and CanvasChamp will never fail to surprise you with superb quality and quick delivery anywhere in India.
Try to create something beautiful for you on this women's day. Have a happy international women's day.