Personalised Women's Day Gift Ideas to Win Heart of Every Woman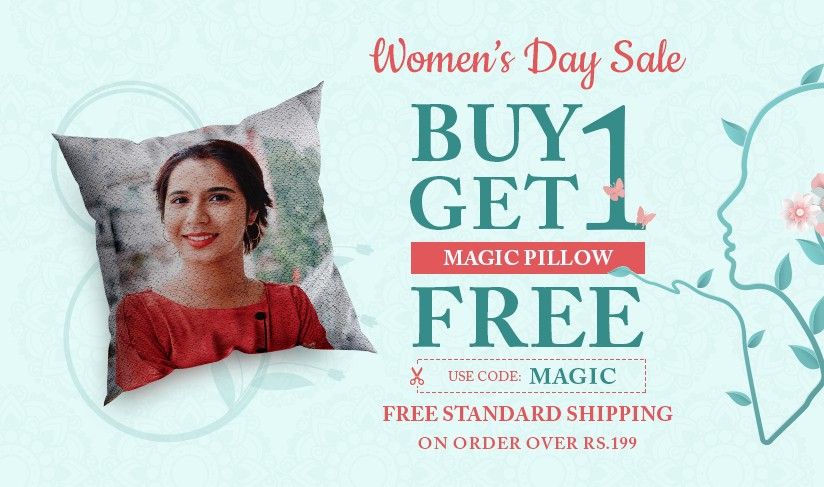 International Women's Day, celebrated on March 8th, is a day to appreciate the women in our lives and show them how much they mean to us. But, how to do so? Well, a personalized gift is a wonderful way to express your love and admiration for all the special women in your life.  
But are you still looking forward to finding the best gift to win a woman's heart in your life? Well, we have made a list of some of the most trending gifts you can buy for Women's Day.  
And the best part is that you do not have to go anywhere as you can order these personalized photo gifts for Women's Day online and get it delivered anywhere in India from CanvasChamp.  
7 Gifts You Can Personalize for Women's Day Online
Here are some personalized Women's Day gift ideas that are sure to win the heart of every woman: 
1. Customized Diary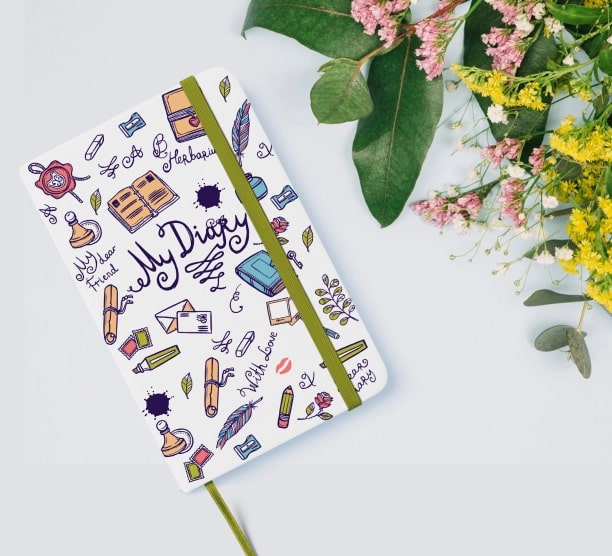 A customized notebook or a photo diary is a great gift for someone who loves to write or take notes. You can customize the notebook with her name, initials, or a special message. You can also add a design that reflects her interests or hobbies, like a favorite flower or a favorite quote. 
2. Custom Totes With Special Photos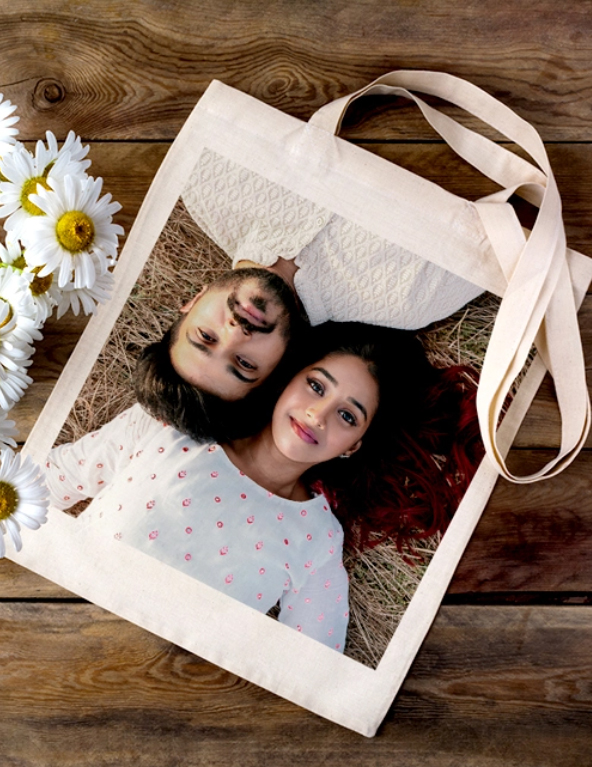 When looking to give a special gift, especially to your mother or sister, on Women's Day, you can choose custom totes as it is a thoughtful and practical gift.  
It is not only stylish but also is a wonderful way for you to show your appreciation to the strong, resilient, and inspiring women in your life.  
3. Yoga Mats for Better Health of Women in Your Life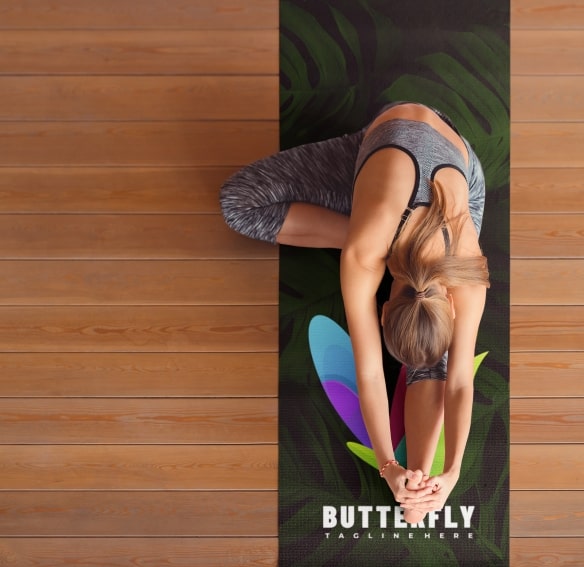 Yoga mats turns out to be the best option for Women's Day gift owing to the customisation options available.  You can create a one-of-a-kind yoga mat which truly reflects the personality and interests of your loved ones. Not sure of what to add?  
Well, try some quotes, or select the favorite picture of your loved ones and get it customized on these yoga mats. 
4. Custom Table Mats for Women Who Love to Decorate Their Home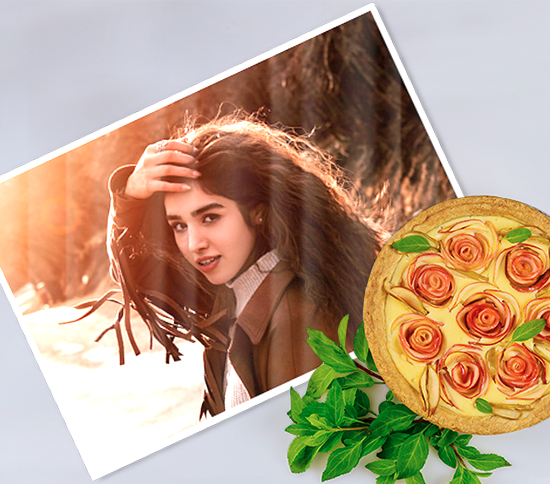 So, do you know a woman who loves to decorate their home or office space? Now, on Women's Day, you can give them a custom table mat having a photo or design special to them.  
Whether it is a family picture, a favorite quote, or a cherished memory, you can customize these mats with whatever she likes, and we ensure that these table mats are a beautiful addition to any space.  
Also, giving them on Women's Day act as a daily reminder to all the amazing women in your life that they are special for you. 
5. Photo Magnets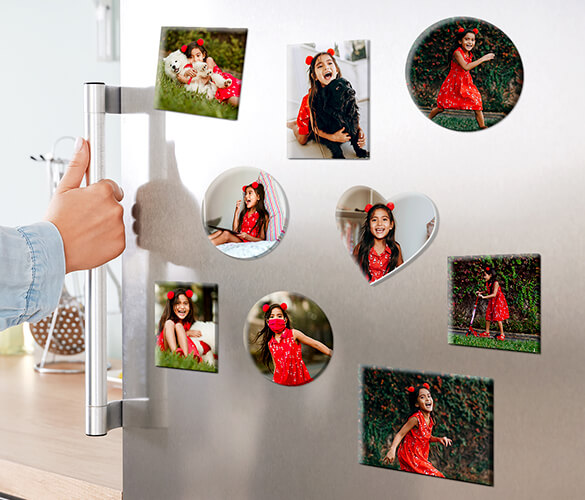 If you want to gift something personal yet useful on Women's Day to your girlfriend, mother, or someone close, photo magnets are the best choice.  
All you need to do is choose a favourite photo that celebrates the women who inspire you create a photo magnet for her online. We promise, she will cherish it for years to come. These magnets are perfect for displaying on a fridge or magnetic board, keeping your loved ones nearby and in your heart. 
6. Photo 3D Lamp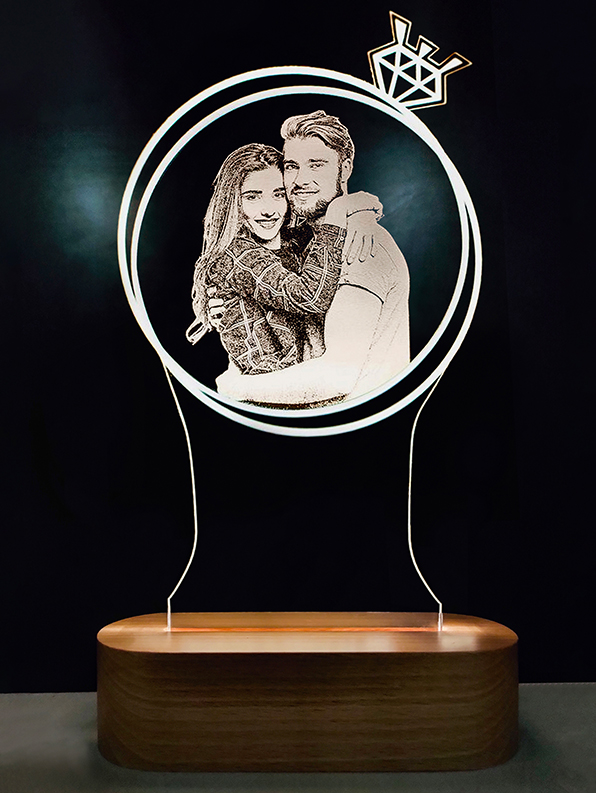 Illuminate the Women's Day celebrations with a personalised 3D photo lamp! Wrap this gift for someone who lights up your life and watches it come to life in stunning 3D lamps!  
A photo 3D lamp for a Women's Day gift is beautiful and practical, creating a warm and cosy atmosphere in any room. Show your appreciation and love in a unique and unforgettable way with this amazing gift idea for Women's Day. 
7. Pet Shaped Photo Pillow For Women's Day Gift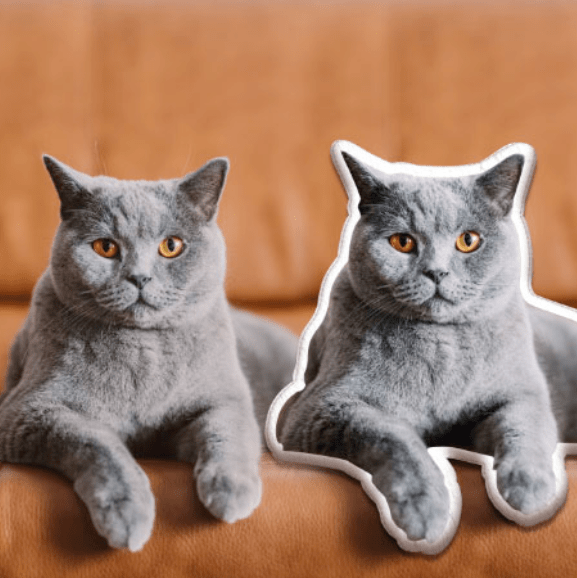 Looking for a Women's Day gift that is both cute and cuddly? Our pet-shaped pillows are a perfect choice! Choose any pet or animal your loved one adores and create a soft and huggable pillow that is just as unique and special as they are.  
Thesepet-shaped photo pillows` are adorable and, at the same time, perfect for snuggling up with. Order now and give a Women's Day gift that is sure to make them smile! 
How To Celebrate Women's Day In India?
Here are five ways to celebrate Women's Day: 
1. Attend a Women's Day event: Many organizations and communities host events to celebrate Women's Day. Join in the celebrations and connect with other women in your community. 
2. Donate to a women's charity: Many charities support women's causes, such as women's health, education, and equality. Donate to a cause that is close to your heart and help make a positive impact in the lives of women. 
3. Express your appreciation: Take the time to thank and appreciate the women in your life, whether it is your mom, sister, friend, or colleague. Write a heartfelt note, send a thoughtful gift, or simply tell them how much you value them. Celebrate the amazing women in your life in your own unique way! 
4. Give a personalised Women's Day gift: Show your appreciation in a unique and thoughtful way by giving a personalised Women's Day gift. Choose a custom gift such as a tote bag, photo frame, or 3D lamp and personalise it with a special message or photo that celebrates the women in your life. 
The Parting Note  
In conclusion, there are countless ways to celebrate the incredible women in our lives on Women's Day, but nothing beats a personalised gift that shows your love and appreciation in a unique and thoughtful way.  
Whether it is a custom tote bag, a photo table mat, a 3D lamp, or a pet-shaped pillow, our personalised gifts are sure to make this Women's Day one to remember. Order now and make the amazing women in your life feel extra special!