Personalised Gifts Are The Best! - Here's Why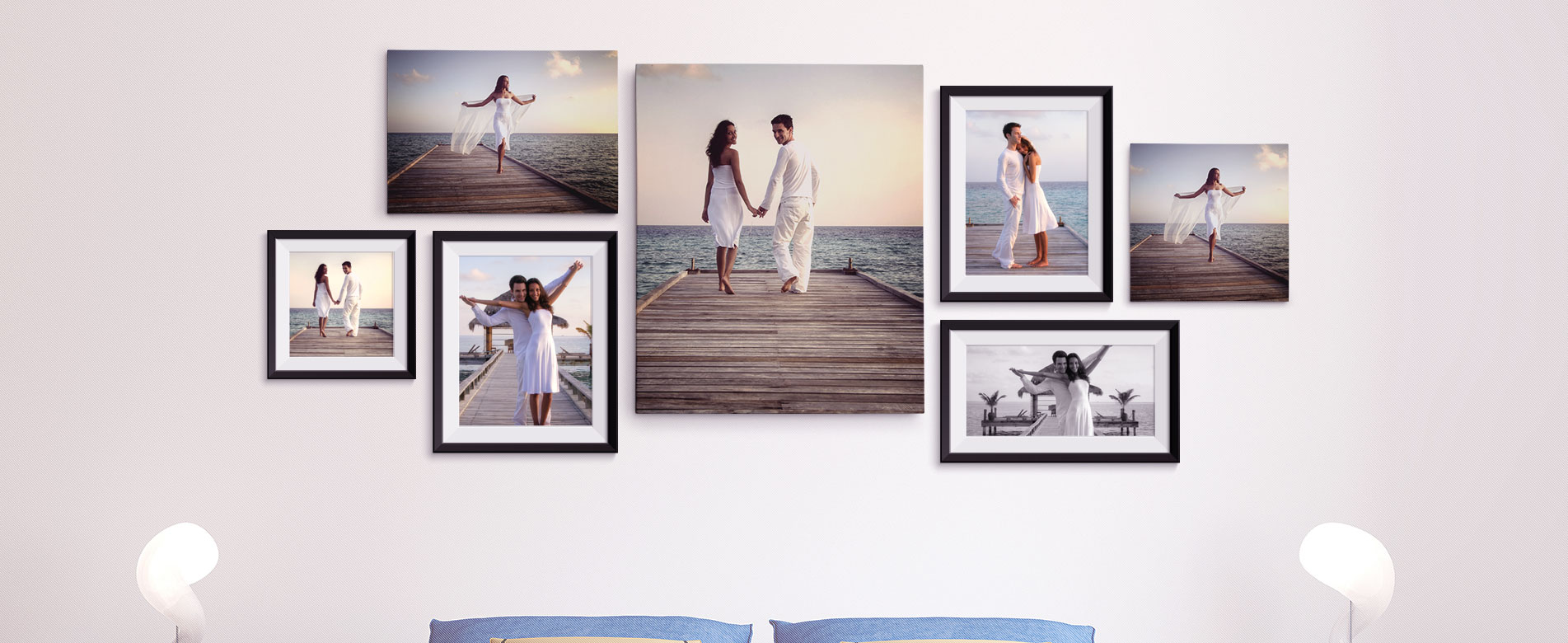 Buying gifts for friends, family, colleagues or even for a relative can often be challenging. Although, it isn't easy to find a meaningful and unique gift through hectic shopping centres that sell generic gifting items.

We believe the whole process of giving a gift to someone should be enjoyable because it is the only chance to surprise someone with something they might potentially keep with them forever. And with the rise of online gifting stores, it has become more accessible to think out-of-the-box when it comes to giving a unique gift.

Also, pretty sure you must be bored by now of buying the same old generic gifts. So, how about you consider buying personalized gifts?

Here are our the reasons why personalised products are the best gifts:

1)It makes gift-giving fun and creative
With so many special occasions that come throughout the year, it's no surprise that giving a gift to someone can become a monotonous gesture with generic items.


Putting up a time to create something personal, even if it is just 5 mins, can be a fun process. All you have to do is pick out your favourite photos that showcase some happy time and get them printed on acrylic photo blocks! An acrylic block will show someone how much you value their relationship with yourself and that you gave serious thought to it by putting it in a glass block!

2)A memorable gift that they can treasure forever
It's the custom-made gifts that are often highly valued because gifting flowers and chocolates are very easily forgotten. Besides, a personalised gift always has a back story which can be a fantastic conversation starter while gifting. This is the reason the recipient will hold onto your gift forever. Some such bespoke items are canvas prints which the recipient can use it to decorate their space! You can print one of their favourite photos on canvas prints and give it visibly to be let admired by others.

3)A tailor-made gift is unique
It often gets hard to stand out among the nowadays crowd of wannabes and phoney people. The same applies when searching for the right gift for a person too. You would want to avoid any cliche gifts such as generic frames that show little efforts. Instead, print their personal favourite photos on framed prints with us to make gift-giving as unique as the person.


A personalised framed print will get to be uniquely theirs, and you can be sure to avoid a scene where you end up getting the same gift as someone else!

4)Customised gifts are suitable for everyone!
Personalising a gift doesn't have to mean adding someone's name or a photo to an item. It can involve a range of customisations – including colour, adding graphics, engraving a particular phrase, adding birthstones, or creating a custom-sized item.


This makes personalised gifts such as photo magnets perfect for people of any gender or ages. Whether they are 10 or 80, they are sure to love a photo on magnets that features something meaningful such as their name or a favourite quote.

5)Shows that you have put thought into their gift
If you want to overwhelm someone, especially your spouse, then personalise their gift! In reality, you don't have to put much thought or efforts in even making a customised gift, but it does show the gift receiver that you have placed an idea to it. It shows that you paid attention to the details that might matter to them and that you went an extra step forward to create something uniquely theirs.


Whether you are looking for that anniversary birthday or special Valentine's Day gift, consider personalising photo coasters as your next gift and see the first reaction you will receive from him/her. You can print out the favourite photos of the actors or football teammates that they adore, or even the wedding photos that might keep the conversation going whenever they see a photo coaster over the coffee.

Personalised gifts have become more mainstream and affordable, which is why they are the best to gift someone. So whether you are looking for gifts for him or gifts for her, a customised present will make a perfect choice every time.