How Custom Table Mats Can Furnish Your Dining Table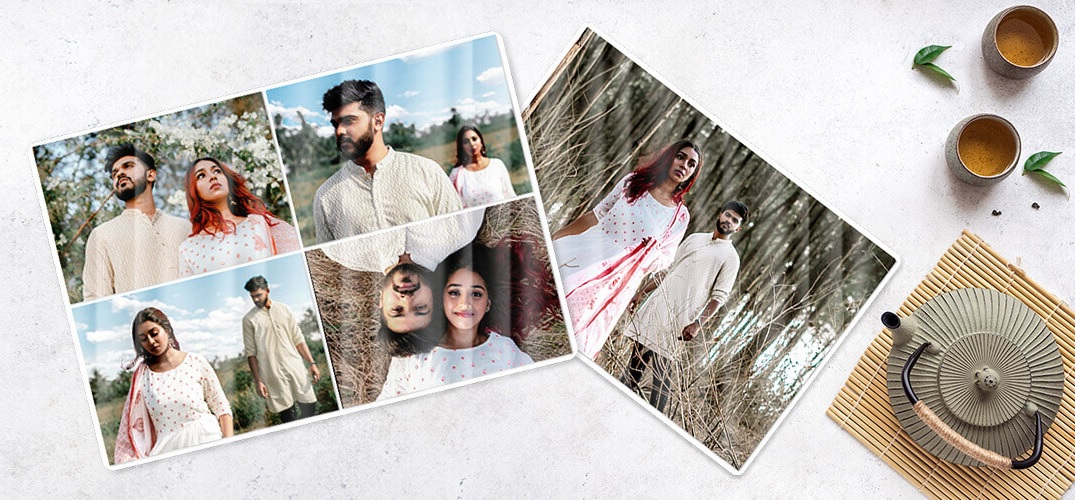 So, when so much happens around the dining table, why not make it look unique and give it a personal touch? Introduce custom table mats to your dining table and let the magic begin.
5 Reasons Custom Table Mats Are Must for Spicing Up Your Dining Table Look
 Let's uncover why you must adorn your dining table with personalised table mats:
Less Mess More Happiness
Table mats not only give your dining table an aesthetic look but also saves your wooden, marble, and plastic dinner table from inevitable spills. With a table mat in place, you can allow your kids to have fun at the dining table and don't need to worry about letting your guests spill a little lentil.
Get ready to add a chic yet elegant style to your dining rooms with these personalised table mats that suit your style and add beauty to your home decor. 
Unveil your creativity
Let your creativity run wild and create something much more authentic that reflects your personality or taste. Get personalised table mats with your favourite photo, family monogram, favourite quote, or an exclusive design. 
Make your dinner table a happy place to enjoy meals with your family and friends, with your absolute favourite photo on the table mat of your last vacation. Add your sentiments, special dates, or pictures to upgrade your home decor. Choose designs from our templates and bring in more colour and memories to your home. 
Awesome Gifts
A meal is incomplete without any warmth and love. Use these customised table mats to enhance the beauty of your dining space and make it more inviting. These table mats will add a touch of sentiments and elegance to your dinner table, along with mouth-watering dishes. 
So pick some of your memorable moments, occasions, and places - whatever inspires you to put them on a table mat to share it among your family friends. Personalised table mats are an excellent gift choice for housewarming, weddings, anniversary parties, family dinners, and many more. 
Perfect for Everyday Use
Now use these custom table mats everywhere in your house, from the dinner table to the table in your garden. You can also use these personalised table mats on your side table and decor every corner of your home with a cute memory. These mats will not only enhance your decor but also make your table free of stains, watermarks, heat damage, and scratches. 
Do not forget your furry friends. Use these adorable personalised table mats for keeping their bowls, and let your floor be free from food stains. 
Make your meal more memorable. These easy-designing custom table mats fit both - daily usage and special occasions, parties, banquets, festivities, and celebrations. 
Economic
Using these table mats for your home is a perfect idea rather than having stain marks and scratches on your furniture. These customised table mats will save a lot of your money by letting food stains or pet scratches ruin your furniture. They do not require any special care and keep your table clean without incurring much investment. 
Table mats are very cost-effective and very easy to maintain. You can now order in bulk or place small orders for table mats. 
The Parting Note
So are you all set to buy a customised table mat?  
Customise your table mats from CanvasChamp, and choose your favourite design to print on the mat from our wide range of catalogue sections. With our very easy-to-use design tool, you can now put your favourite memory, quote, or design on these table mats and place your order.