8 Unique Canvas Prints Styles You Need To Try Now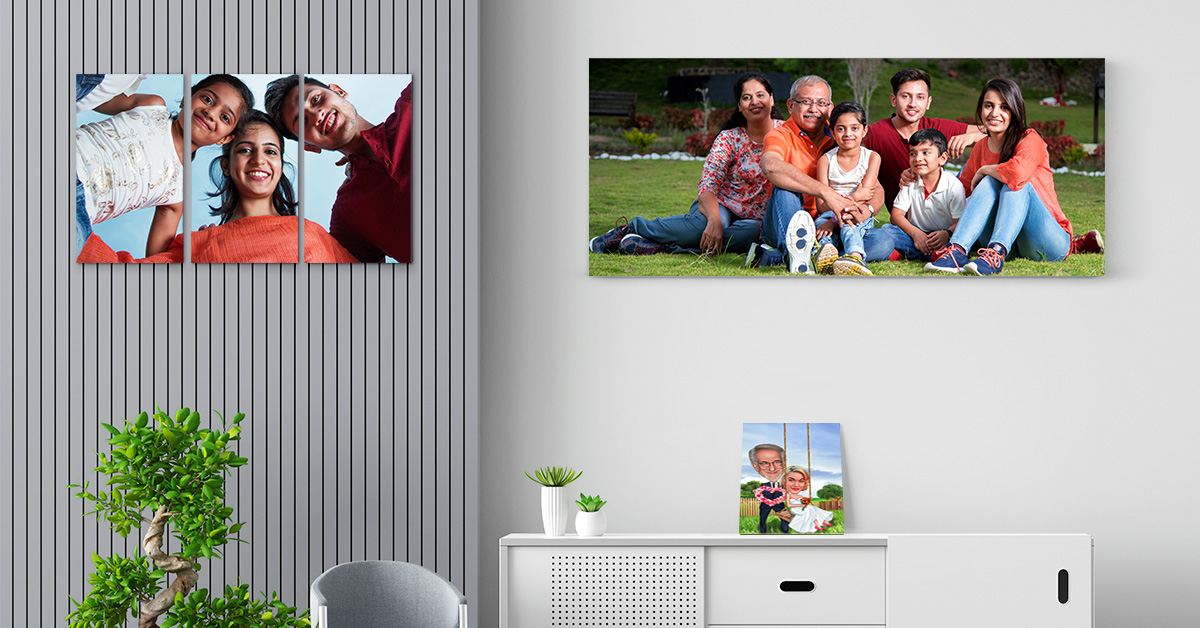 Do you want to revamp the decor of your home? Do you want any new ideas to get some more colour to your wall? Do you want to know the missing piece to elevate your home decor? Well, we know the answer - Canvas prints!
You might be wondering how Canvas print is the perfect solution as they may not match your home decor. Unfortunately, that's not the case when you order at CanvasChamp. At CanvasChamp, you can order customised Canvas prints.
You can order collage canvas prints to make every corner of your home weave a beautiful story about the memory you have spent with your loved ones. Hang them on your walls or display them on your side tables. These high-quality canvas prints will make every corner look elegant. 
As a modern decor accessory, gallery-wrapped canvas prints are a perfect choice for homes with large spaces. These high-quality canvas prints can gel with every household and occasion. You can use them as gifts for your loved ones with a special message, unique art, and cherished memory. 
Styles of Customized Canvas Prints
Surprise your kid with customised wall art in their room. You can also seek help from your kids for wall art in their rooms. Let them wear their creative hats and suggest creative wall art for their space. But, beware, they can also ask for their favourite cartoon character or pet!
Split Canvas prints are a perfect gift for a date night or valentine to purpose your loved one for marriage. You can also use them as gifts to your ideal partner in crime on their birthdays or anniversaries. It will fill their heart with the warmth of your love.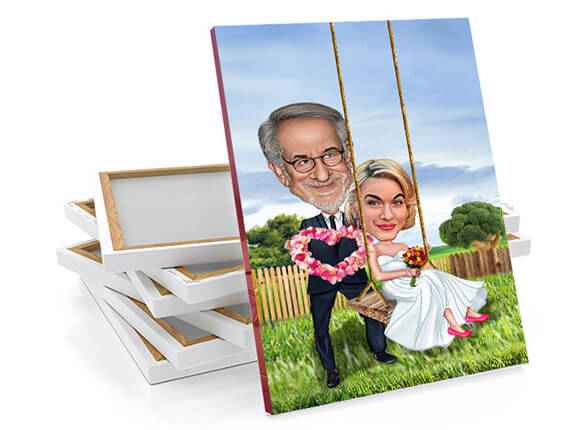 Even when the temperature of your room gets intense, one look at this lifesize wedding caricature canvas print, your room will be filled with laughter and joy. Also, it is a great gag gift to give during weddings to a close friend or sibling.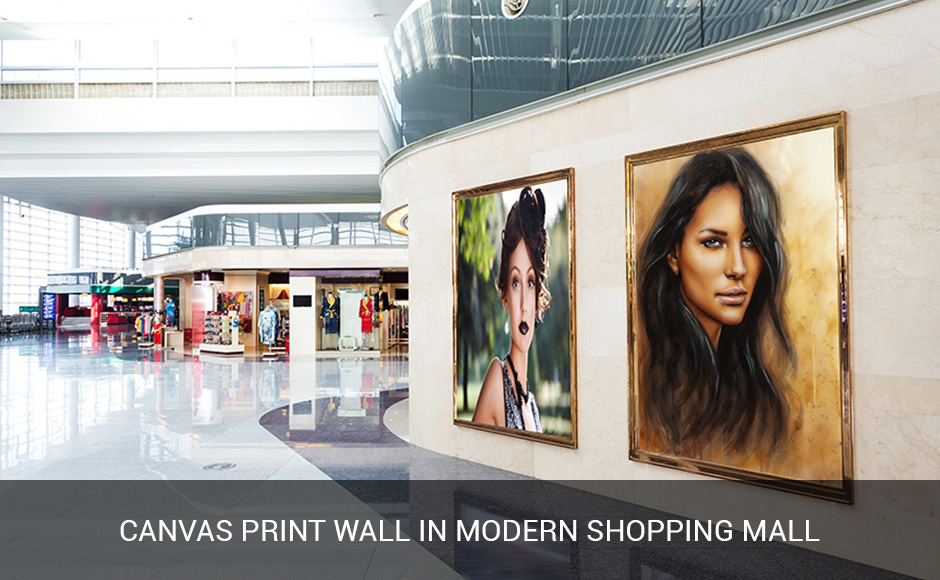 Decorate your home with expansive landscapes and vertical canvas and celebrate all your cherished memories with your loved ones. These canvas prints are perfect for gifts and for sharing memories with the people you love.  
With our new range of Lyric on canvas prints, send beautiful messages to your parents, partner, siblings, and friends. Do not forget to order one from yourself. Hang these Lyrics on canvas on your wall and allow them to give peace to you. Let them heal you, comfort you, and get relaxation from your inner turmoil.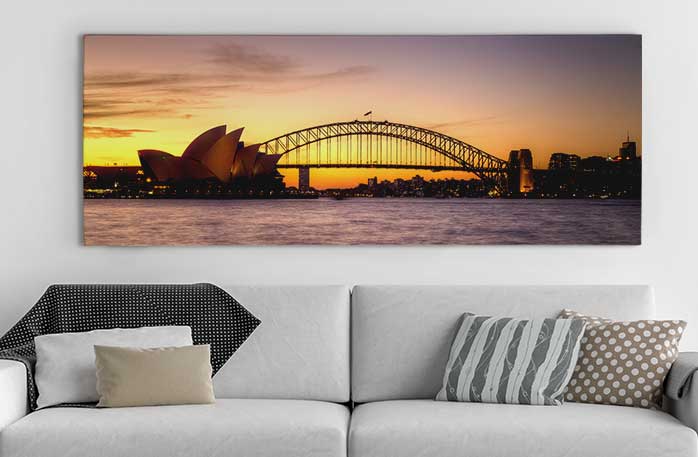 The beauty of panoramic canvas prints lies in their raw images, stunning displays, and dramatic setting. Be creative when displaying them in your home! Gift them to a loved one, and with your favourite memory, they will surely love it!  
You can personalise the colour of your border and its material to coordinate with your home decor. Black, white and golden is a perfect choice to add a layer of sophistication to your framed prints. Order them today to make your walls look more beautiful. 
Conclusion:
Customisation is an art, and we are best at it! So order your favourite canvas prints and other personalised items from our online shop. With our very easy-to-design process, you will be ready with your customised gift for your loved one in no time. So order happiness to your doorsteps with us!