5 Gifts for Raksha Bandhan Celebration from CanvasChamp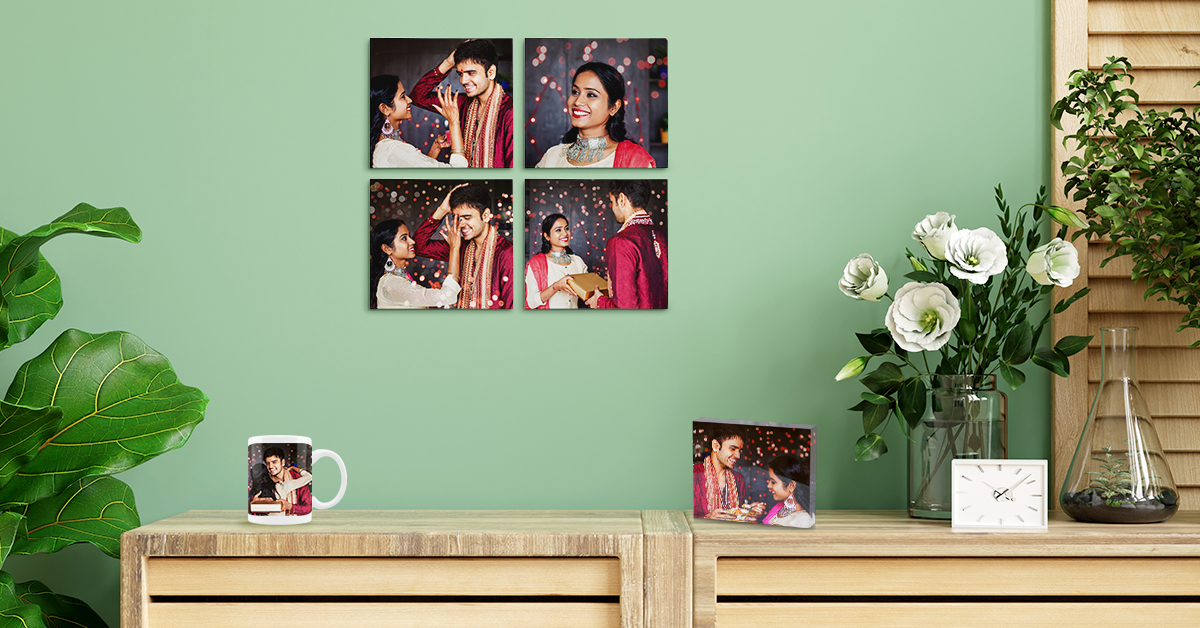 The day is not far away from where you'll finally get to embrace the brother-sister bond with lots of chocolates, sweets and rakhi! Although there are brunches, lunches and super feasting dinners during Raksha Bandhan where everyone comes together to celebrate their love for each other, the pandemic may dull this day for 2020 a little bit to practice social distancing.
During the lockdown, things may have been a little restricted, but that should not let you feel sad for not meeting up your siblings if you stay in different cities. You can still make them feel special with personalised photo gifts!
CanvasChamp brings you five super photo gifts that you can customise and send it directly at your siblings' doorstep! 
Canvas Prints: That happy moment when you had a fantastic photo with your sibling during Diwali deserves to be on the wall! Who said on Raksha Bandhan you could only give something to your sister chocolates or something mundane?
You can give a memory souvenir from a time where you both had a fantastic experience. Get your favourite photo printed on canvas prints to gift it this Raksha Bandhan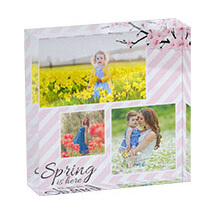 Acrylic Photo Blocks: Remember that time when you and your brother finally enjoyed a vacation trip apart from any temple? Get those pictures printed on acrylic photo blocks to remind him of how the fun times are so fun because of him with you.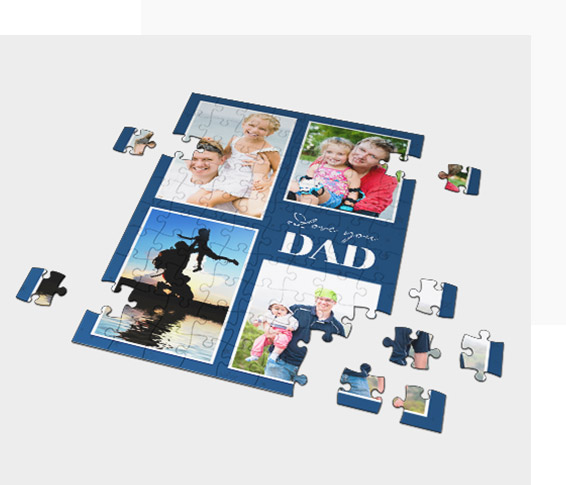 Photo Puzzles: Ugh that annoying time when your sibling makes you click so many pictures of them! You openly hate it but inside you know you want your little one to look the best in their photos! Collect all those super-poses of your brother/sister and get them printed on photo puzzles to make their Raksha Bandhan special!
Photo Mug: Every time you guys take turns to make chai for each other and often fight on who made it last and whose turn it is now. Well, you can instantly encourage each other to be the first one to make chai for both of you with photo mugs!
Print your favourite photos, captions, quotes on photo mugs and get a set of brother-sister, sister-sister, or brother-brother to enjoy the tea together from Raksha Bandhan onwards finally.
Framed Prints: Life could be so much easier if the siblings only supported each other openly with their achievements and milestones. Well, you can on this special occasion! Get the photos of your brother/sister's achievements printed on framed prints and let them know that you openly embrace the decisions of their life (even if you don't like it lol).
CanvasChamp can help you personalise these photo gifts within minutes and deliver them at the doorstep of your cousins and siblings all across India. Try out other items to give something more creative this Raksha Bandhan and make it unique despite the lockdown.