4 Simple Yet Elegant Home Decor Items for a Beautiful Home
Ever walked into your neighbour's house and were left in awe? You probably must have felt surprised and shocking on how such beautiful home decor they must have managed without having a budget and all. But we are here with this blog to help you with some home decorating tips which you can implement despite having a tight budget! So let's get on to make your home feel victorious.
Since we are not one of those people who can afford just about anything they want, nor can we afford to hire someone creative to help decorate our space, you can at least read blogs like this one to start somewhere.
It is excellent that you can at least afford a kaamwali or a cook to help you with your daily chores. Still, if you are one of those living with a medium-income, then we have just the four items with which you can make your home look luxurious without spending a fortune!
Home decorating isn't about changing your flooring or getting heavy furniture in your home to give a completely new look. But instead, it is about the items that you can own to make little changes in your home like countertops or curtains or bedding, etc.
CanvasChamp brings you four such items to help make your space look beautiful in no time: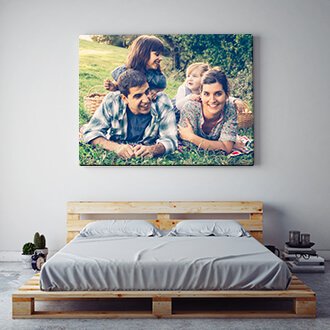 Canvas prints can help you classically showcase your personal favourite photos. You can customize and print your photos on canvas prints and hang it on a wall that is empty to give excellent focal attention to it.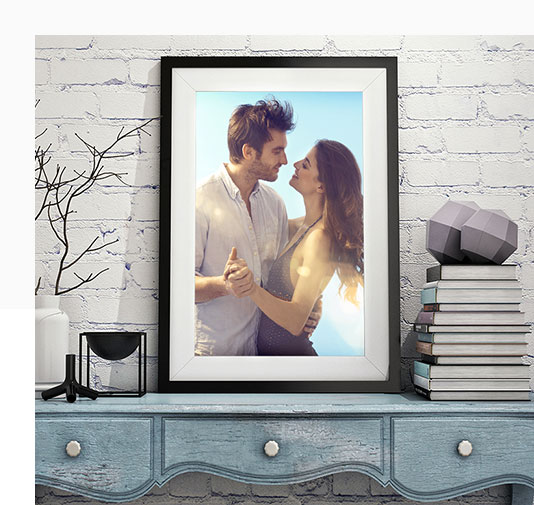 Since your photos will be mounted on a wooden bar and glass, you wouldn't have to worry about your images fading or getting dull ever in any way.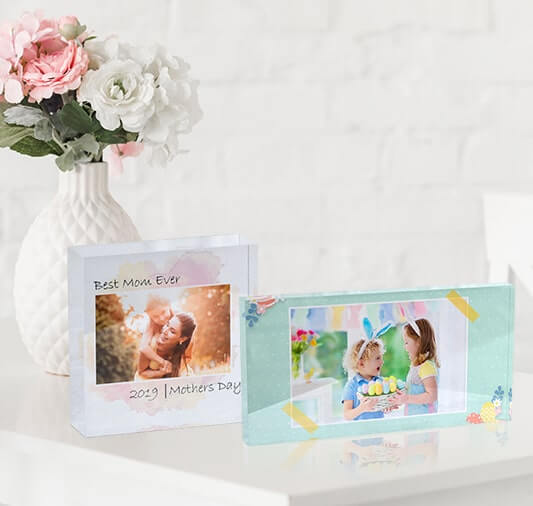 Acrylic photo blocks with your photos printed on it can instantly bring them a right centre of attention and divert eyes from the clutter around them.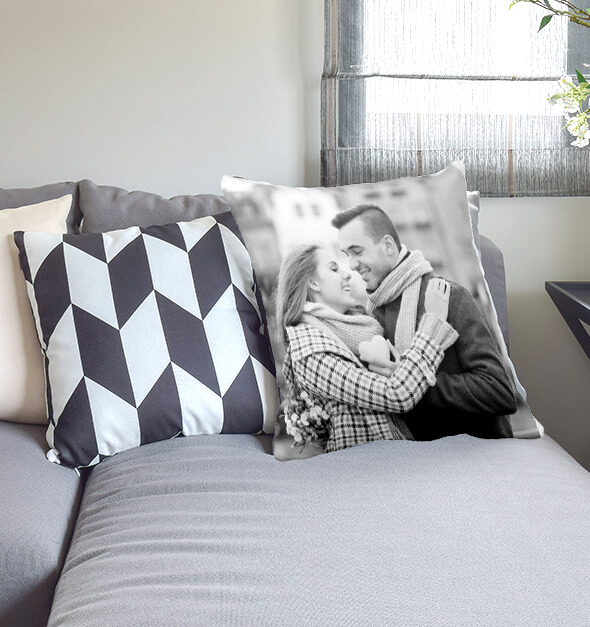 You can keep your bond fresh with your sofa through different photo pillows for it. Print seasonal images on photo pillows to help you renew your love for your sofa, chair or even your swing every 3-4 months.
Find more helpful home improvement tips and items by visiting CanvasChamp website where you will find useful advice and resources including information on easy home improvement projects, office decoration and even commercial space decor.