Wonderful Suggestions for Printing Wedding Memories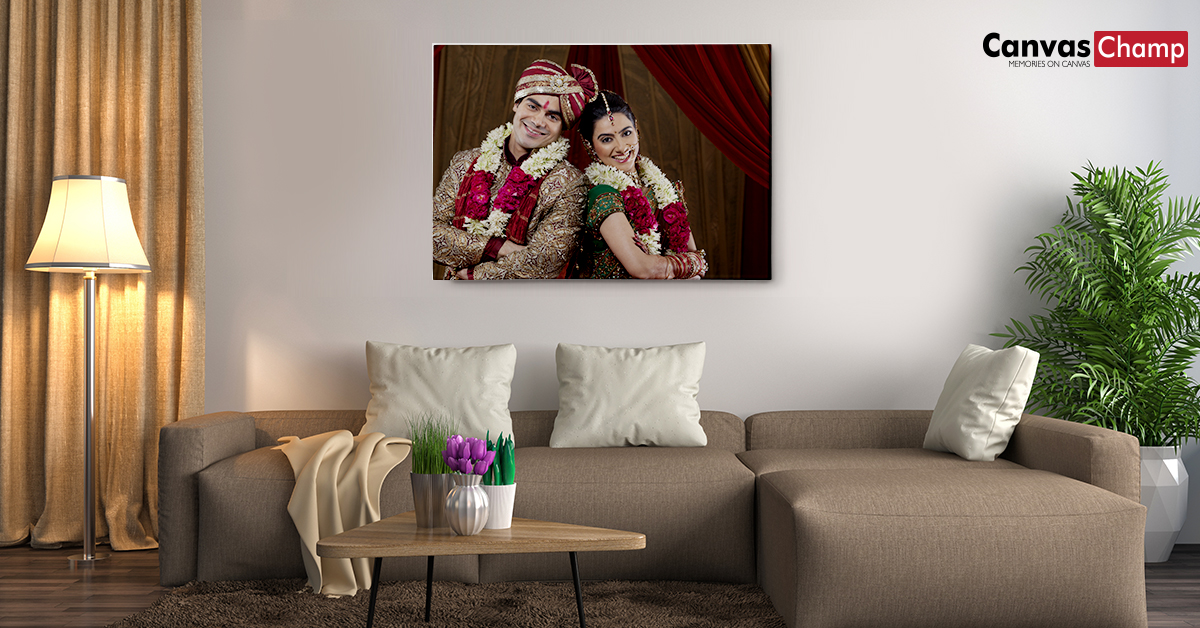 A wedding day is one of the most special days of the entire life of the bride and groom. And you're going to want to relive and remember it ten days, months, or even ten years later. And when your children and grandchildren get married someday, they'd have a legacy to look towards to show how a marriage stands tall through all circumstances.  No matter how good your memory may be, as the years pass by, your art of recollection this exciting and cheery period of your life will simply fade. Here are some of the best ideas to help you remember your wedding memories:
Create Everlasting Memories With a Great Wedding Photographer
1. Make a photo book of the period from your engagement to your wedding day, and even of your honeymoon.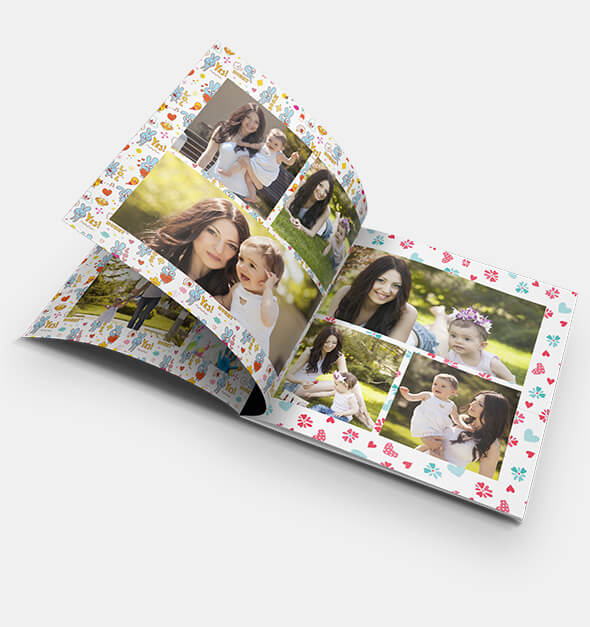 Collect all the photos from these times and make spectacular photo books of it! Capture all the big and little things you experienced as you planned your wedding, including your expressions, thoughts about the consequences, feelings, and of course the fun stuff you, your partner and other family members did to celebrate your particular engagement period.


2. Wedding photography is one of the highest priorities for any wedding.
Your pictures are your memories, making it the ultimate treasure.  No worldly property can replace your memories, and so as each year goes by, your wedding photos become even more valuable. So how about you create canvas prints of some of the best shots of your wedding?  So as much as possible, concentrate on quality and service when evaluating and selecting a professional canvas production house, because as we all know, your wedding is one event that doesn't have a do-over. Canvaschamp offers the best quality and customising options to create your very own canvas in any way you want.


3. Gather photos of the first dance songs that your parents, grandparents, and even great-grandparents danced to at your wedding
Make photo prints of them and get them signed by each member that is shown in the picture. Get the chance to share the laughter of the dances with them along with a chance of decorating a corner of your wall.  Then mount each photo print in a shadow box and hang them in your home.
4. Ask wedding guests to write messages to you to be opened in future years.
Well, this could be done if you are planning to get married soon though. Place a nicely printed photo print of the bride and groom on each plate inviting your guests to write a note on it to you to be opened between 1 and ten years or more in the future.  Keep pens and envelopes on the table, and have a family member or best man or maid of honour to collect the sealed notes at the end of any wedding event like Sangeet or Reception.  Then, on each wedding anniversary, you get to read the notes for that year, to relive your wedding day memories and gain a valuable lesson!
And in case if you are already married, you can do the same activity when you celebrate your next wedding anniversary and distribute your photo prints to the family members to write you a message for the coming years.
5. Write your wedding vows and have them printed on a canvas print.
Canvaschamp can print your wedding vows on fabric.  Use the canvas print as a backdrop for your living room sofa or dining table area.
6. Mount wedding photos in your home.
Your wedding photography won't bring back memories of your special day if all they keep sitting on the hard drive of your computer.  Instead, enhance your home by hanging those photos as wall arts in noticeable parts of your home.

7. Place a photo book of your engagement photography and wedding photography on your coffee or TV table.
If you have blooming children, you can also set your photo book on a small desk easel, and place the easel and set it on a chest or bookshelf.  Instead of making a traditional selection of engagement portraits by creating a photo album, get them printed on a photo book directly to quit the hassle of attaching each photo to an album.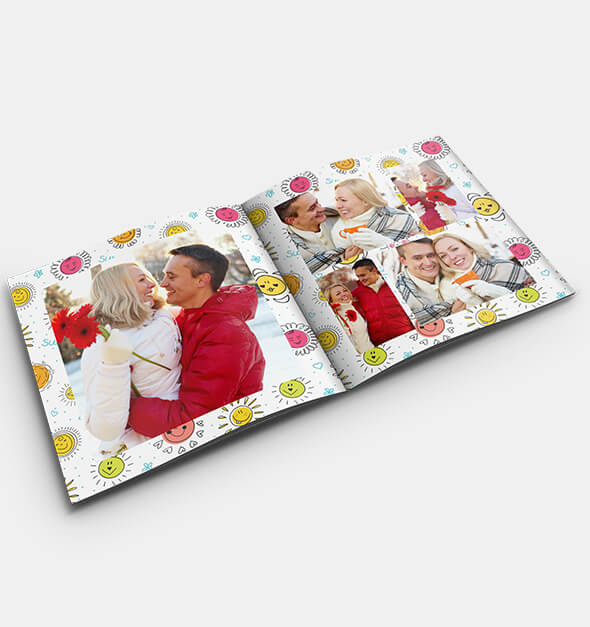 Use these ideas to make a collection of family heirlooms to last the ages, as each item gets handed down generation after generation.  Congratulations on your wedding! May you inspire better lives as a married couple to other inspiring couples-to-be!