Wedding Season Candid Wedding Photography – why it's still a favorite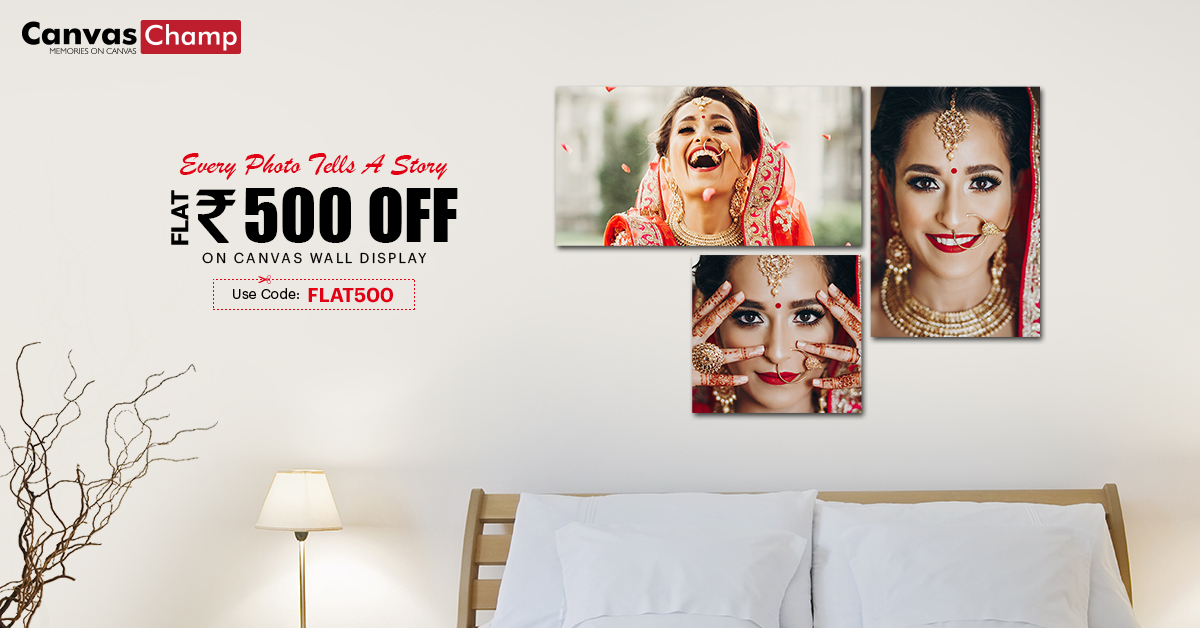 Don't confine your special moments
When we say confine we intend to talk about the traditional ways of either keeping the wedding photographs in a photo album or keeping them stored in your laptop's hard drive. Instead, give them an astonishing physical form with canvas prints that remain with you for years to come.
Here are some examples sharing the moments that can be transformed into various forms of photo gifts like photo prints, photo pillows, photo calendars, framed prints etc. Let's start:
1- The preparation days: Marriage is an event which is covered in different days and each day has its own significance. The initial days of preparation are filled with numerous events and mixed emotions. Candid photographs clicked on such days turn to be everlasting for both bride and the groom. With us, you can easily transform the special moments into canvas prints or framed prints and keep them cherished forever. The reason behind mentioning these two, in particular, is that our experts believe every photograph deserves.
2- Shopping fiesta: Who doesn't love to shop and when it's about doing shopping for your wedding, you definitely can't deny the shopping excitement. How about getting your moments captured in form of candid photographs and further printing them on canvas prints. Like our previous point, these candid wedding pictures will look amazing on photo prints, framed prints, and canvas prints. However, here we can consider photo calendars also. This will let you dedicate and customize dates with unique pictures sharing special moments.
3- Pre-wedding photo shoot moments: Ok, so here comes the most cherished moment. The pre-wedding photo shoot has become quite common these days. We at Canvas Champ would suggest you capture some candid pictures and get them imprinted on any of our photo printing product.
4- Stage ceremonies: Though most of the moments captured on stage are planned, still with a little attentiveness of your photographer, you can capture some candid moments and transform that moments to the beautiful canvas photo gifts.
Conclusion
Marriage is an event, which for most of us happens once in a lifetime. Don't let your special memories remain piled somewhere in the corner. Splatter the love and affection all around you with our range of photo printing options. In case you have any query, please feel free to contact our expert artisans and have personalized solutions/suggestions for your custom photo prints.