Unique Diwali Gift Ideas for Your Loved Ones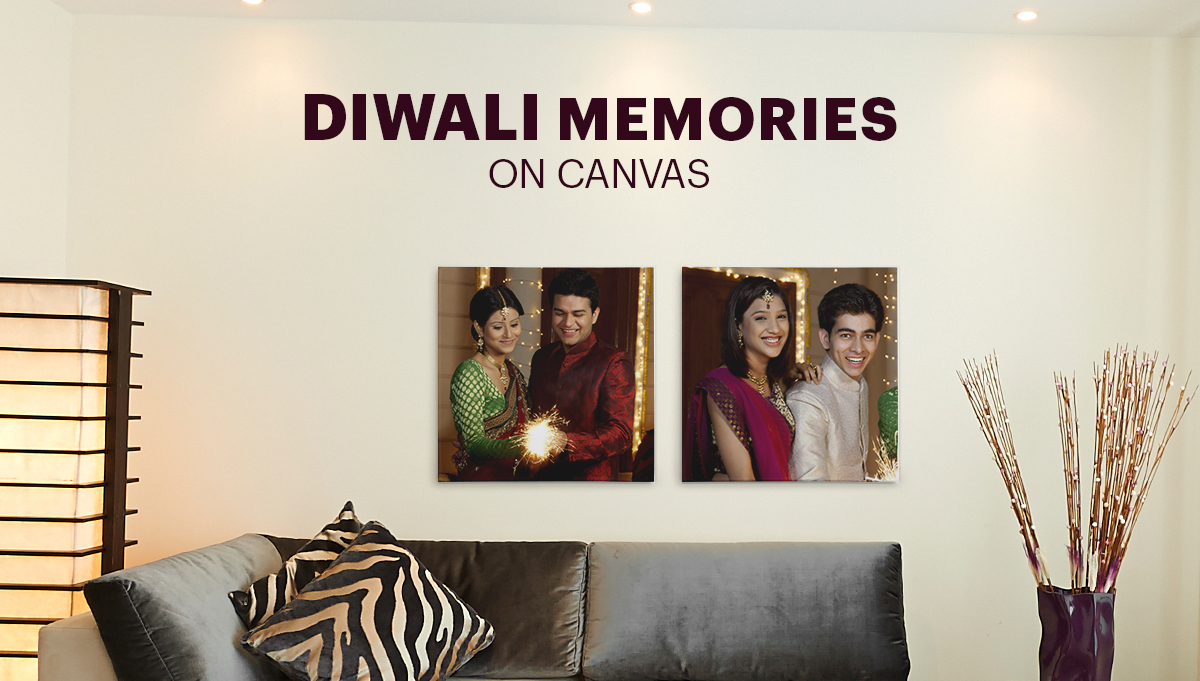 India is the land of festivals. Throughout the year, There are numerous festivals celebrated across the nation marking some or the other event. However, among all the festivals, Diwali (Deepawali) undoubtedly can be called as the biggest festival celebrated in India.
Spiritually Diwali signifies the victory of light over darkness (good over evil). Well, not only this, but the occasion is also considered as one of the biggest shopping duration in India. People buy things of self and also to gift to their loved ones.
What are you gifting your loved ones this Diwali?
Diwali is the festival of lights. While on one hand, people try to lighten their homes with sparkling colorful lamps, on the other side people do this by sharing gifts with their near and dear ones. The ways could be different, but in both the scenarios, theintention is to spread joy and love.
So, it becomes your responsibility to ensure that the gift you are giving is unique and as personalized as the bond you share with them and the memories associated.
Add Bliss to your joyous moments
With the passing time and advancement in technology, we have somewhere digitalized our love and emotions. The moments that we capture remain stored somewhere in soft-format. Bring them out this Diwali with Canvas Prints, Framed Prints, Photo prints and Photo Collage. Let us have a look at the ways you can use canvas prints as agift this Diwali:
1-      Photographs from Last Diwali:
Diwali being one of the major festivals in India, the entire family and the other loved ones meet and spend time together. We often take pictures narrating the love we share. Choose a picture or a group of them and get a canvas print to gift. You can consider having framed prints, photo prints or photo collage. While the last one can be a perfect fit to mix them together, the former two options can help you decorate your walls with unique High quality Canvas Prints.
2-  Portray the Significance of the Festival:
Besides using the above-mentioned pictures, you can also use something from the mythology. It can be a picture of Gods and Goddesses, or one depicting the spiritual story connected with the festival. This form of canvas prints can indeed be a great gift for elder ones and the young ones too. Sharing blessing and acknowledging our loved ones with the glorious history we own is also a form of a unique gift.
3 -  A Picture With The Message:
You might have heard or have seen people using quotes on canvas. Well, this one is a level ahead of it. You can use apicture with a personalized message on it. This can be a creative way to express your love and add bliss to the splendid moments you shared with them.
Canvas Prints have become thechoice of millions of people globally. People use them for different occasions and purposes. Make this Diwali memorable for years to come with our range of canvas photo Gifts options from CanvasChamp and spread the love in a creative manner.