Turn Any Photo into High-Quality Canvas Prints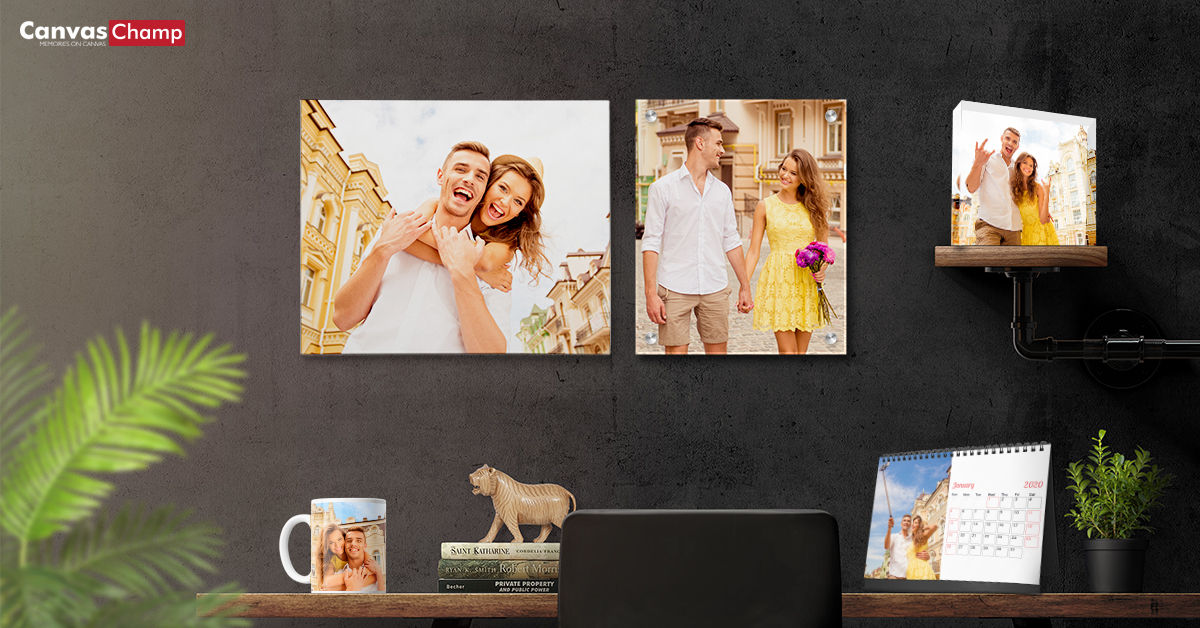 Quality canvas prints allow you to create fantastic viewing possibilities as compared to the glossy images. You can quickly turn your favourite photos into actual works of art within minutes online today.
With online printing services available, you can decorate your home with quality canvas prints which were never to be possible before without spending tons of money. 
But today, you can whip up any design from just an image you like and get it printed on custom canvas prints to fill your interiors and brighten up your space. 
Today, commercial printing companies are equipped with the latest printing techniques through which they can provide you with a variety of canvas prints display options as well. From canvas photo collage to spilt canvas prints, panoramic canvas prints to canvas wall displays, everything has become possible with a click of a button.
Canvas Printing Online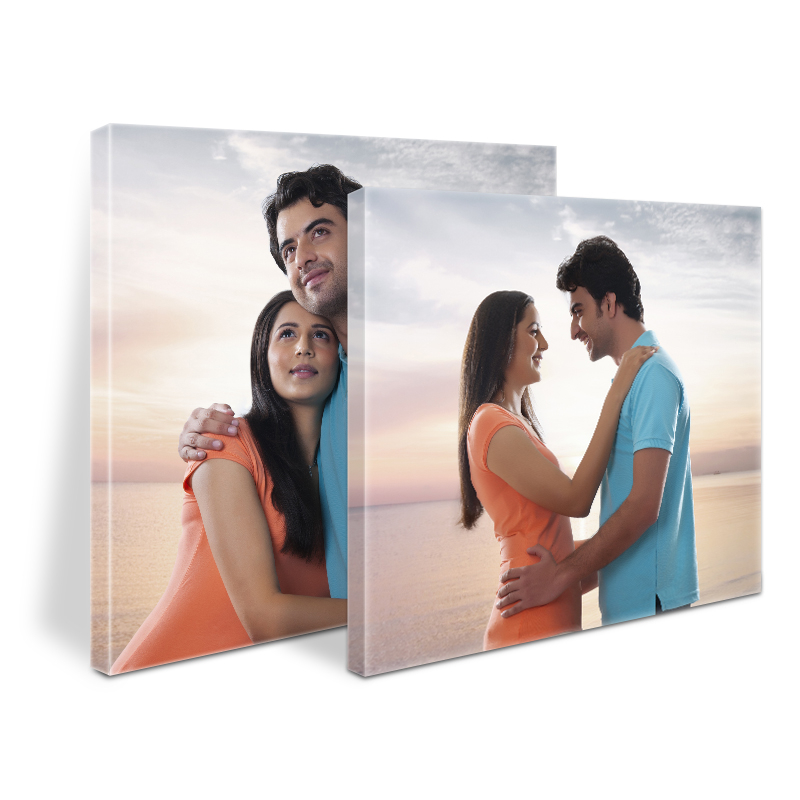 Custom canvas prints can be adorned in all kinds of fashion. You can literally dictate how you want to display your photos on canvas by personalising the images for personal, commercial or business purposes.
With only services available for canvas prints, you can even order in bulk and get to choose the material options to print on.
CanvasChamp provides from 8x8 dimension to 54x54 dimension in canvas prints to bring any of your favourite photos to life.
Step to Create Canvas Prints
From your end, all you need are the photos that you want to print on the canvas prints. Simply upload the pictures on the design tool and start customising it with options.
Go through various personalising options to edit your photos the way you want to make them look better.
You can also view them in a 3D view to see how they would look like in a room once they are complete or request for a design proof too.
Once you are good to go with a design, add them to cart, pay securely online and wait for them to get delivered at your doorstep.
CanvasChamp has been delivering high-quality canvas prints to all customers across India within a week to help them beautify their living space. Find your best memory or image that you would love to adorn your little living space with and start designing with us today!