Transform Your Photo to Art With a Custom Canvas Print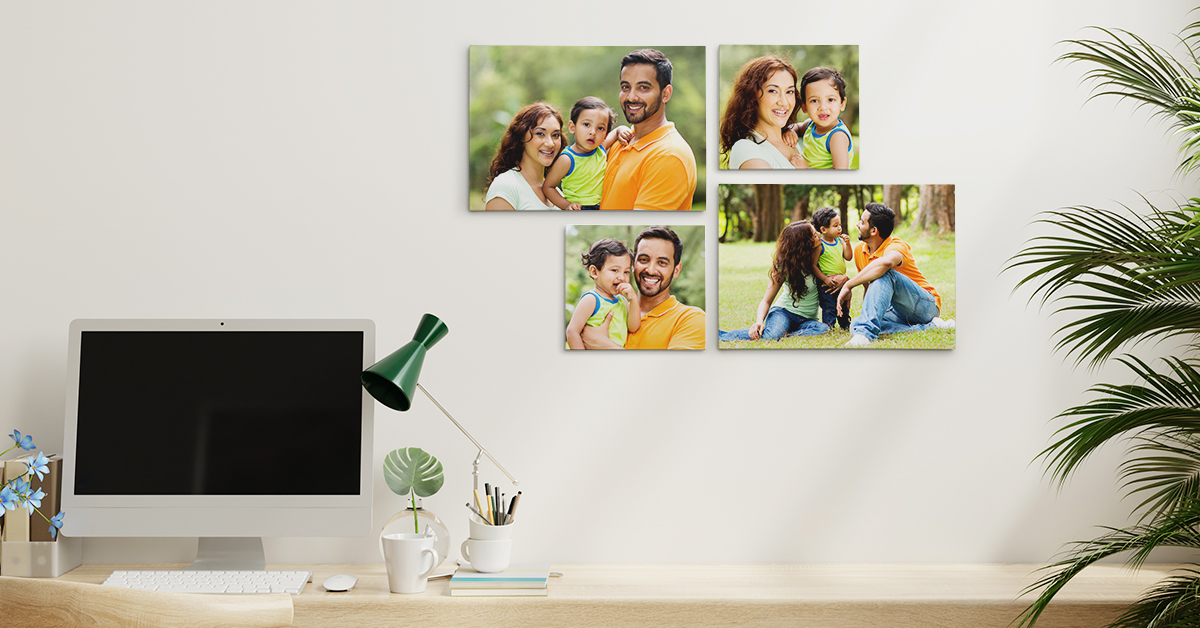 Did you ever want to display your own pictures on large canvas prints stretched over thick bars? Step beyond the ordinary; a picture is just a photo, your images on canvas will indeed be viewed as personalised art. Custom quality canvas prints are great for both the home or office and even a commercial space. Here are some tips for choosing the right canvas printing company:
Find the Right Printer
When you look for your canvas printing company online make sure they can accommodate any custom canvas print for you. It could be your wedding/bridal shots, family portraits, or baby pictures to striking landscapes, graphic art, or customised word art. 
Most online canvas print shops can upload your photo, allowing them to print just about anything, including your photo on canvas. Still, some don't qualify for online editing and preview of the printed canvas.
Check out Different Sizes
When ordering a custom canvas print from your photo or digital file, you will want to choose a printing shop that offers online editing and preview. There are many different sizes available apart from different aspect ratios. When these resolution ratios don't match the photo, it will need to be cropped to fit the canvas. Previewing your customised copy allows you to correct potential cropping issues before receiving your print. 
Canvas Prints Come in Different Wraps
In addition to popular aspect ratios, the most popular canvas options that people buy have a thick frame with an image wrap. 
An image wrap is where the photo is printed around the side of the frame allowing for a frameless look. But the allocation of the portions of the picture will have to be careful with an image wrap because no one would want a family portrait with their grandma cut out of the print because of the aspect ratio not matching with the size of the canvas print. 
So don't guess on the size of your print, go with a printer which has invested in excellent site programming. Let's not get a surprise on what you order and the final result of putting your photo on canvas.
Canvas prints can come in large to enormous sizes. Look for a canvas printing company that offers recommendations on image sizing to match to potential canvas sizes you wish to buy. Quick math through a program that fits the DPI of the print to a resolution of the image file can help you guess the right canvas size that you need for your home or office.
Image Quality Matters
One of the best things about canvas is that the surface texture and the intended viewing distance allows you for good enlargements at even lower resolution images. Image quality is still essential, though. 
On enlargement of a photo, any blurring or camera noise will be exaggerated as well. So take care in deciding an image that has good pixel detail and follow a sizing recommendation to ensure quality results on your canvas print.
Printing on canvas is what we do! Give us a try; let us show you why you should make us your canvas printer.