The Trending Climb of Personalised Gifts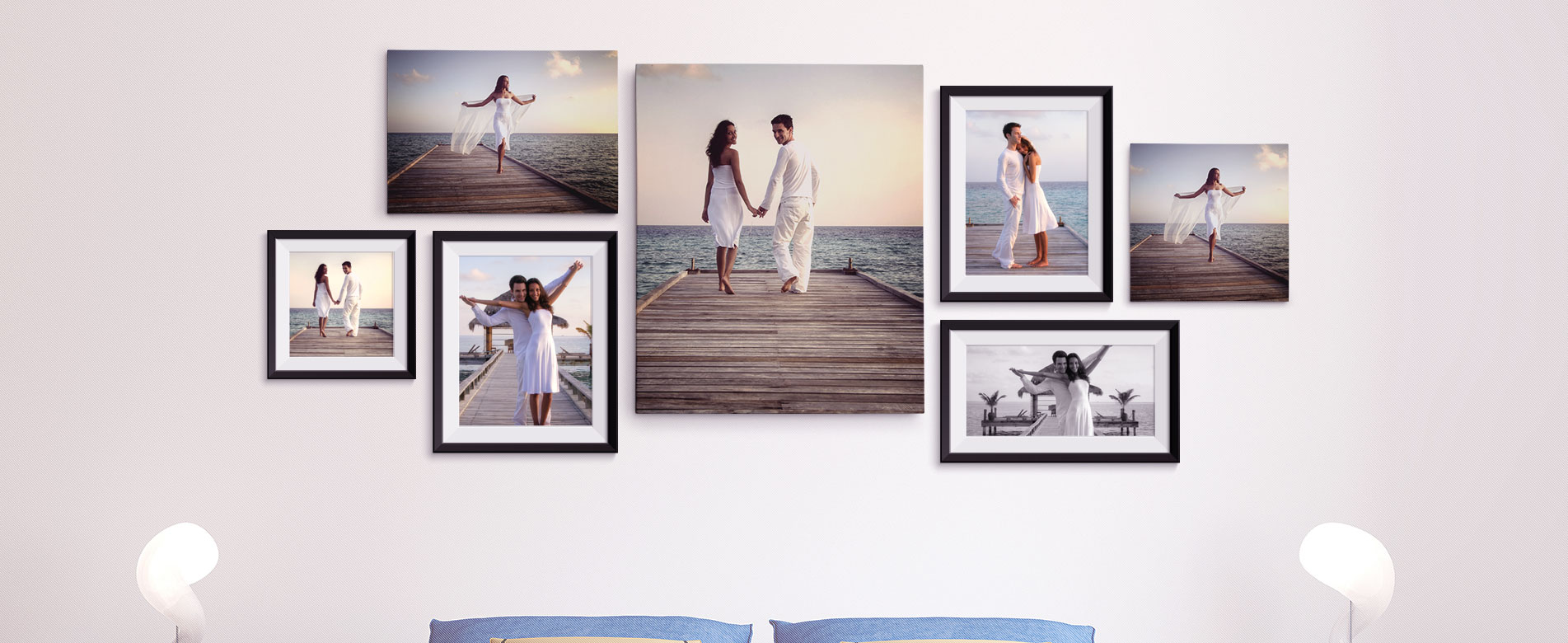 The gift-giving seasons are always upon us, and what better way to show a loved one how exceptional he or she is than with a personalised gift? At Canvaschamp, we care about how you shop for gifts, so we know that for many of you, choosing a gift is the most stressful part for any occasion. That's why we're presenting you the absolute solution- a personalised gift that says exactly what you feel.

With a personalised gift, you're giving an emotion-a feeling

In a recent survey, many respondents said that receiving a personalised photo gift meant that the gifter put a lot of thought and efforts into gift intended for them to feel special. They felt that personalising a gift makes it more unique. Lots of people hope to receive a personalised gift and that they would be likely to keep a customised gift for a longer time than they would hold a non-personalised gift.

You don't have to feel constrained to think up a chic saying or declaration of love, either. The most popular ways to personalise are merely by using the person's initials, name or a nickname.

But what should it be?

Well, anything! Almost anything you purchase could be personalised, but there were some clear favourites among the group. Over seventy per cent of people said that they would personalise accessories (like jewellery) or housewares (like photo mugs, frames or cushions).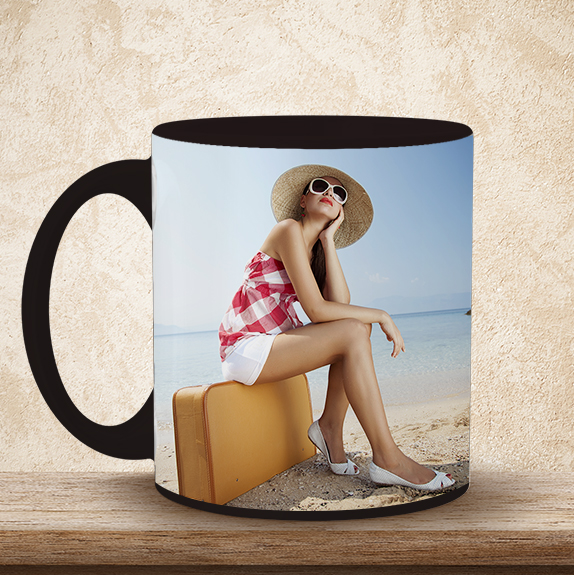 In a world flooded with different products all striving for the "best gift" title, it's not hard to find a quick gift solution for someone. But does that gift indeed epitomise how you feel about the recipient? Do you know why personalised gifts are the best? Is it something that's going to give value, joy, and show how much you care about them? My guess is no, and here's why. It's not personal enough.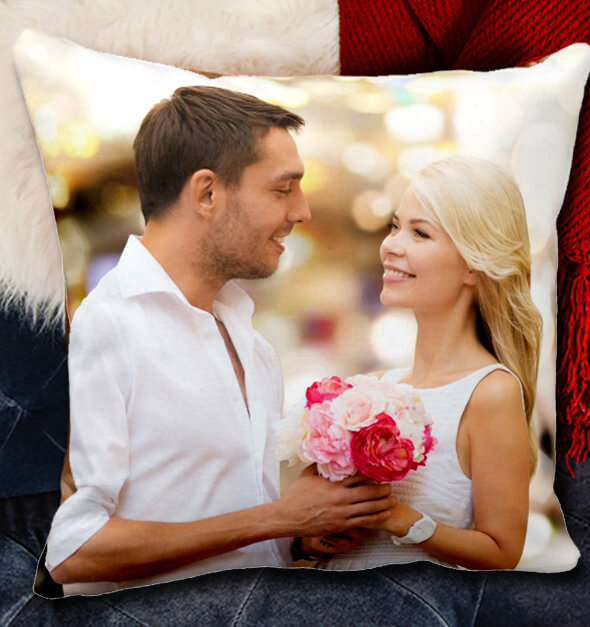 Alternatively, to the universal mass-produced products drowning the market, personalised gifts and services are getting more and more exposure. They have become a massive contender in the gift-giving market, and it's no surprise why.

Personalised gifts work for everyone

We all want the best for our loved ones. Seeing them beam with genuine appreciation at something we've given them is enough to send us soaring with satisfaction. With that being said, it's not that easy to knock gift-giving out of the park. And the truth is, at times some people are way harder to please than others. But with a little thought and a dash of creativity, you can come up with something particular for literally anyone in your life.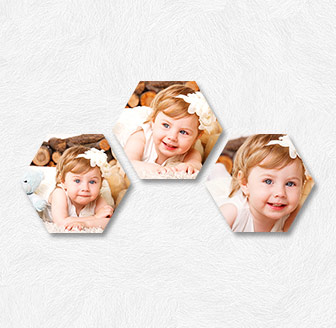 The upside to giving something custom and personalised is it'll be well received no matter what it is. As at the end of the day, the thought and care put into the gift are what truly matters. It will have an extraordinary impact on them, more than any other offering in the world, because it came straight from your heart.

Builds powerful personal connections

When you give someone a gift that speaks to them individually, it becomes more than just a gesture of your appreciation for them. It becomes a representation of your bond and the special connection that you have. It shows that you regard about what makes them individualistic.

It's not just some primary teddy bear you plucked from a store shelf last-minute. A personalised gift speaks directly to the recipient's soul and heart. It discovers a connection, celebrates it, and delivers it even stronger with time. It's a lasting bonding experience.

Ideal gift for any occasion

How many times have you been drained out by finding the right gift for the many gift-giving occasions throughout the year? That's the beauty of a custom gift, and it will suit every occasion— may it be a wedding, a birthday bash, graduation, promotion- you name it.

Personalised gifts are gaining in popularity

Customised gifts have equalised the playing field and opened new doors to a wide array of options. Even the most modest contribution can be turned into a personalised masterpiece. And it's super convenient too—no more store hopping, no more difficulties, no more blindly choosing a gift just because of no better options. Your loved ones deserve better than that!

Yes, you can decide to give them a simple photo frame, and as your loved one, they will thank you for it. But if you truly want to delight them, go a step further and get a framed print or a customised canvas prints created from their artwork.