Personalized Photo Gifts Are the Best- Here Are the Reasons Why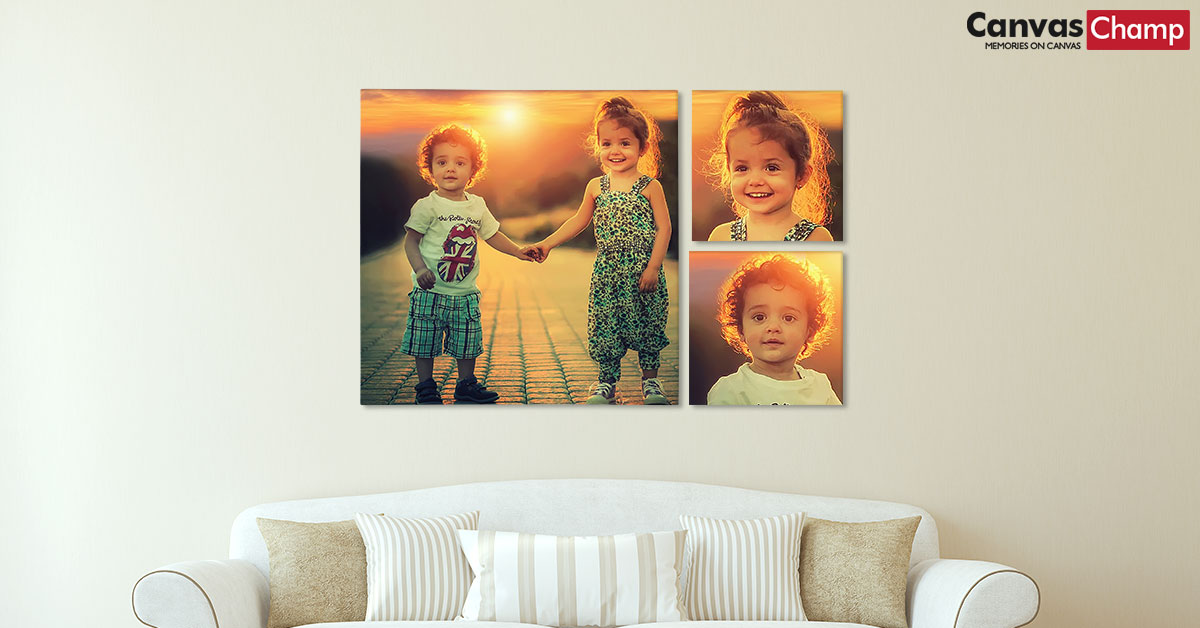 Sometimes gift purchasing can be a real bummer. Shopping malls can be hectic places, and if you cannot find what you are looking for, your anxiety levels will be soon high.


If you are done from purchasing the same old conventional presents for your loved ones or are fumbling with getting a perfect present, why not consider ordering personalised gifts?

Let us provide you with some reasons why personalised photo products make great presents for loved ones:
Shows you have put thought into choosing a gift

It's the thought that counts and that is undoubtedly true of personalised photo gifts. Having a gift personalised for the receiver will show that you have put thought and care into your choice. There are some different ways you can personalise gifts, depending on what the item is and what it has been made out of. For example, if you are buying mugs, you could have it photo printed with the recipient's pictures or of their family's, or if you were buying a smartphone case, it could be screen printed with a quote they love.

It will be a memorable gift that they will treasure forever
Whereas some gifts are quickly forgotten about, keepsake gifts that have been personalised are usually cherished forever. Unique photo gifts also happen to have a story behind them and remind people of happy memory, making them even more special. For instance, for a wedding present, you could buy a personalised home decor print like a framed canvas print featuring the newlyweds' names to remind them of their special day.

Shows friendship with personal presents


A personalised gift also indicates that you know the person intimately and have gone out your way to make sure the present is something they will like and admire. Personalised gifts are particularly crucial to mates, as they show that you love the person and know them pretty well, which will be the most valuable gift of all. It doesn't matter whether you are looking for gifts for him or gifts for her, a personal present will make a perfect choice.

Personalised products are proper for all genders and ages

We know sometimes it can be a bit difficult to get gifts for a person that is not the same gender or age as you. If you don't see the person that intimately, it can also make shopping for a gift harder. One of the smart ways to ensure you buy the giftee something they might love is to purchase a personal gift. It does not matter whether they are ten or sixty, they are sure to enjoy whatever you have bought them if it highlights their date of birth, name, or a quote that is special to them.

Every custom photo gift is unique in a way

There is nothing sadder than finding that you have bought someone the best gift ever, and one of their other acquaintances has bought them the same thing. Such a situation can be quickly nullified by choosing personalised or handmade gifts instead. You can personalise photo gifts online with the recipient's name or having something homemade for them, you can ensure the gift is truly unique and something they will cherish.

Conclusion

Next time you are out shopping for the best photo gifts, think about how you can make it unique and connected to the receiver. Whether you are getting a piece of a photo frame for your partner or a decor piece for a co-worker, having the item personalised in some way will make it all the more special to them.