Personalised Home Decor with CanvasChamp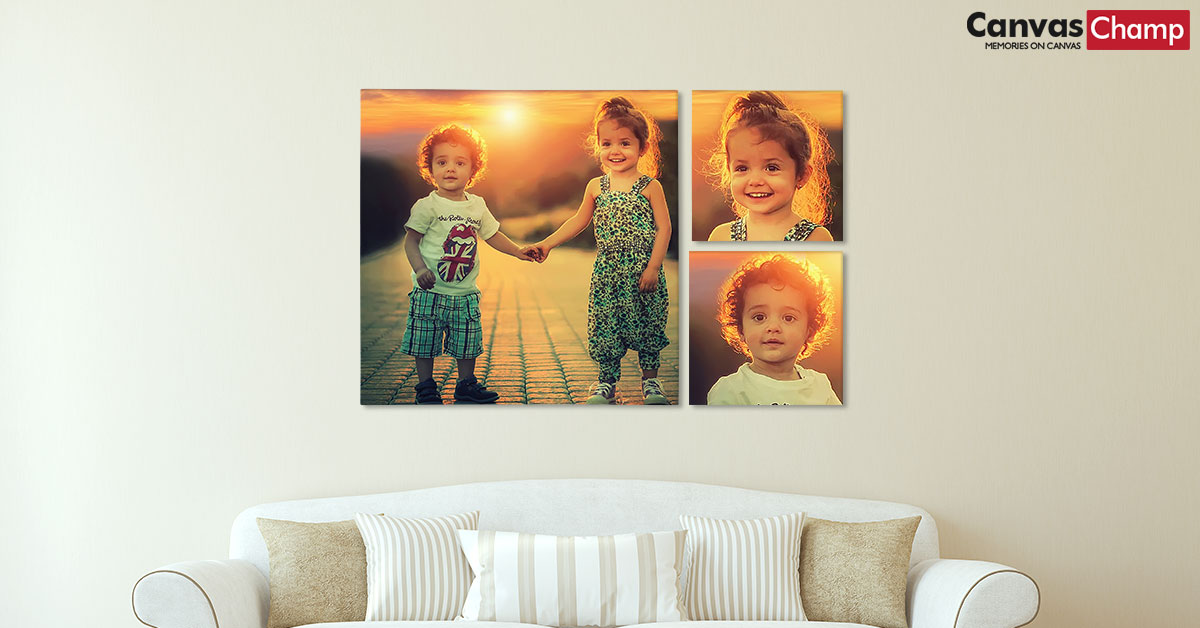 Personalised home décor items can be customised to include a photograph or any picture of your choice. Whether this means having a canvas print created using a picture of the family or having a photo blanket made up to celebrate the birth of your newborn son or daughter, there is an excellent range of options available to you.
Most people who have shopped with us, know CanvasChamp as the destination for unique, custom gifts for any occasion. We make birthdays, weddings, Mother's Day, Father's Day, Valentine's Day, Christmas and other gift-giving opportunities more special and memorable with personalised gifts that are thoughtful and well-personal.
And while we're well known for great gifts, many of our customers are not aware of everything else that we do. So today, we'd like to take the opportunity to share all of the unique ways that you can personalise much more than gifts at CanvasChamp.
To put it straightforwardly, we offer more products, more unique designs, and more ways to personalise than anyone else. Really! We can claim the title of being one of the leaders in personalisation because no other personalisation shop can offer everything that we offer today.
More Personalised Products
Since our humble beginnings in 2016, our goal is to provide our customers with the best shopping experience for customised products.
This means that we offer the most extensive selection of products for you to personalise. From heirloom quality keepsakes, customised clothing and apparel, desk and office products, books and kids' items, pet accessories, to custom photo, stationery and home decor, you'll find a huge selection of items you can customise with names, monograms, photos, particular messages and more.
You can easily customise unique home decor and home accessories, including:
– Canvas prints, wood prints, metal prints, acrylic prints and other wall art
– Bedroom products, like photo blankets and photo pillows, photo books
– Kitchen items, like photo coasters, photo mugs, photo magnets
Here are a few products from us in detail:
Canvas Prints: The canvas print is a piece of wall art that can include one or more photos or images. Printed onto a high quality, woven canvas, this canvas is then stretched over an equally high-quality frame to create a beautiful looking piece of art that will take pride of place on your wall for many years to come.
Photo Pillows: Use several pictures of the family, or your son or daughter, or even of the pets, and have them converted into a single image. The result is stunning, and when applied to items like cushions they are not only great looking but comfortable and convenient as well. They can be used in virtually any room of the home, or they can be taken with you when you travel.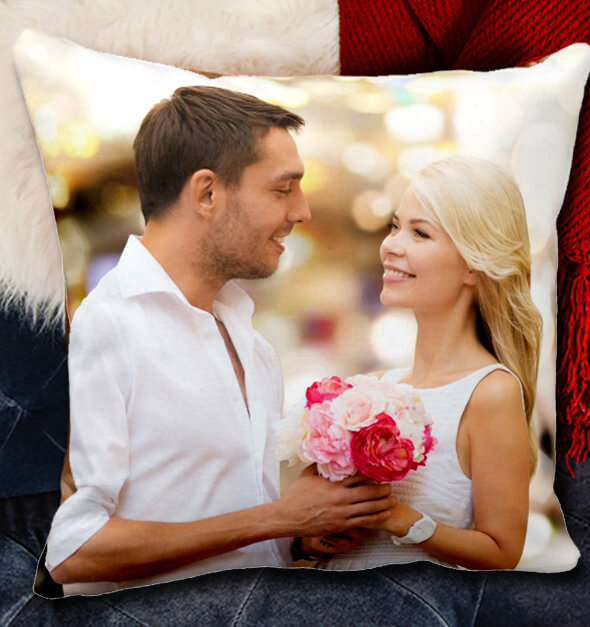 Acrylic Prints: Printed directly on the acrylic surface with a layer of white screen print on the back for a translucent effect. Offered in both vertical and horizontal orientations. Includes French Cleat mounting system on the end of the print with level for stress-free hanging.
Metal Prints: Metal Prints express a new creative medium for processing photos by infusing dyes directly into specially coated aluminium sheets. Your images will be like on a magical luminescence. Colours are vibrant, and the light is breathtaking.
Photo Mugs: Whether you're more into morning tea or evening coffee, a custom mug makes drinking that beverage a little bit sweeter. It's easy to add one-of-a-kind touches, like a special message, fun design or a favourite photo.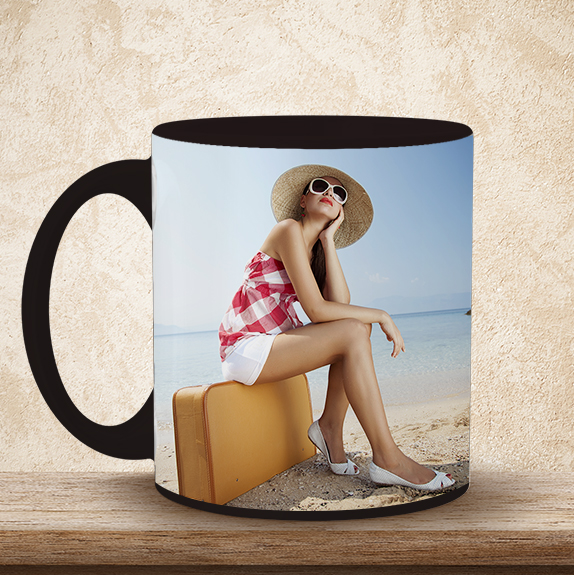 More Ways To Personalise
Our quality promise also means that we offer more personalisation services than anyone else.
While some of our competitors focus on engraving, embroidery or custom printing, we do it all and much more. Our vast array of personalisation options includes sublimation, 3D printing, rotary printing press, UV printing, stationery, canvas printing, laser engraving, sandblasting, ceramic kiln firing, full-colour glass printing, and more. Every year we add a dozen new products process to our in-house personalisation service based on market trends and customer feedback.
Also, we have an entirely separate corporate division where businesses big and small can personalise select products with their logos, taglines, text and more. Corporate art is also a massive trend for which we specifically cater to as well.
So go ahead, get creative and see all of the great ways that you can personalise your home and your life at CanvasChamp.