The message of Gratitude for Mom with Canvas Prints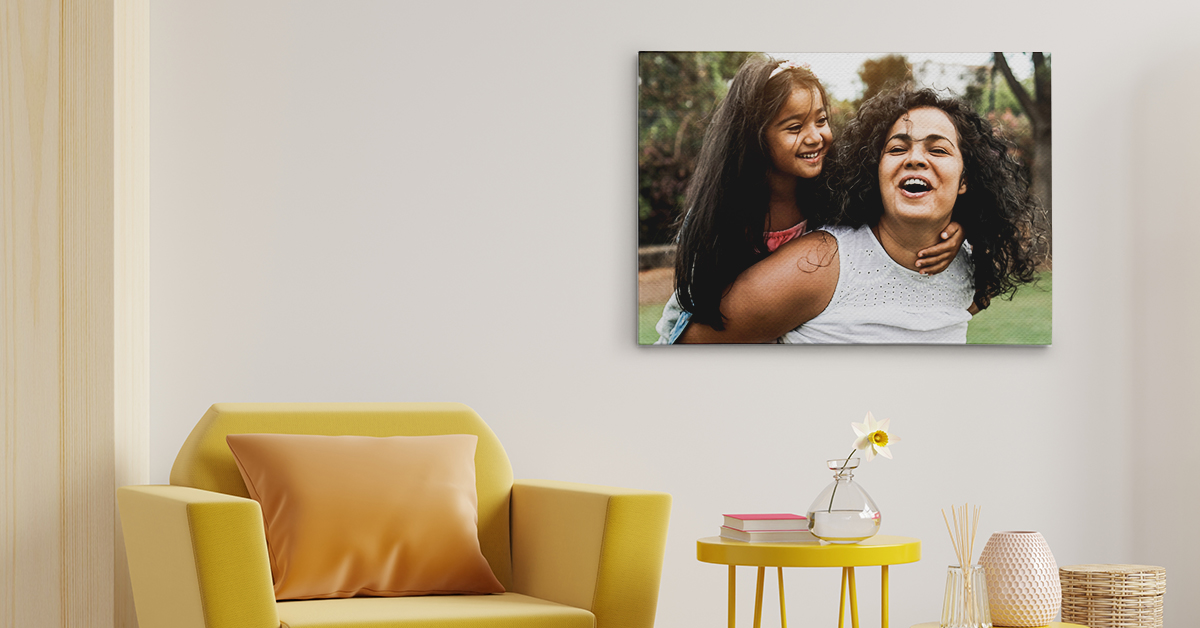 What made me pen this article is the common origin of the word 'Mother'. You will be surprised to know that almost every language of the world has got the same sound and spell for this beautiful word. Words freeze and emotions take the charge of the whole decorum of the figure that has nurtured and educated you all the way throughout the journey of your life. It is so especially when you are going to express a feeling of gratitude for a mother. It is not merely the material existence that we have at our home taking care of every minute requirement of each family member but it is the mother who has healed our wounds and pains sacrificing her own comfortability, desires, dreams, and even life. Hence, it would be a humble attempt to pen a few words about the Godly figure we have at our home always showering her smiles and blessings. These are the words that tell me why I have a feel of gratitude for my Maa. Let's get this wonderful memories on Canvas Prints , Photo Collage or any other canvas photo products to feel her too special.
It is my mother who wiped my tears and taught me to smile:
The most successful persons have the oceans of tears in their eyes and clusters of smiles on their faces and these have emerged right from the day one of my childhood when I had tears and I didn't know what exactly I was crying for. Yes, it was Maa who wiped my tears and said,
"You need not cry but you are here to smile and make others smile with your deeds and virtues." This small teaching has changed my vision of life and One can create a beautiful Canvas Printing of this special memories and give her a surprise gifts.
It is my mother who taught me to be a human being:
I was a small kid and playing in the courtyard with my usual companion - a small cricket ball. I was doing something weird. I was just smashing the white ants on the ground scrawling in the queue for some food. My mother saw me doing it and she came near and explained to me.
"Beta, they entertain and enjoy the equal right to live on this planet as we humans believe we have. They have not come to harm you though you have brought the life of their many siblings to an end for no reason. You should learn to act as a human being with mercy in the heart and affection for everything around you."
So friends, out of the hubbub of the busy schedules, just ponder over the days gone by and the delicate moments that are there in your heart for your mother. You will feel that a Mother has always defeated the world best universities when it comes to educating her child. Print this Special memories on Canvas , Framed Prints, Photo Prints Or any Other Photo Products with your Mom forever.
 Canvas Champ Offers a best discounts offers on the Special Occasion of Mother's Day. FLAT 30% Off on Orders Over Rs. 1500 . Use Coupon Code: MOM30 to avail Discounts.