Make it Personal this Women's Day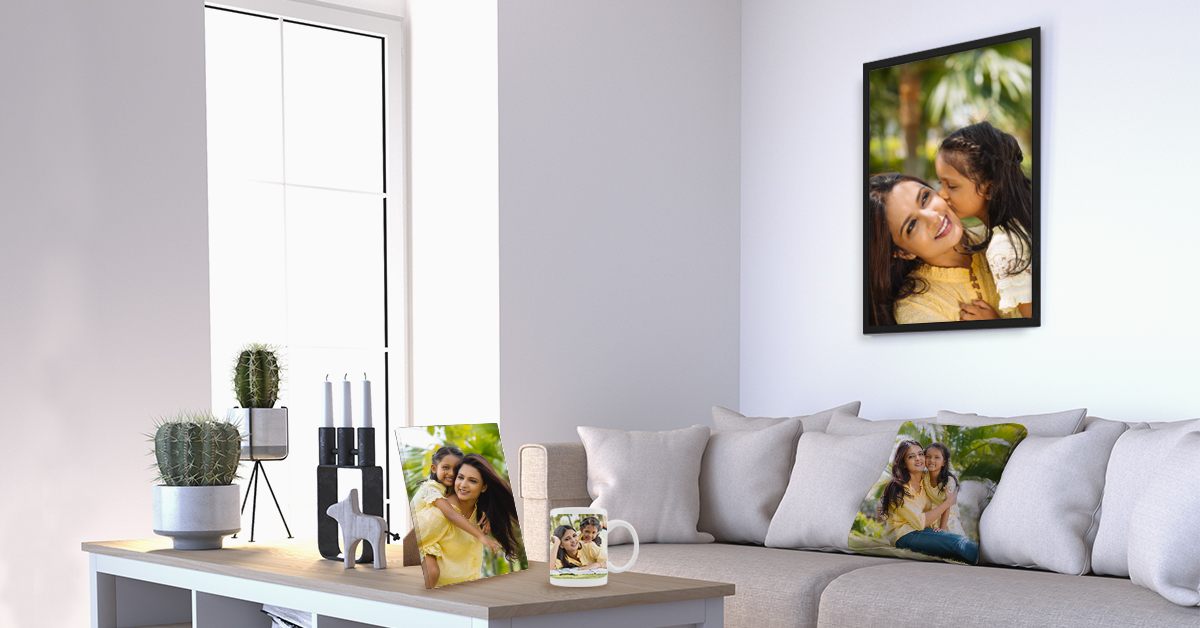 8th March is the day designated by the United Nations to celebrate womanhood. To appreciate women achievers, the progress made by the women in every field, and to bring in the sense of liberty amidst women across the world, International Women's Day is celebrated every year with these critical points kept in mind. It's a special day for every girl and woman across the countries.

Also apart from feeling a sense of freedom, each person must reflect on how valuable all women's lives are, a day where women must set targets for themselves to achieve better in the name of the gender community and retrospect on their achievements of the past.
So what do you think you can do to make the women in your life feel special? Your mother, your sister, your girlfriend, your grandmother, your wife, your sister-in-law or your best friend, need to be handled especially on this day. The celebration from you could be something as simple as cooking up their favourite meal or penning down your thoughts in the most heartwarming way. Some of the best gifts for her would rather be personalised.

If you want to give the women in your life some cool gifts, then a guaranteed way to impress them is to get personalised gifts. Depending upon each woman, you can design personalised photo gifts that would make her think cool in her taste or style. Our range of photo gifts are fantastic, but they get even more amazing when you personalise them down to one's personality to make it even a cooler gift.

If you are looking for some personalised yet straightforward ideas to make the women around you feel special on this upcoming women's day, here are some of those ideas:
A Personalized Photo Frame
To overwhelm the most loving and special women of your life with most special gifting, surprise them with a personalised photo frame. It is always one of the most perfect and unique photo gifts to choose from. All that you need is to get the frame personalised with a beautiful image of her accomplishments to make her feel empowered on this day.
Framed Love Quotes
Words have the power to conquer every heart, especially a woman's heart. Women, in general, love custom photo gifts as these gifts feel that they are made with efforts. Get her favourite love canvas prints and hang it on the wall she frequently sees at home. Love quotes always bring positive vibes and moreover; it is one of the unique photo gift ideas that will make her melt. So don't think much, and get that perfect quote framed right away!
Quirky Cushions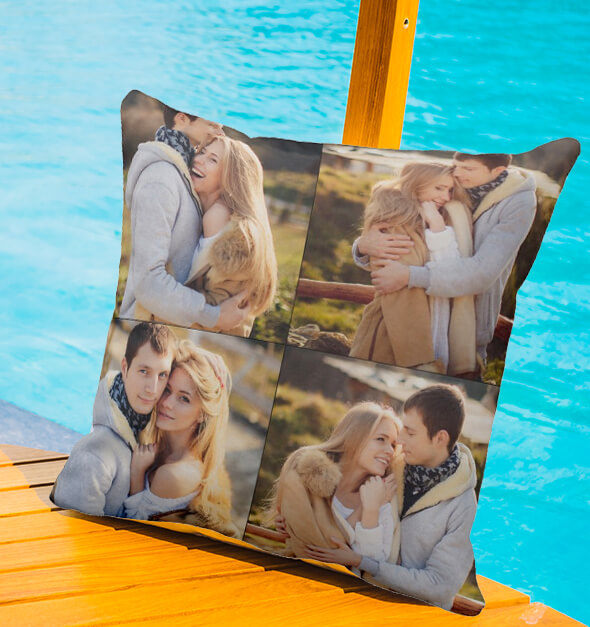 Gift her some customised cushions, which are funny and quirky. These can be made by yourself on our website using your images, or you can create it from our design tool templates. We also have some of the best custom photo gifts that you could possibly get her from our website. Personalised cushions will remind her of you on nights when you aren't around.
Memories Photobook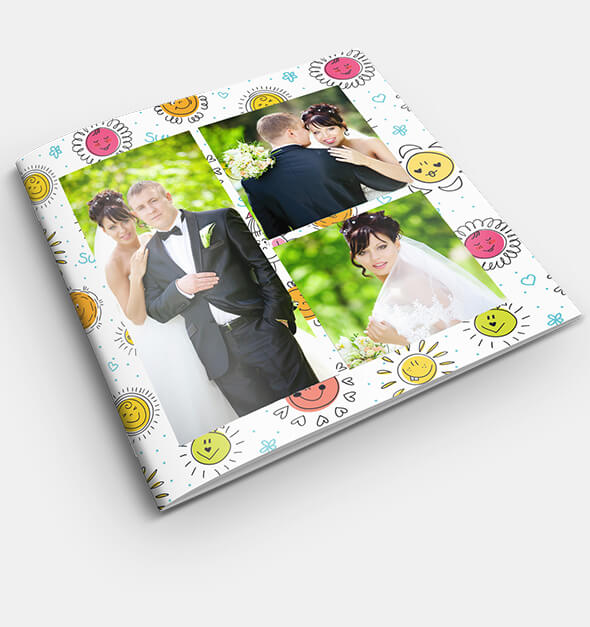 This thoughtful custom gift will allow you to gather all the memories you have shared with her. It could be with your family ladies or that special one. Collect some photographs or memories of her childhood or pictures of her loved ones. This collection of memories is bound to let her know that you care for her feelings. On this, gifts like these work wonder on every heart.
Pets Photo Mugs

For animal lovers, the best gift will always be their pet-related gifts. Surprise her with a cute customised photo mug, and she'll never break up with you. Knowing a woman's relationship with her pet is one of the most adorable and amazing things one can do. This one will not only make her very happy but also bring the two of you a little closer to each other. Also, watching her play with her adorable ball of fur will be a sight to behold, forever!
Photo Collage
One of another favourite gifting ideas for women on a Women's day is personalised photo collage. You can collect all the photos of a particular time like all her birthday celebrations or anniversary pictures or her achievements over the years. Curate them into a large photo frame or add some creativity into it to make it attractive. This gift will also work as a beautiful decoration for her room