Introducing New Personalized Photo Gifts for Your Loved Ones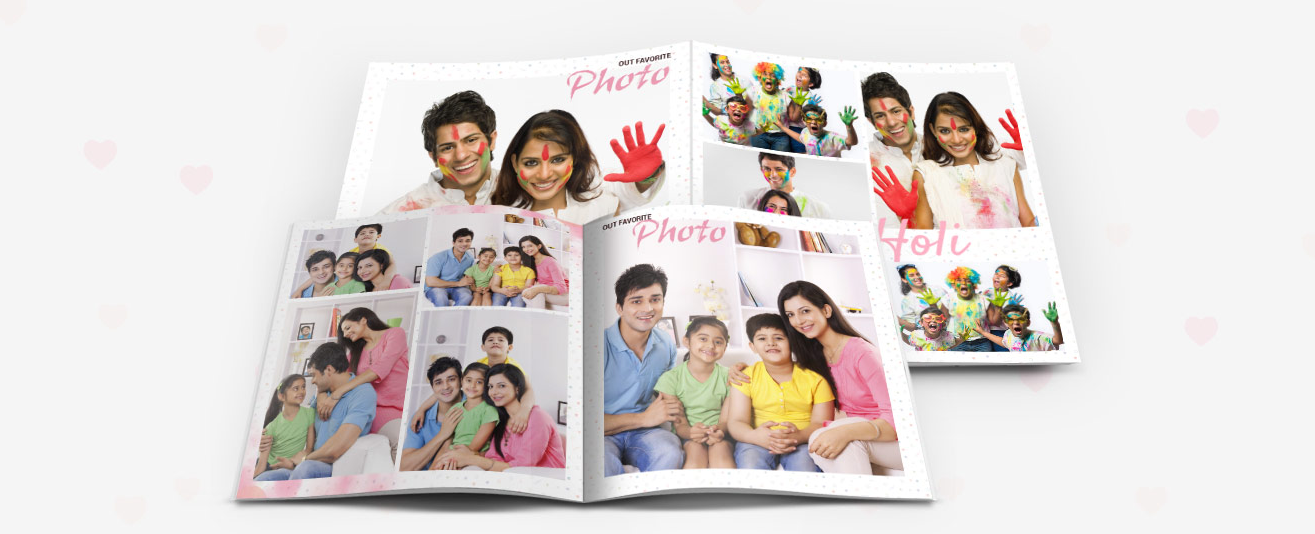 Personalized photo gifts are the perfect way to capture a family memory, remember a bond or celebrate a romance. At Canvaschamp, we thrive to help you in expressing your love with your loved ones through custom photo gifts. Whether you are looking for something special to hang in a home, put on the desk, stand beside a bed, or keep close to someone's heart, our photo gifts online are the solution. Let's have a look:

Photo Mugs
We share our stories and talk about good old days with friends while sipping in a favourite mug of coffee. Why not gift something that reminds them of you every time they have a coffee. Yes, the gorgeous photo mugs let you print your special moments with your friend on a mug and spread the eternal essence of love.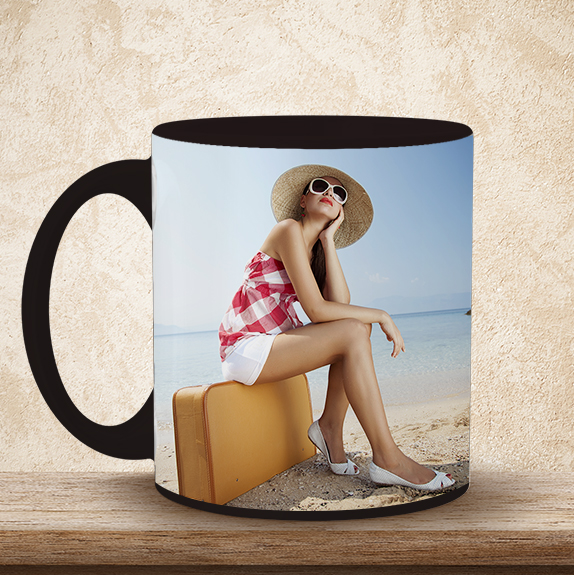 Whether you're more into morning tea or evening coffee, a custom mug makes drinking that beverage a little bit sweeter. It's easy to add one-of-a-kind touches, like a special message, fun design or a favourite photo. Our full-colour, high-quality photo printing technology will make sure your creation looks great time and time again.
Photo Book
Photo albums are long gone but the concept of photos in a book is still in the trend though. Photo books can undoubtedly be a perfect gift for your friend or even a family member. Accumulate all your favourite photos with your partner and print them using our custom photo books to let your giftee know how much you treasure the moments spent with them. They aren't just a moment from the past, instead, they depict the love and affection you have in your heart for your loved ones.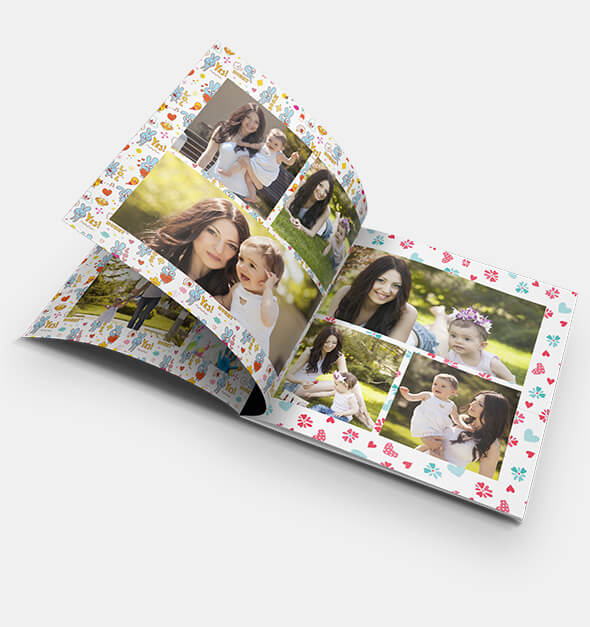 At Canvas Champ, we present a range of theme options that help you make your Photo Books more appealing.
It is the pictures which let us relive the beautiful moments we spent with our loved ones for years. Value and cherish them forever with our range of photo book printing solutions, you can not only keep your special moments bound forever but can also transform them into a captivating piece of art.
Photo Coasters
A coaster and photo image in one! Decorate your dining room or office cubicles with customized photo coasters. The captioned photos make a fun conversation starter, even before drinks are served. Photo coasters are a stylish way to display your favourite memories.
 
Picture coasters make simple gifts and exceptional starters for get-togethers. Make your own photo coasters, for your family, your pets, your home, a place you have been, something astounding you have seen or done. You can have them prepared for the birthday of someone close to you and put their photograph on it.


With the help of a dedicated design tool, you can easily create your custom printed photo coasters simply by choosing a high-resolution picture that is smartly captured—strongly in the centre, not high complexity; rather, equitably shaded. Moving further our design experts will closely evaluate your photograph to ensure that it fits the required criteria perfectly.

These were few from the list of personalized photo printing products we offer at CanvasChamp. We have years of experience in creating personalized products for people and corporates across the globe. In case you have any query related to any of our product, please feel free to contact our support team.