Introducing a New Product Photo Mugs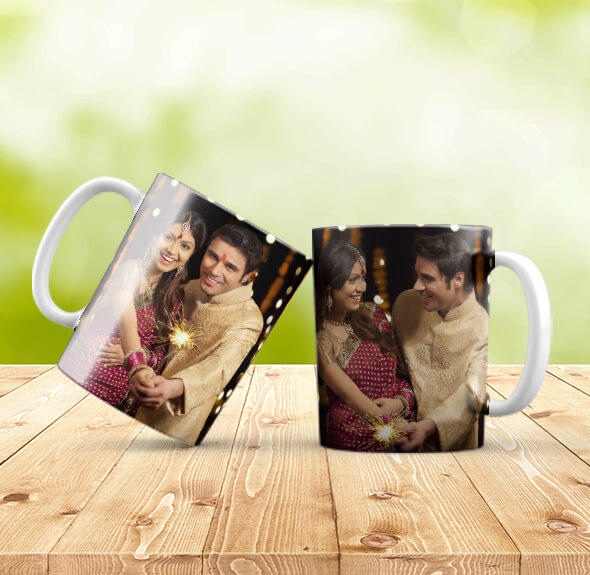 A picture expresses several emotions. The phrase in itself narrates the importance photographs have in our lives. Clicking pictures and treasuring them forever has been kind of ongoing activity since years. However, we can't deny the transformation in this process.
The way taking pictures have changed, the ways to treasure and cherish them has also transformed. Instead of simply keeping them secured somewhere in digital format, people across the globe have started using their most loved images in numerous customized ways.
Adding value to special moments
At CanvasChamp the team is dedicated to building customized products using photographs and messages. After successfully crafting and delivering personalized photo products like High Quality canvas prints, framed prints, photo pillows, wall display, metal prints etc. the team feels honored to introduce their new product Photo Mugs.
You read that right!! The ceramic coffee partners have now become more gorgeous and appealing with their custom appearance. Here are some enchanting features of photo mugs designed and built at CanvasChamp: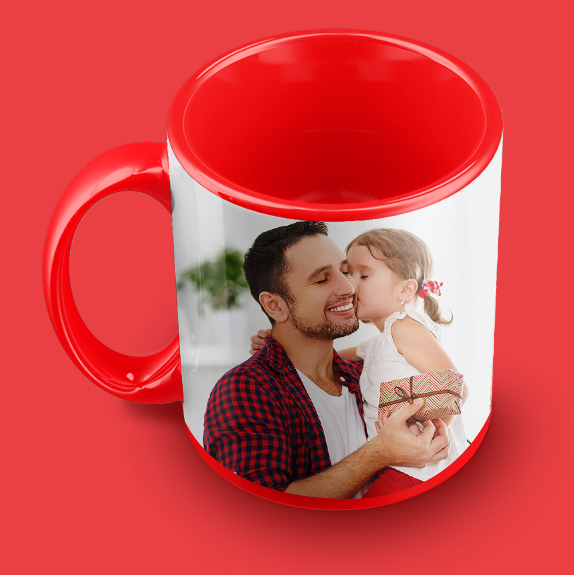 1-  Rich looks: The custom photo mugs at CanvasChamp are printed using world-class printing technology and certified inks. The amalgamation of two and efforts of expert artisans together craft the best-personalized mugs for you.
2- You imagine we print: Our in-house developed design tool avails you range of customizing options for your personalized photo mugs. The design tool is built to serve you with options that fit every occasion and purpose to gift or for personal use.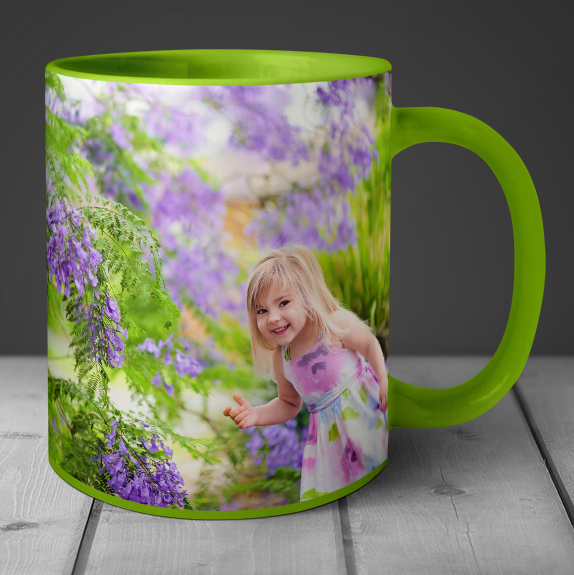 3- Microwave Friendly: Not only the design aspect, the mugs are also built to deliver perfection. The material used to create mugs is microwave friendly, which means if you want to reheat your coffee, you can directly warm it by keeping in the microwave without any hustle of emptying the mug.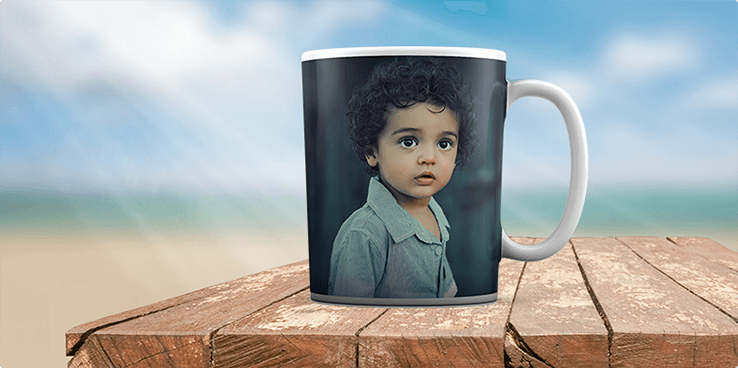 4- Easy to customize:Talking again about the design tool, it ensures availing you best customizing experience. The well-defined flow allows you to craft your custom photo mugs with utmost ease. Also, uploading a photo and adding effects has never been so easy. Having said this, get ready to relish best online photo mug printing experience.
5-Satisfaction assured: Like other products built at CanvasChamp, photo mugs also come with 100% satisfaction guarantee. Not just the designing and crafting, but also the delivery process is prompt with every package being packed carefully. The process ensures us that you receive photo mugs in the same condition.
The team CanvasChamp is determined to serve you with best online printing solutions. Our product range includes a wide variety of products that can be easily customized and ordered. So, whether you have plans to gift it to someone close to you or you wish to have one for self, do not hesitate. In case there's any query, please feel free to contact our support team. We'd be happy to help.