6 International Women's Day Gift Ideas For Her Many Different Roles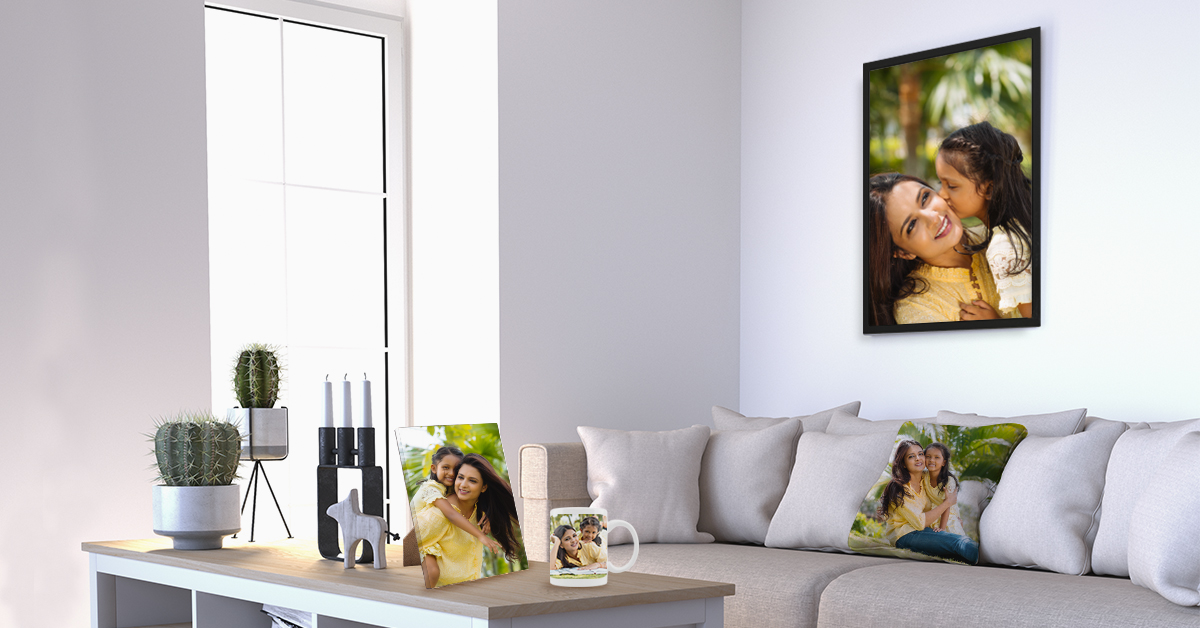 International women's day is just in a week. And if you're still stuck wondering what special to buy, your wife, mother, sister, and daughter—for International women's day—go back to the old ways of surprising them. As surprising women with gifts, love and warmth can never go out of fashion!
Apart from showering them with gifts, promise yourself to give them time and honour all the special moments in your relationship with them. 
Check out half a dozen unique and thoughtful presents that the 'shes' in your life will adore. 
Custom Apron
With more and more people are staying home in this ongoing pandemic, there's no better time than now to acknowledge every woman of the family with their own custom printed apron. 
Even if you've never thought of it before, an apron makes a wonderful Women's day gift for your mother or wife, a paintbrush organiser for your artist daughter, or the perfect hairbrush holder for your stylish sister.
At CanvasChamp, we have a range of aprons for your unique needs. From bar aprons to salon and kitchen aprons, we have you covered. We make sure that you get the best aprons for every experience. 
Custom Moon Lamp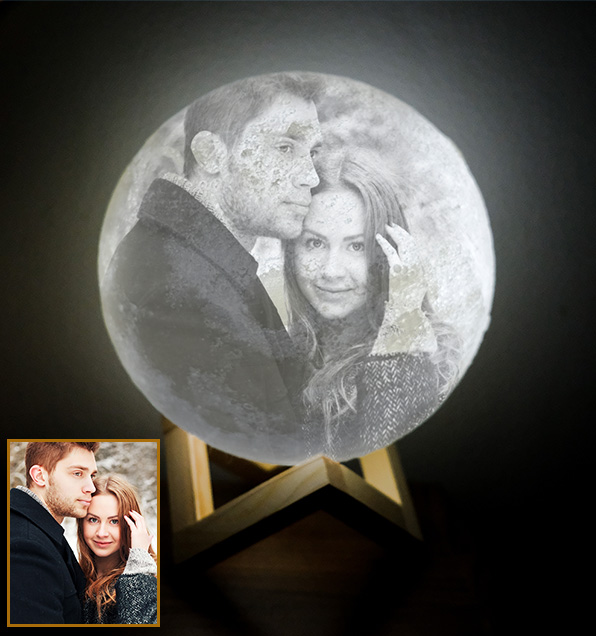 Want to surprise your wife by turning your personal space into a magical one? Or are you planning for some romantic time with your partner this Women's day? 
If yes, then there's no better gift than the custom moon lamp.
Moreover, you can customise it with the name of your lady love or engraving your romantic photo on the Moon. 
This will, of course, always be something she will cherish all her life!
Personalised Mugs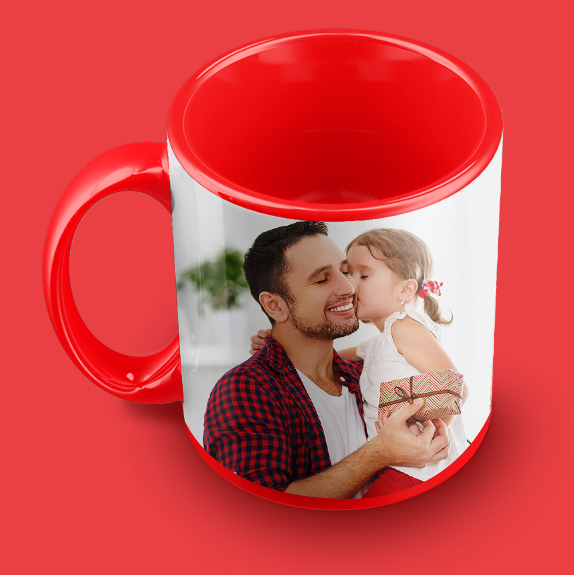 No matter the occasion, you can never go wrong with personalised gift mugs. Personalised mugs come in all shapes and sizes and are the perfect gift for women of all ages.
When ordering personalised mugs from CanvasChamp, you can choose what you want to go on them. You can choose to add pictures, text, or design elements that look good with your recipient's choices.
At CanvasChamp, the possibilities are endless!
What are you waiting for?
Make every woman in your life feel special on their day by placing the order for personalised mugs right away.
Framed Photo
As a captivating, versatile, personalised choice, frames are a popular gift choice this year.
They have certain artistry and a subtle sense of neutrality. As a way of celebrating the women, framed photos are an excellent present for anyone and everyone on this women's day.
Not only is custom photo framing a thoughtful and classy gift, but you can customise it to suit your liking.
Selecting photos of shared memories and special memories to the frame allows the recipient to reminisce on memories.
Photo Pillows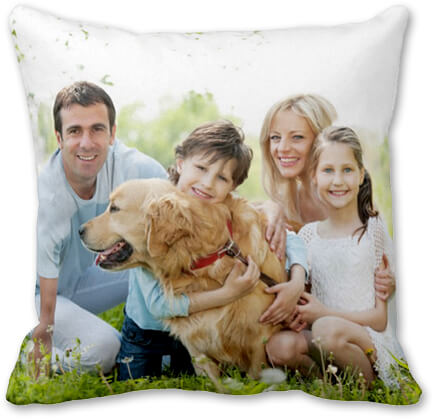 Your photo pillow will be a unique and timeless gift for your girlfriend. She will cuddle it every night before going to sleep!
Moreover, if you are married, having soft and fluffy photo pillows is the snazziest thing you can add to your bedroom, thereby magnifying its romantic vibes. 
At CanvasChamp, you have many photo grids and styles to choose from and freedom with your pillow in addition to what you want on the pillow. 
So why not send a photo pillow as a unique women's day gift and say thanks to your lady love for all she does to keep you sane.
Custom Table Top
Are you obsessed with her adorable first look when she walked down the aisle? Or are you not yet over the moment, your daughter first call you daddy? 
If yes, you have a great chance to turn it into a tabletop and place it on your drawing room table for everyone to see and just appreciate your thoughtfulness.
If you are wondering where you can customise your tabletop, we have you covered. We take care of all your gifts as we care of our own.
Words From CanvasChamp
This Women's Day, pay an ode to women for effortlessly playing many different roles in life.
And don't worry about finding an appropriate gift this year, as we have listed the perfect gift idea for everyone.