How to Print Photos Online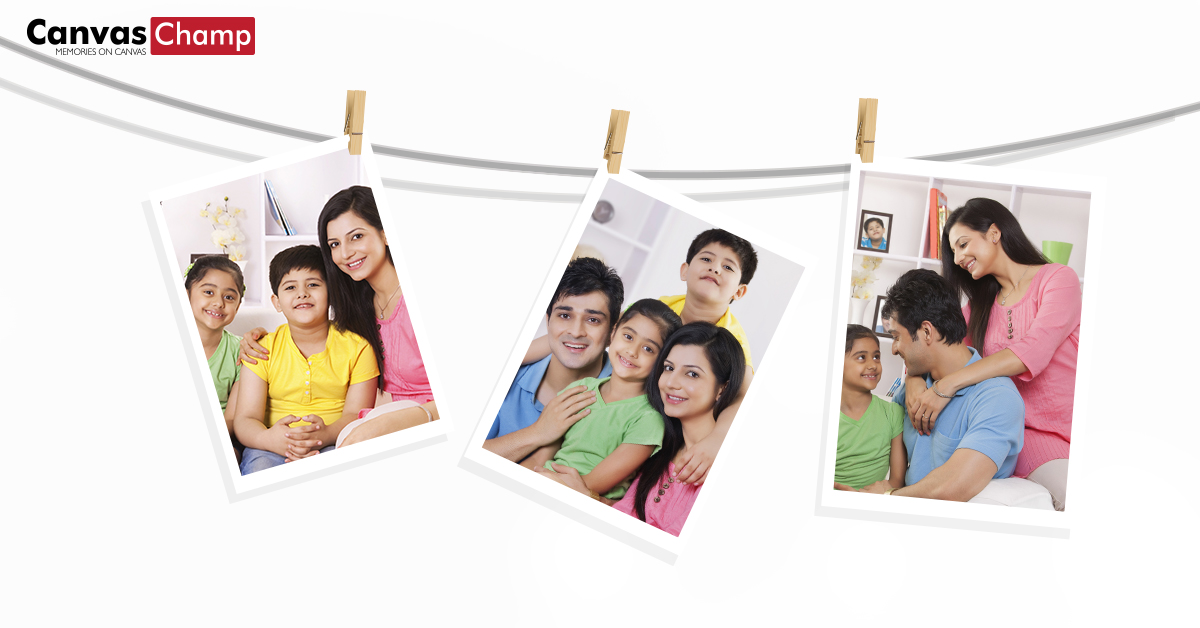 You go down the street with your SD card to print your favourite photos at the nearby photography store or the super-centre where they say printing one photo will be only 10 rupees per copy. But then you realise that the images came out are not of good quality nor the quality of the paper is right and suddenly you feel cheated with your memories. All printing photography processes are not equal. The quality of the images differs actually where you get your photos printed. So for the very same reason, professional images are not printed at the same place from where you get your pictures from the phone printed for a low price.


Sometimes, many photo printing shops pack only enough quality into the print so that they can be considered among the local elite options. Hence, even the professionals get fool by trusting their print work to them to get on the premium price for so-called premium quality. Each photo lab varies their prices depending on the paper options for photo print, customer services, speciality prints and even at times ordering platforms. And that way, consumers end up being in an endless cycle of trying to find which one matches with their requirements and get their photos done from many different labs.

So then the question arises, where should the people actually go-to for high-quality printing photos? The proper answer to that question is - print photos online. Whether you are looking to print for Diwali cards, Christmas season, back-to-school or even wedding photos, printing them online today just lets you save a lot of money and time.

Most of the days, people just stay put with their photos on the phone and keep seeing them in their phone gallery only. But what they don't know is that they are missing the magic of printing their favourite photos. Also, photo prints make the best gifts to near and dear ones.

So to make sure that you get the right online photo printing service, we are giving you a few steps on how you can instead print your photos with us. Not only do you get the best-quality prints but also fantastic colour accuracy to your images.

Follow the below steps to know how to print your photos online:

Step 1: Click on 'Start Order' on 'Photo Prints' from our homepage.

Step 2: Select a size for your photos from landscape or portrait mode.

Step 3: Import images on our editing tool from any device, social media or location.

Step 4: Select whether to print with a border or no border.

Step 5: Choose from two options in paper quality and paper type each.

Step 6: Add to Cart and decide on a delivery option. Pay online securely and wait for the prints to come at your doorstep!

See? It is as simple as opening up Facebook or Instagram app and surfing on your phone. It will hardly take you 5 mins to design your photo prints with us. There is no limit to the photos you can click on a wedding, birthday or simply hangouts with friends and family. So try your hand at CanvasChamp with printing your photos at just 3.39rs/ print and make a wonderful time even more magical on professional-like photo prints.