How To Make The Perfect Photo Book Online: Tips And Tricks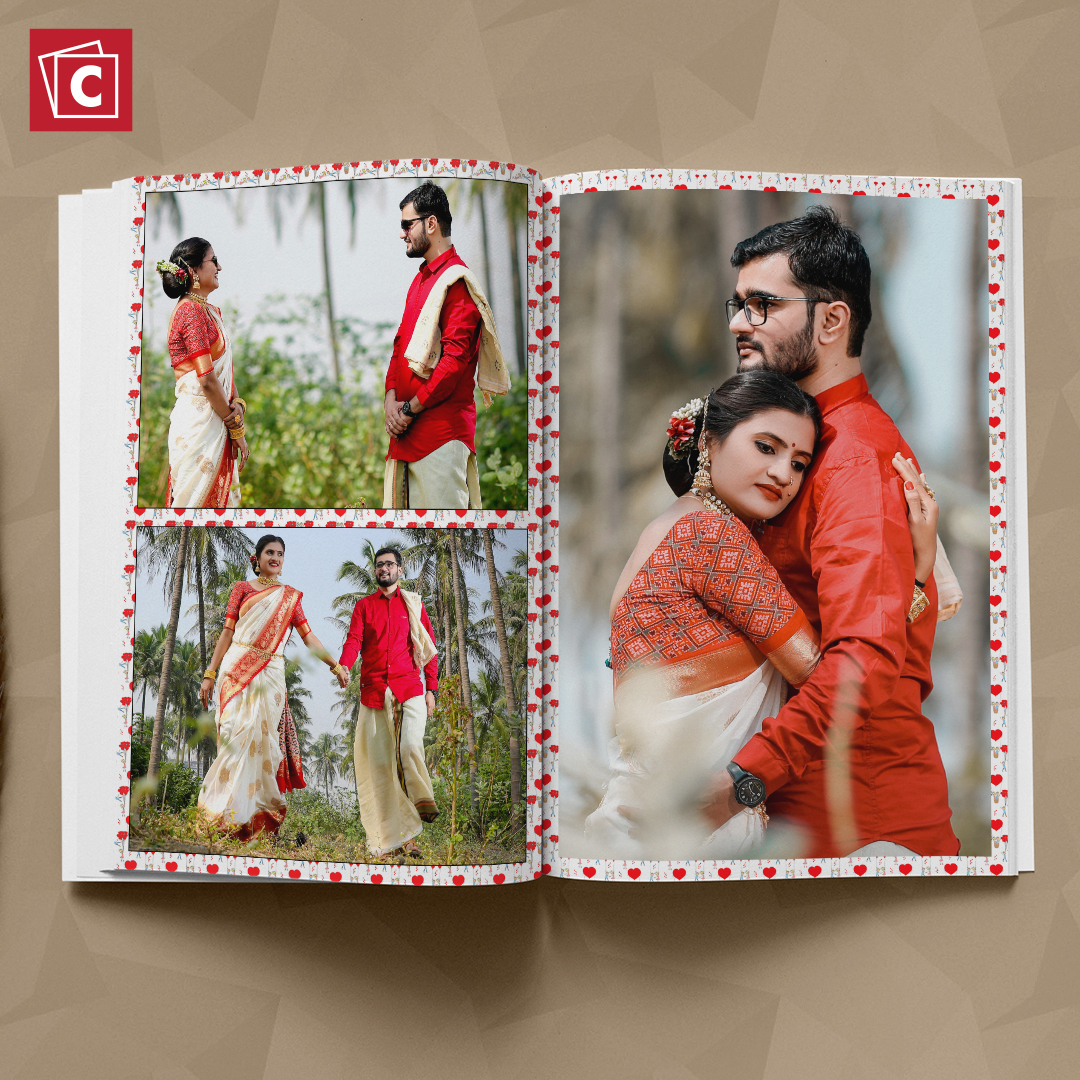 Thinking of designing a photo book and do not know where to start from? Here we bring you perfect online photo book tips and tricks that will help you to create a stunning personalised photo book.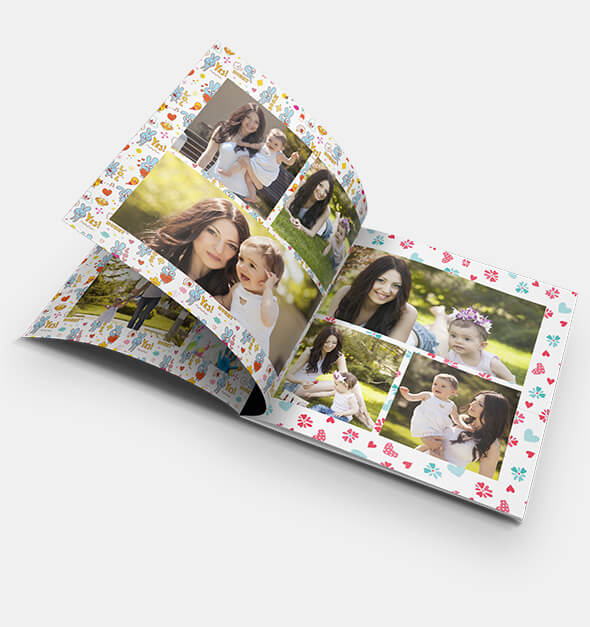 To design your personalised photo albums, you don't need to be a creative person, a graphic designer, proficient with online design tools, or an artisan. You can now make a professional photo book online without any expensive decor items and sticky glues. 
Now that making a custom photo book is more straightforward, it's time to learn how to make a personalised photo book look more appealing, creative, and beautiful. Check out the latest photo book making tips that can help your book stand out. 
10 Tips To Make Custom Photo Book Online: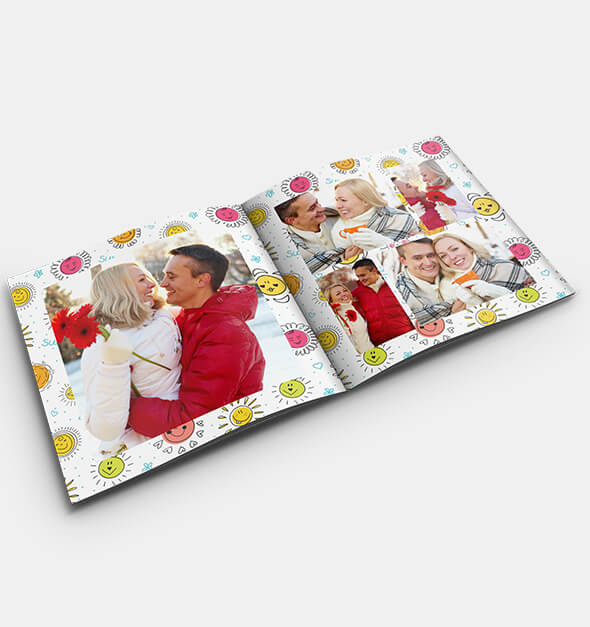 Using Double Page Spread
Adding maps to travel photo books
Choosing perfect photos
Color Coordinating
Picking A Theme
Including Text
Fun With Editing
Keeping Simple Yet Elegant
Choosing Format
Placing The Images
Let's begin:
Below are the excellent tips and tricks that will help you to create a beautiful photo book online.
Using Double Page Spread
Printing photos in the landscape across two pages will give a stunning look to your photo books. Try picking lay-flat pages when making your photo book because it will not only let your photos look better but will also give the entire book a stunning look. 
Also, select high-resolution images so that they don't get blurry while stretching across the two pages.
Adding maps to travel photo books
While making travel or a holiday photo book, adding maps will add an oomph effect and will take your photo book look to another level. 
Adding maps also gives a clear idea of your holiday destination to the viewer. For an everyday photo book, you can map your home address for a fun effect.
Choosing perfect photos
The trick here is always to be picky while choosing photos for a photo book. Adding all the images you love will end up messing up your photo book. 
So, think like a photographer and select the best pictures with high-resolution. Considerably scrutinise your photos before adding them to the shortlisted folder.
Color Coordinating
Be wise in colour coordinating; choose the pictures of the same shade and colour for a particular page. 
For example, black and white photos will look good together, pictures in the sunset shades will go together, pink-purple coloured images are perfect for printing side by side.
Picking A Theme
Picking a theme always creates magic in your photo book. It makes a storyline and gives a dimension to your photobook.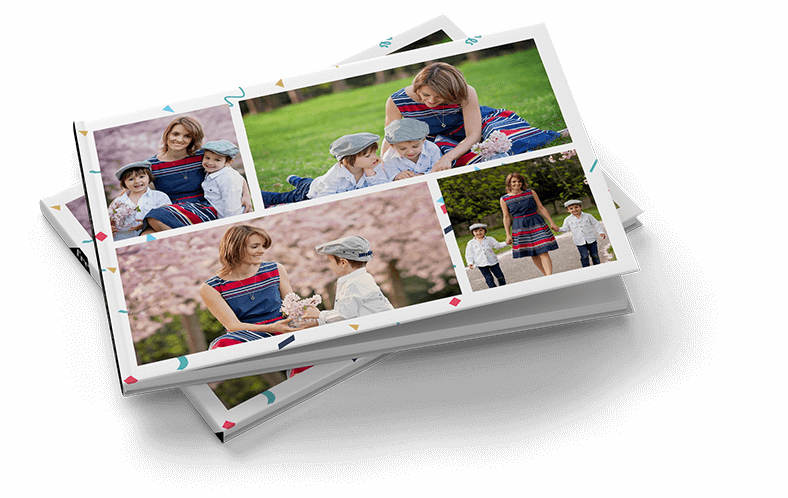 For example, a regular baby book into an ABC or storybook. Experiment with different ideas and themes to choose the best fit theme for your desired photo book.
Including Text
Add captions and text to enhance the photo book. You can add names, dates, or any special memory related to it. 
Including text always helps viewers to get a clear idea about your theme towards creating a photo book. You can always secure your beautiful memories through pictures and words.
Fun With Editing
The idea is to use various editing tools to make your photos more appealing and beautiful. Of course, you can always crop the images, add filters and change the colours in the way you like to turn your photo book even better. 
Add borders or white spaces to give a dimension to your images.
Keeping Simple Yet Elegant
Don't overdo your photo book by adding many pictures and text. The more you keep it simple, the more flattering it will look. 
For example, don't use borders all over; you will end up messing the photo book. Always remember less is more.
Choosing Format
Choose the format that goes well with your photographs. For example, if you have holiday pictures, then go for landscape. 
And if you have street-style images or OOTD pictures, then the portrait will fit perfectly. So, proper formatting plays a significant role in amplifying your photo book.
Placing The Images
The placement of images plays a massive role in the overall look of the photo book. Therefore, leave the required spaces between pictures and texts.
Select the photos with better lighting and angles. You can even highlight your favourite images for a defining look.
Making A Photobook With CanvasChamp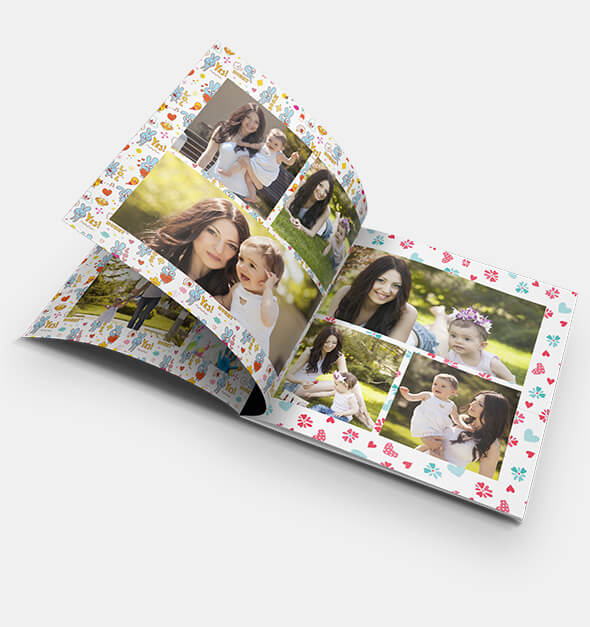 We at CanvasChamp help you to design your custom picture book by using our innovative tools and technology. We care for your needs and always work hard to accomplish them.
Create a personalised photo album with us and leave everyone awestruck. We provide the best service to cater to all your needs on time. All you have to do is give your perfect pictures, select a theme, and you are good to go.
Frequent Questions All Answered
What are the best quality photo books?

What is the easiest way to make a photo book?

How much does it cost to make a photo book?

How do I make a photo book online?

What is the best app to make a photo book?

How many pages should be in a photo book?

What is the best size for a photo book?