How to Create a Photo Book Online
Nothing quite compares to a photo that takes you back in time and allows you to share it with others. And creating a photo book of all those memories is what matters in the long run. We've made quite a few custom photo books ourselves, and have certainly accumulated a few essential tips for making them stand out. Here are these tips: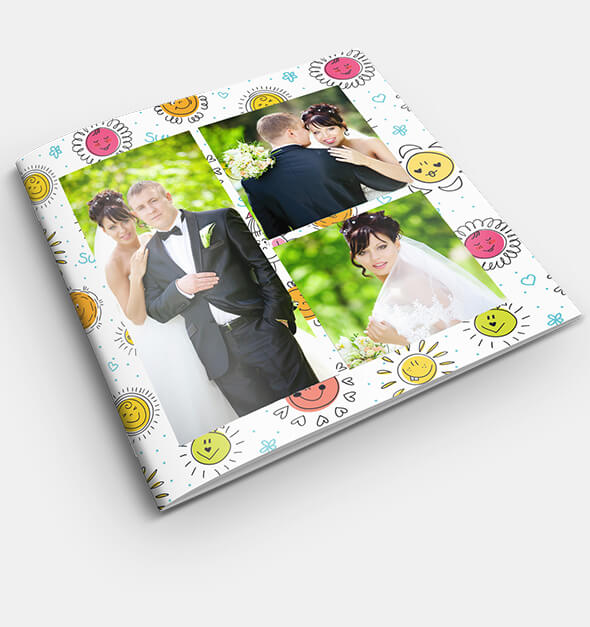 Imagine Creatively: Tell A Story By Choosing A Theme
Great photo books begin with choosing a theme. And deciding on an overall concept from cover to cover will do just that. Thinking of each image you create, as becoming an integral part of a series will help you to land on a theme. Such as an annual What Mom & Dad Saw photo book for Graduation Day. This yearly volume could be designed for your kids, as a way to showcase their childhood from their eyes.
Make your Choice: Collect Your Images Before Uploading Into The Tool
Having a pre-decided set of photos gives you the essential building blocks needed to create your best book. Adding a variety through landscapes, portraits, candids and photos of details will provide you with a well-rounded archive.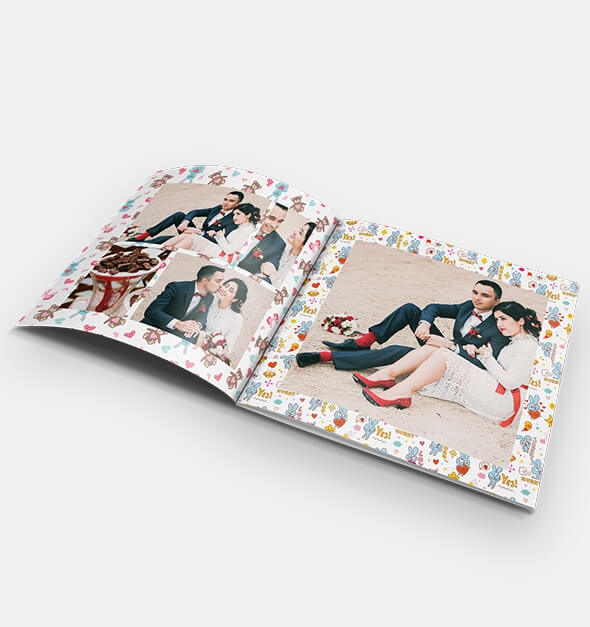 You can upload your photos from several locations, including Dropbox, Instagram, or straight from your computer. By uploading hi-res images into the editor tool, you can ensure the quality of your photo book will be up to par. Even if your pictures are not high resolution, our system will alert you if there is a resolution issue with the photo you've uploaded. Smartphone photos and other large JPG files are normally in the clear.
Pick Your Book Type: Select a Cover Type that Suits Your Story
Our books were composed with your life in mind. Choose one that best suits your story and the photos you've selected.
Hardcover Photo Album: This book can include up to 50 pages of photos (perfect for when you can't choose your favourites.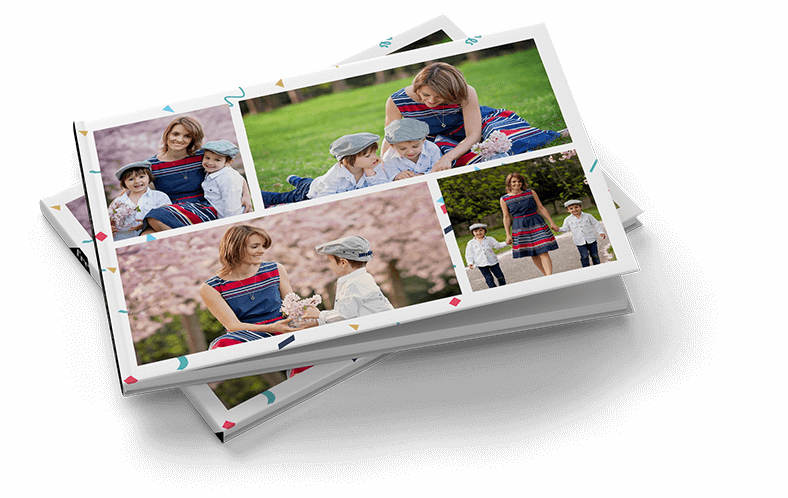 Softcover Photo Album: These are perfect for travel as it can come in flexible size, ideal for gifting and creating on-the-go from our website.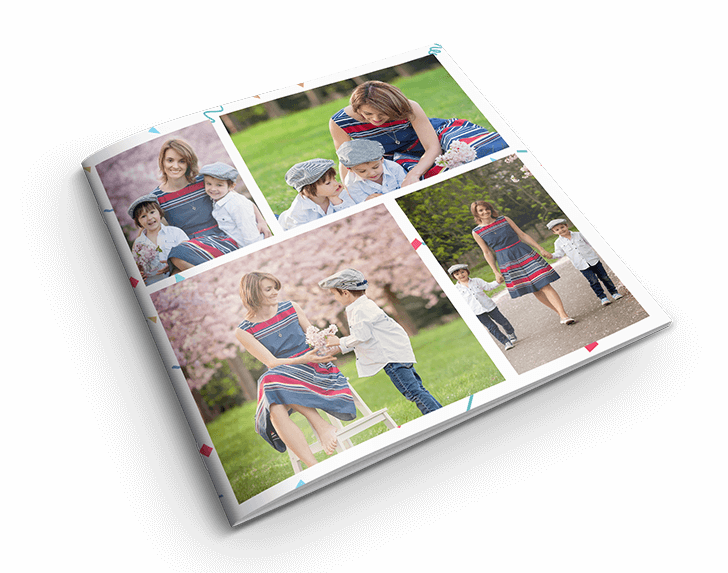 Keeping it Simple: Display A Single Image or Two Per Page
Our favourite layout templates contain a single image or max two images per page, allowing your eyes to focus on what's most important.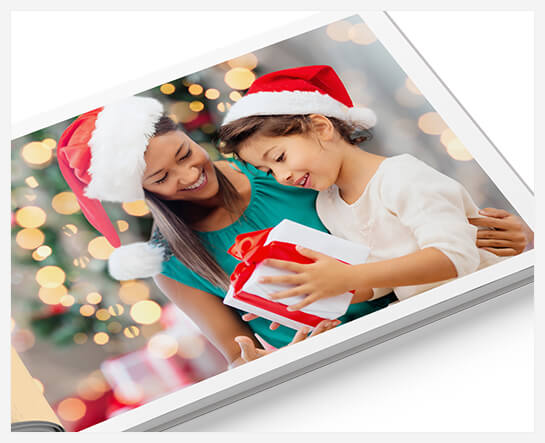 You can also make the book building process Insta-friendly by including your favourite Instagram images. Your square-shaped Instagram photos can be used in any layout.
Find a Way with Words: Personalise Your Title
Don't work the small stuff when it comes to choosing a book title — the words that leave a perpetual impression are often those most put in simple words. You can always check out quotes on Google too to go with your curated theme and make up some original, fun or mind-blowing title for the photo book.
Organised or Not: Don't Worry About Putting Photos In Order
Ever find yourself whining over the sequence of functions in your photo album? Your book doesn't need to follow a sequential order. Drop the play-by-play and pair shots that look good together. It's not necessary. Mixing and matching never fail. Our website is an excellent tool for on-the-go editing and connects straight to your photos.
So there you have it, our insider tips for making your best photo book yet. But if we could narrow it down to just one word of advice, then it would be to enjoy. Visit CanvasChamp Today and make your best photo books yet with us.