How to Control Metal Prints from Fading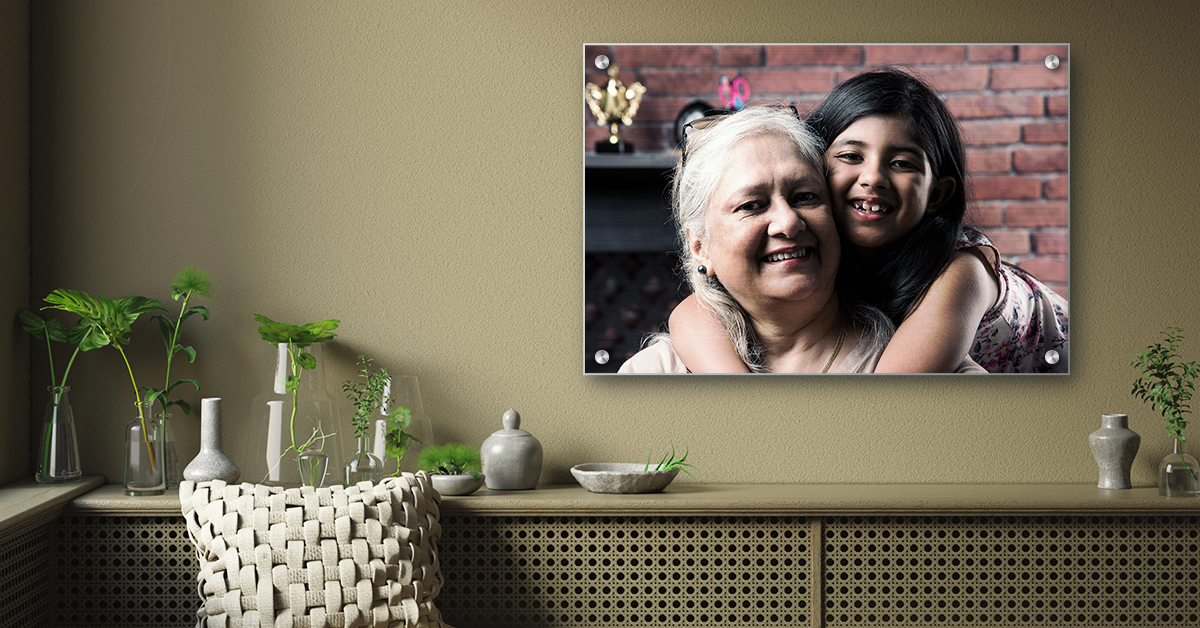 Photographers and interior decorators love printing their pictures on metal prints, and it is for a good reason why these prints are so popular among artists.
HD metal prints look fantastic depending on which style of CanvasChamp metal prints you choose - we offer nine types! They can fit into any vibe and home decor because of its flexibility and colour clarity. 
But you might wonder - do metal photo prints fade just like other photo prints? In a word - yes, they do fade, but the answer isn't that simple.
No Exception with Surviving the Sun
No art can survive while being in touch with direct sunlight. Same way, photos on aluminium sheets are no exception.
Although CanvasChamp provides custom metal prints that are UV-resistant, waterproof and fade-resistant if displayed under standard lighting. And by normal lighting, we mean some sunlight but not always on the prints.
Nothing but the Best
The reason metal photo prints from CanvasChamp will last longer than any other mediums without fading is because of the high quality of materials we use. We care about reproducing your photos on our metal prints; hence we only use the best to display the best of your memories.
We offer different styles of metal prints for you:
Single Print
Wall Display
Photo Collage
Split Metal
Photo Mosaic
Lyrics/Quotes on Metal
Digital Painting
Bus Roll
Keep the Fading to a Minimum 
So even if you have learnt that metal prints do fade over time if they are exposed under direct sunlight, you can still display them confidently in your home or office under normal light conditions. 
We always have those walls were sunlight never gets to touch, and it would be best if you considered displaying your photos on the aluminium sheet through those walls. That is if you choose a CanvasChamp metal print. 
The materials used, the processes your photo goes through and the kind of people that handle your artwork make a difference, so be sure to go with the best!