How to Collect Memories in a Unique Way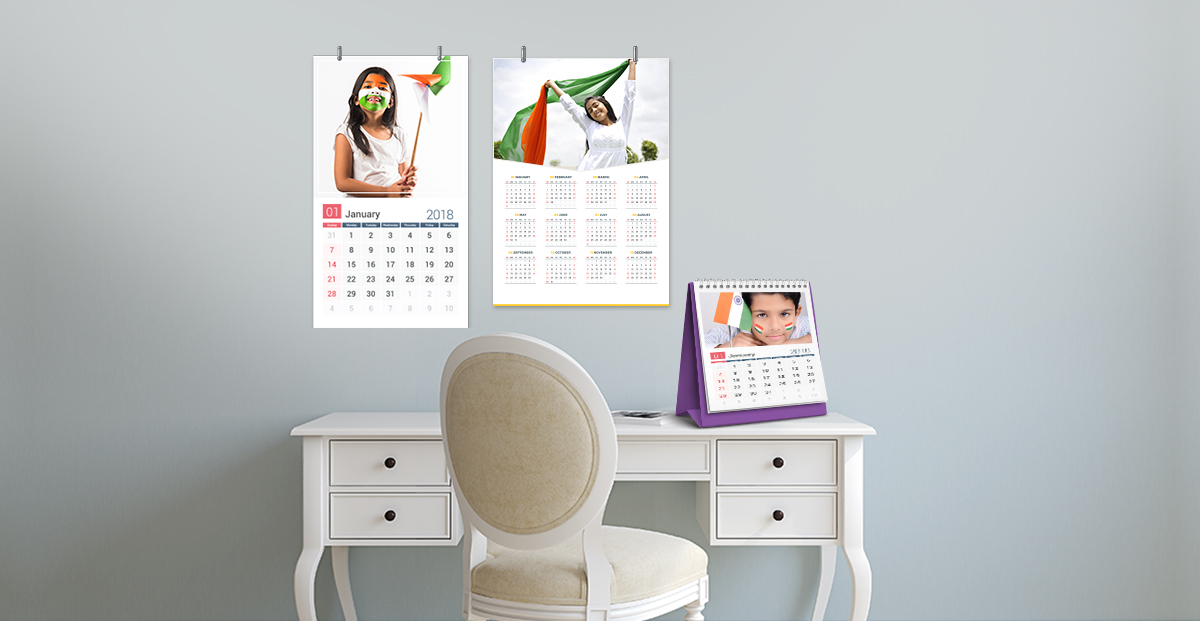 India is known for its vibrant celebrations and the unity with which people from different religions celebrate their festivals together.
However, there's this one day, which splatters the blend of unity in the most intriguing way. Well' we are talking about the auspicious Independence Day. And why not!! Our nation attained Independence after decades of the fight and millions of lives.
Celebrating the Independence Day!!
Independence Day celebrations need no special introduction. While the major celebration can be noticed at Red Fort in New Delhi with Prime minister of the nation the nation delivering 'Address to the nation', the essence of it can be noticed in every part of India.
Especially the schools, colleges, government institutions, societies, and other places of the country notice vibrant India and its united passion and unbiased love for the world's largest democracy, India.
It isn't just about celebrating, it's about treasuring the rich heritage and unity
While we all together celebrate the glory of our nation, at CanvasChamp we believe that treasuring these moments and adorning the same invincible saga is our responsibility.
Considering the same, we have here shortlisted some of our custom products that can help you print the special moments flawlessly. Let's have a look:
1-  Canvas Prints: The most basic yet largely chosen way to print special moments. Canvas prints can be customized in 'n' number of ways. The customizing process is easy with the help of dedicated design tool and a friendly interface. Besides having an option to upload your photos through your desktop, laptop or smartphone gallery, you can also upload photographs through your social media accounts.
2- Photo Pillows: Cuddle and cherish the special moments with these cozy and classy photo pillows. Your image on pillows is printed using certified printers and recommended latex inks only. Not only this, they can be washed easily by unzipping their cover and that too without being concerned about them getting faded.
3- Photo Mug: After talking about decoration through canvas prints and comfort with photo pillows, our third product bestows you with something you'd like to have at your comfort zone amidst your loved moments. We are talking about sipping your coffee in a personalized photo mug. With us, you can customize your ceramic photo mugs and cherish your special moments forever.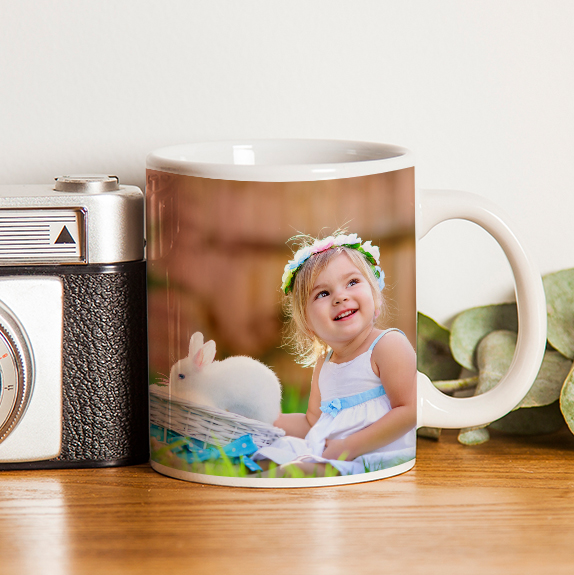 4- Photo Books: Taking the traditional way of preserving special moments a step ahead, artisans at CanvasChamp help you treasure your moments with personalized photo books. Offering a wide range of customizing options, they can be an impeccable medium to not only keep your photographs but you can also gift them to someone close to your heart.
5- Framed Prints: Last but not the least here are framed prints. These take the legacy of canvas prints a step ahead by providing you additional customizing option through frames. You can adorn your prints with a custom frame and adorn your photographs with the special touch.
Conclusion
At CanvasChamp, we thrive to serve you with the best personalized photo printing options. Our team of artisans has over a decade's experience of crafting custom photo prints. Also, we have our production houses in over five countries across the globe, which empowers us to deliver your prints at the fastest possible time. In case you have any query, please feel free to contact us.