How Photo Pillows Make Great Gifts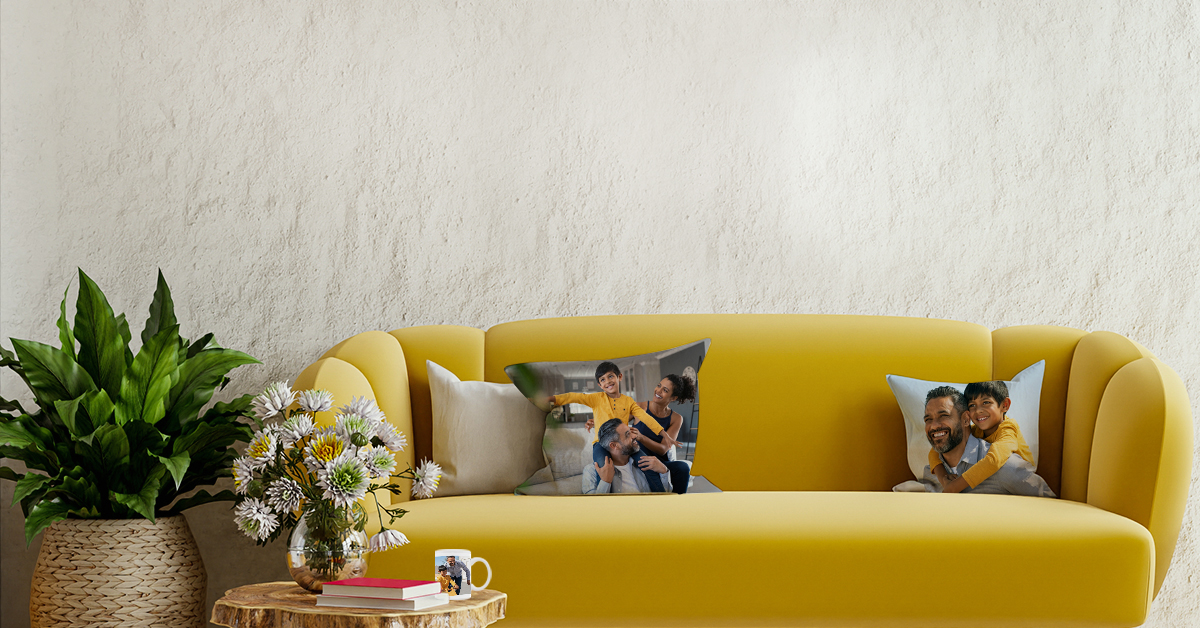 Getting photos framed for gifts is too familiar nowadays. Today, people are more interested in printing their photos on all kinds of items - and one of them is photo pillows!
You can take a treasured family photo and turn that beautiful memory into a cuddly pillow in just minutes! Not only does it let you get warm to that particular moment but also displays the best photo of your life uniquely.
Photo Pillows for Home and Office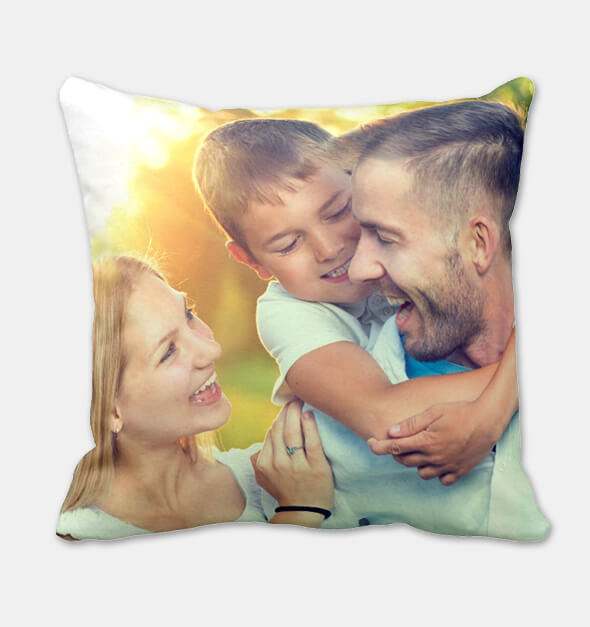 Photo cushions can become those accent pieces of your home decor that tell the story of your life elegantly. You can let the pictures come to live and become a great conversation starter in your home or even in the office.
With the latest printing technology, CanvasChamp can help you create a personalised photo pillow by merely uploading your photo on our website. You can customise the whole design on how your image can look on the pillow and even view it in a 3D perspective to help you get the gist on how the actual pillow will look once it arrives at your doorstep.
Your photo once ready needs to be put in a cart and paid for after which our artisans start the process of weaving the image into the fabric of the pillow. Once the photo is woven, the photo pillow as a personalised photo gift is guaranteed to last for a lifetime.
Photos on Pillows to Last Through Time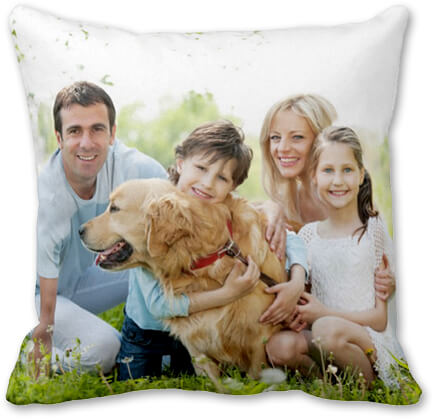 The image won't fade over time even if it comes in contact with sunlight, nor will it get washed away, which makes it a very desirable photo gift to give to friends and family.
The fabric used for the photo pillow cover is 100% cotton blend with a polyester filling on which your photo will be printed. You can even choose to print on both sides of the pillow and add up to four pictures on each side to make a fantastic photo collage pillow.
From photo cushions to bed pillows, all kinds of sizes are available with us, which makes it one of the best home decor items for any space, either commercial or living.
Photo Pillows as the Warmest Gifts to Loved Ones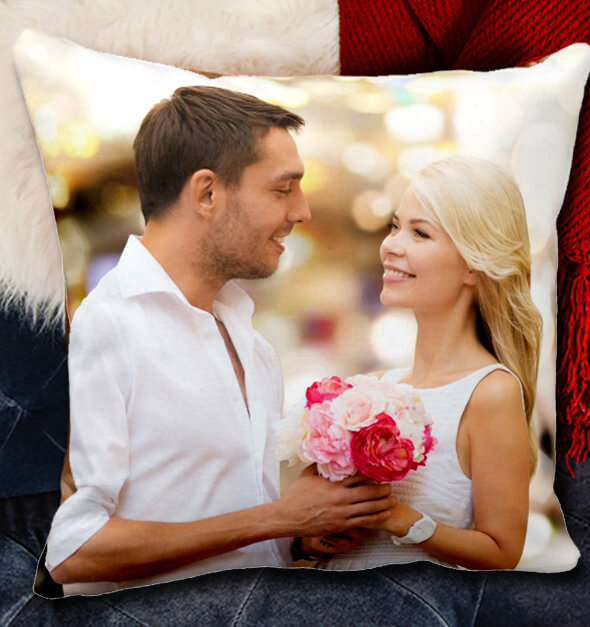 Photo pillows can be a great way to introduce a new addition to the family or sending your child off to college. For someone who is in a long-distance relationship due to the pandemic can definitely please their partner away with a photo pillow as a gift sent at their doorstep.
Find your reason to design your photo pillows for your home decor or to send it to someone you love. Visit our website to make personalised photo pillows in minutes!