Home Décor with Personalised Items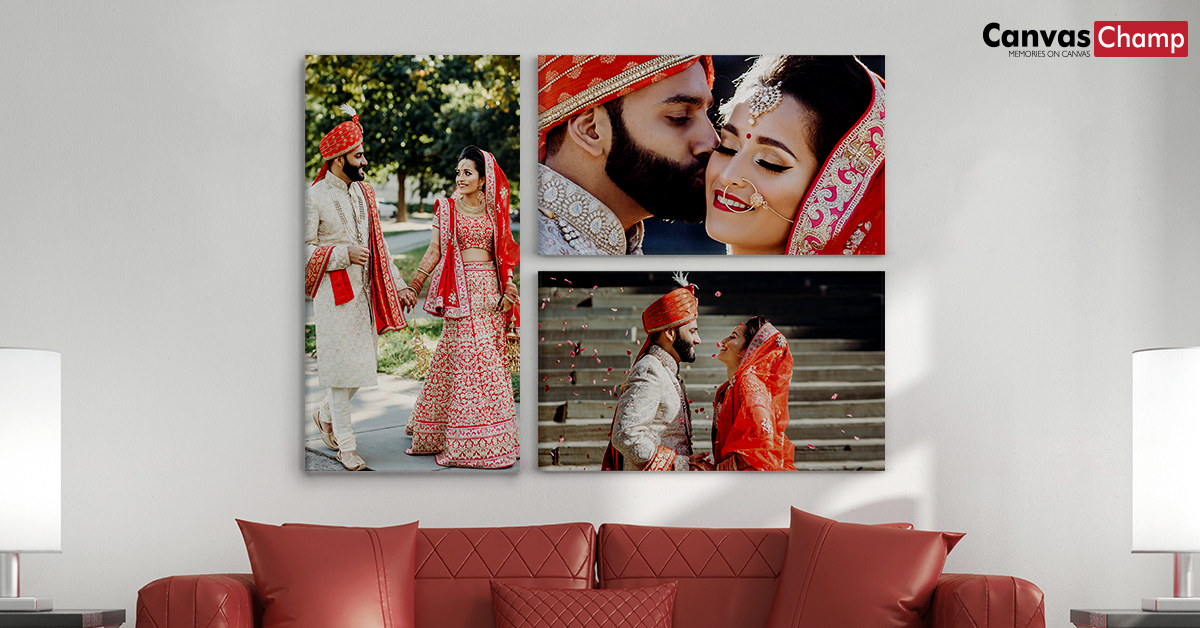 People don't just say home is where the heart is. They mean to say that home reflects your personality and your style since those are the traits that make your heart individualistic. Walls of your rooms make a house, but personalised self-decorated walls make it a home. Create an artistic or familiar look for your home with customised photo products. But are you confused about what kind of home décor things to beautify your home with? You can find out the best things here to make your house a perfect home.
Before starting on to read how to decorate your home with personalised items, decide proper themes and layouts that you want for all your rooms according to the area.

Kitchen
The kitchen is the main area you should start from. So what do you think can you personalise in the kitchen? For instance, you can have personalised photo mugs, photo coasters and even fridge magnets. Although photo mugs are more visible due to their sizes, you can customise them with your favourite photos or personal favourite designs to give the cups each an identity as in which belongs to whom.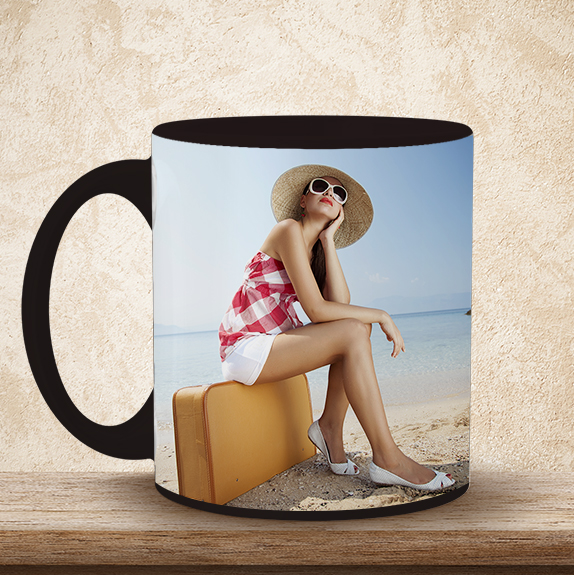 Also, the idea of decorating the walls of the kitchen with a personalised photo framed prints will give a different look to your kitchen. You can have pictures of matching food items or favourite dish or happy kitchen memories as framed prints on the walls to make the kitchen more warm and lively. Remember to set a theme for your personalised kitchen.

Decorate Your Living Room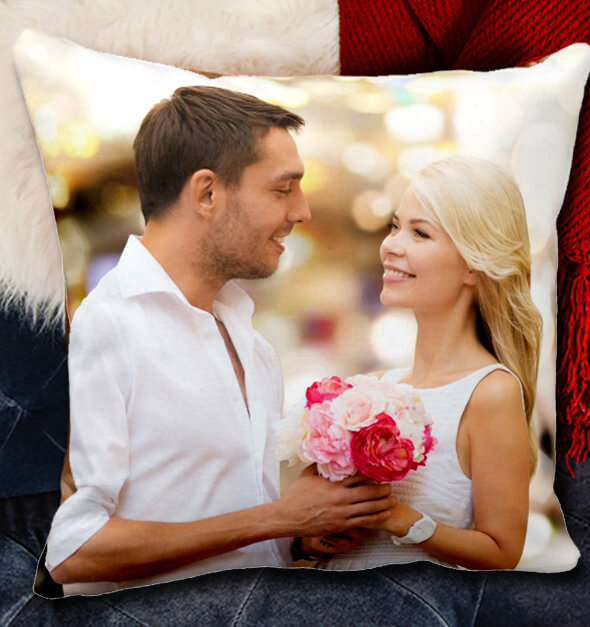 Best way to make a home look attractive when visited by guests is through the Living Room's wall decoration. How to embellish your living room walls will blow away the minds of your guests. But it would be quite interesting to see the reaction of your guests or colleagues when you decorate your drawing area with personalised products. The best version of your living room will come up with customised home decor item and trust us; you'll be surprised by the new look. You can decorate the walls of your drawing room with various photo products like wood prints, framed prints or even photo collage if you have a lot of pictures and want to use them to decorate your space. Photo pillows would be great for the sofas as well.

Bedroom and Bathroom
Imagine you go to sleep looking at the photo of your loved ones or go for a shower looking at a beautiful scenic picture in your bathroom. Wouldn't it be attractive to sleeping off to warm memories or feeling refreshed after coming out of a bath with a spectacular experience? Decorate your bedroom and bathroom with the best-personalised products with us. Have your pillows get converted into photo pillows or get wood prints or framed prints for your bedroom to carve and mount the best memories of your life. Get framed prints for your bathroom on metallic surfaces where the photo won't mind handling moisture or low light and will still stay as bright as the happiness in the pictures. Don't you think this will give you a good beauty sleep and make your mornings even more refreshing and beautiful?

Dining Area
Dining Area is probably the third most busy area of your home. You can personalise a dining room with canvas prints, photo collage or even wood prints. It's the perfect way to make the house look yours when the dining room has smiling or laughing moments mounted on the walls. The dining room will include the best memories of all to decorate your home with. You can even decorate your dining table with photo mugs instead of keeping them in the kitchen area. That way the photos will get displayed from the mugs more often and first thing noticed by the guests when having dinner.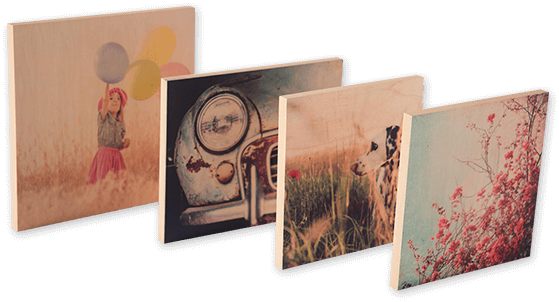 Home Décor with personalised photo products is the best concept for decorating your home. So from the given ideas and suggestions for products you can check the Canvaschamp collection of customised photo products which can also be used to give away as gifts to your friends, family and colleagues! We have even more products on the website to give you better ideas on how to decorate your home with personalised items. Come visit us today!