Pamper your Love with Custom Photo Pillows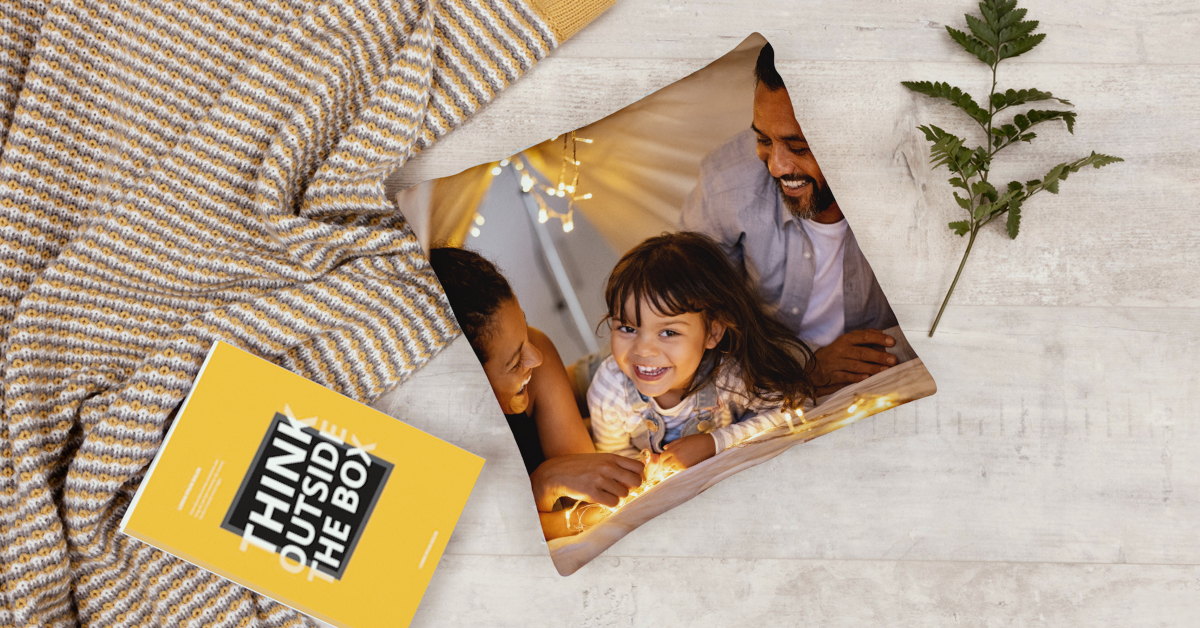 The team CanvasChamp always looks ahead to find innovative ways to transform your digital photos into prints. Taking the same passion a step ahead, we would like to introduce Photo pillows to our lovely Indian audience.
Well yes, you read that right. After gaining commendable appreciation from our global customers, Photo Pillows are now available for sale in the Indian market. Having said this, we would love to share with you the details of the product and how you can have them.
It's time to embrace your loved moments
Get closer to the special moments you spent with your loved ones with our range of custom photo pillows. Let's that be a photograph of your wedding day, your parents' anniversary, your kid's birthday, or a get together with a school friend after years, Photo Pillows make a perfect gift for every moment.
To give you a deep go through about photo pillows here we are sharing some features that you get with every photo pillow you order:
1-      Uncompromised quality: The very first moment we think of a pillow, we have the cozy and unbiased comfort in our mind. At Canvas Champ we not only take care of the ink we use and the printing quality but also the fluffiness of pillow and cozy feel of the fabric we use.
2-      The range of customization options: As we mentioned earlier, our range of photo pillow customizing options make them perfect for every relation and occasion. Well, if you don't want to gift it to someone, you can have them by your side always. Though we suggest not to be that mean and let your loved ones know how much you love them.
3-      Easy to clean:We use certified printers and inks to ensure that your photo pillows keep the same gleam for years ahead. Having said this, you can always unzip the cover and wash your photo pillow to keep it clean. Our experts believe that beauty and hygiene together make a spending product.
4-      Long life:The quality material and use of certified inks and printers ensure that your photo pillows will stay in their original state for years to come. Having said this, you and your loved ones can embrace the printed moment for years ahead without any fade.
Conclusion
CanvasChamp has been creating photo pillows for its global audience since long. Their launch in India is a step taken by the team to gift its massive audience base with a new product to cherish their golden moments with their near and dear ones and express their love for them in a more personalized manner.