Create 3 Trendy Home Decor Pieces Through Online DIY Projects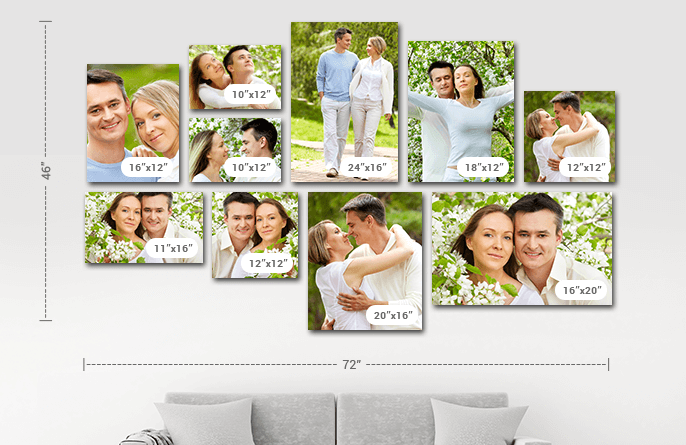 Getting bored at home and want to try out some fun DIY projects with your family? Well, since you can't get any craft supplies from your nearby stationery shop due to the lockdown, you can instead try out online DIY with CanvasChamp!
All you need with you is to pick out your best photos and try customising them online on our design editing tool of various products. CanvasChamp brings you three trendy home decor masterpieces that you can create online on your own.
Canvas Prints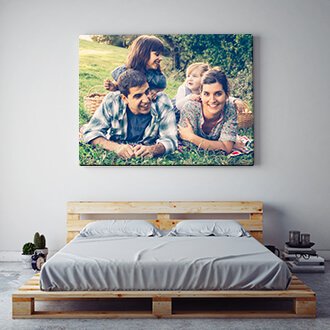 Canvas paintings look exotic and vintage but it is very costly to get your pictures replicated on them. Instead, you can try out printing photos on canvas to give a classic look to your photos. Here's how you can print photos on canvas:
Step 1: Decide which photo of yours you want to print
Step 2: Import them on our editing tool online
Step 3: Personalise your photos through various customising options
Step 4: Check your design before submitting to us and check out
Step 5: Pay securely and wait to receive your photos on canvas
Photo Magnets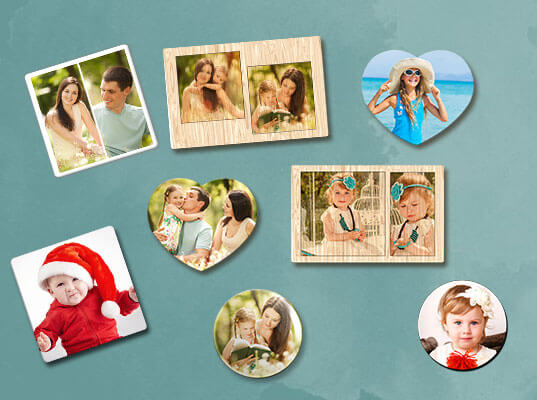 Say bye-bye to getting expensive funky fridge magnets from all the places you travel. You can now create your own personalised magnets with your favourite photos from your vacation printed on them! Get to create artistic photo magnets with your children to stick them up on any metal surface of your home. Here are a few steps to follow to create picture magnets with us:
Step 1: Select a shape, size and material from the options available on our website
Step 2: Import your photos on the tool that you want to print on the photo magnets
Step 3: Customise your photos with the given range of options such as background colour, add text, layouts, etc.
Step 4: Preview your design and make changes wherever necessary before adding the design to cart
Step 5: Pay securely once checking out and we will deliver to you at your doorstep
3D Photo Printing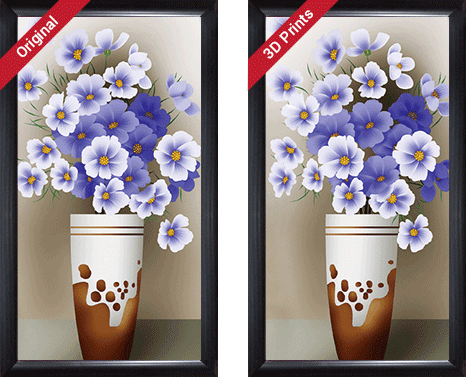 Do you remember those 3D photos that showed two different photos in one picture back when we were kids? Well, that 3D effect has evolved for photos now! 3D photo printing today can help you make your personal favourite photos come back to life. Here's how:
Step 1: Select the picture that you want to give a life-like effect and import them on the editing tool of CanvasChamp
Step 2: Customise your photo by choosing a custom size, hardware and filters for the same
Step 3: Verify your design one last time before checking out of the website. You can even request for a design proof from the professionals before you submit your design for 3D photo printing
Step 4: Once we finish our 3D photo printing process on your pictures, we will deliver straight at your doorstep
Canvas Champ can help you create many more such online DIYs just with your photos. Check out our other photo products and get to make fantastic home decor items for your home with these DIY online!