How are you Celebrating the World Selfie Day?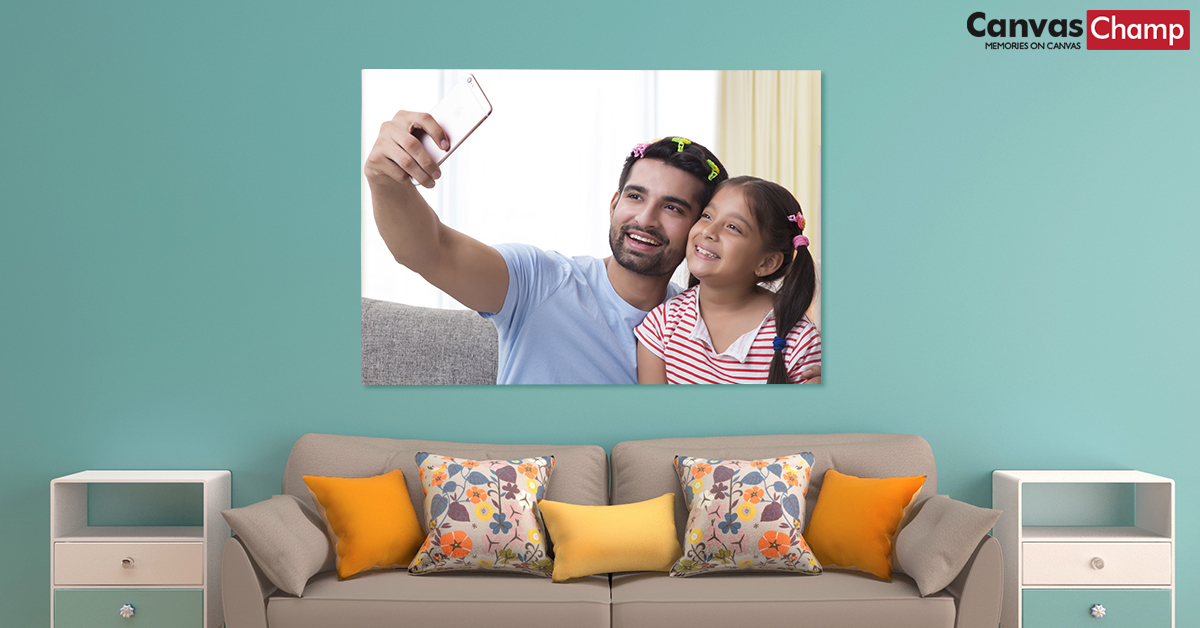 If we smartphones as the modern day cameras with calling and messaging facility, the statement won't be wrong. The smartphones of today are adorned with some of the magnificent front and rear cameras, eventually allowing the users to click their pictures by self.
Also called as 'Selfographers', the technology has indeed come out as a blessing for those who travel alone or like to have their every mood preserve in the form of photographs. Adding more to this, the enterprises soon introduced selfie sticks, which further allowed to take pictures at unimaginable angles.
Also, selfie postures have turned into the most well-known sort of photos that we find doing the rounds on Facebook, Twitter, Instagram, and on the screens of our devices, to such an extent that they've gotten their own day! That is correct, Selfie Day is a thing and is approaching on June 21st.
So, what are you sitting tight for? Whip out your smartphone cameras, prepare your selfie stick, and say selfie!
Here are five types of selfies that you need to have in your collection:
1- Exactly you: 'Charity and love beginat home'. The same way, in our list the first selfie is solely for you. You just need to find a badass or a pretty backdrop (the one you feel suits you the best), get the right angle keeping in mind your expression, backdrop, and of Corse the course of light. Though pouts have been famous for quite some time, we would personally suggest you go with a wide smile. We believe that this will undoubtedly craft an ideal click.
2- One with your partner: It's time to get bit cozy and feel the lovey-dovey moments. The two bodies and one soul are needed to feel and express love to build a flawless and gorgeous frame. You can try some new angles and expressions while taking selfies.
3- Family time: Be it any individual, we share a distinct and unconfined bond with our family. Well, this selfie day brings them into the frame and celebrate the togetherness. Bring them in your click so that next time they don't complain about you being too much involved.
4- With your BFF: If we look for someone after our family, that's undoubtedly our BFF. We share almost every secret with them and they always listen to it and will come with an idiotic solution every single time. So,schedule a date with them – possibly a motion picture or a lunch and get your friendship deified with your most loved cuppa in various selfie postures. Get innovative.
5- Your favorite spots: Demonstrate to yourself some more selfie-adore. Catch yourself at your cheerful place. Where you go to loosen up, unwind, introspect or just to have some great old fun, is a critical piece of your life, so it's must to get a couple of pics of you striking some cool selfie postures there!
At CanvasChamp, our team thrives to share with you some of the exciting and intriguing ways to capture your special and most beloved moments and prints them on canvas, photo prints and much more. If you further plan to capture them and cherish in some unique ways, we'd be privileged to help and guide you with some custom printing solutions for your loveable selfies.