Amazing Photo Gifts for Your Special Ones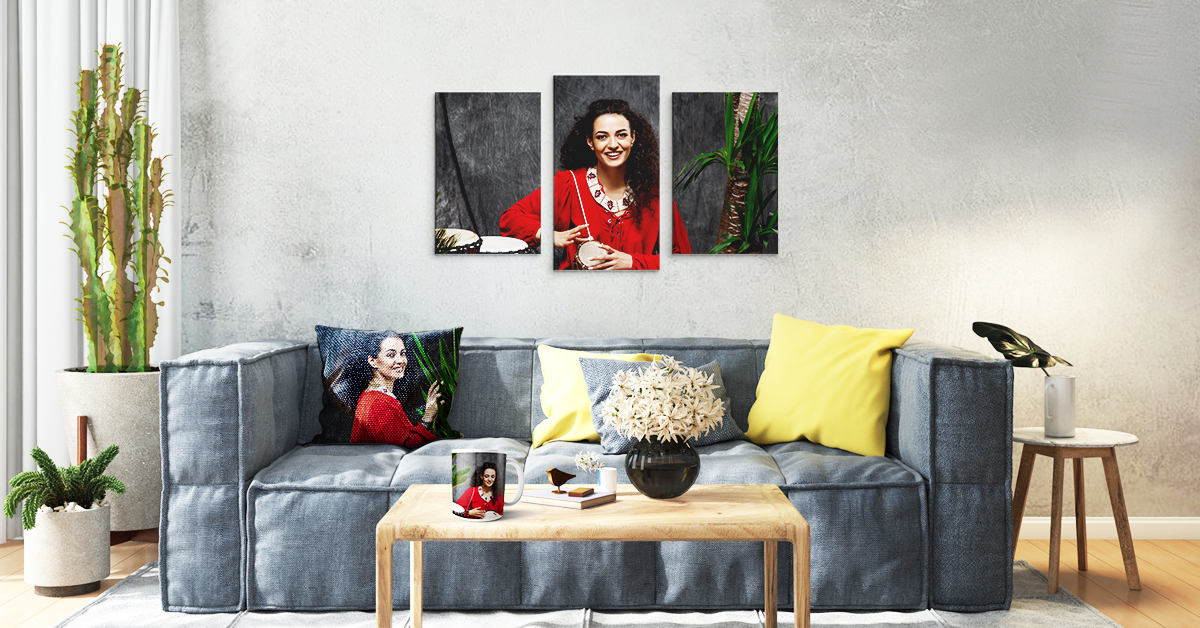 Women's Day is round the corner. It is definitely one of the best days to celebrate the spirit of womanhood. A little gift can convey all you have been trying to express to the women in your life. Be it your mother, sister, friend, girlfriend or your wife; a gift is the best to make her feel special on Women's day. Even women can buy gifts to make other women feel special to this day dedicated to women. Canvas Prints are a great way to express your love to the special women in your life. Canvas Champ offers a wide range of canvas products, all of which work the best for gifting. The icing of the cake is, there are wonderful discounts on the website so that you could buy the best gifts on this day.
Canvas Champ also offers photo printing. If you have a wonderful photo that you would like to be for your special memories getting it printed is a great idea.
Here are few ideas to help you with gifting on Women's Day:
An achievement
A woman has to fight many odds to achieve accolades and wins, even today. Celebrate her victory by selecting a picture with her achievement and photo framing it.
A beautiful photo collage
All the special incidents of her life can find a way to this very unique and special gift. If you are close to the woman you are buying the gift for (in most cases you would be) get all the favourite photos and get a canvas print done with the photo collage. You can also take help from someone close to her if you are confused.
Favourite character/quote
Sometimes, all that holds us together in life is our favourite quote which inspires us or a character which means a lot to us. Get her favourite character or quote converted into a canvas printing
Canvas Champ gives the special offers on the Occasion for the Women's Day Special. FLAT 30% Off on Canvas Prints and Flat 50% Off on Framed Prints. So, Order Now to get this best Offers.