6 Photo Gifts You Should Buy For This Women's Day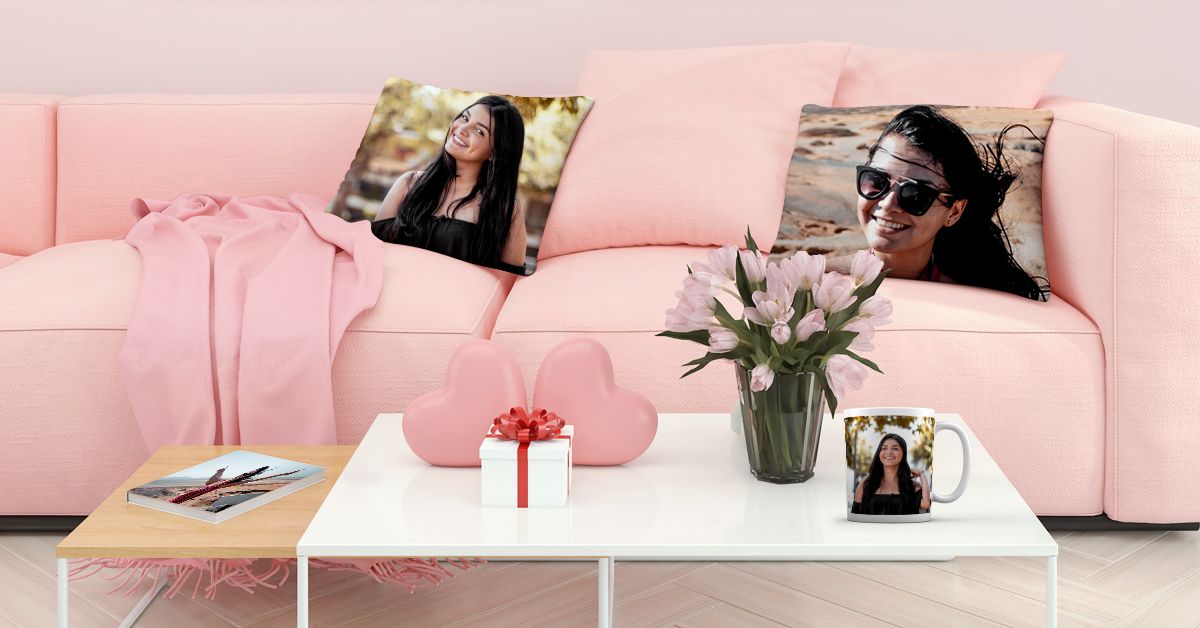 This Sunday, on March 8th, we are going to celebrate International Women's Day! It is that particular time of the year when you get the chance to appreciate and honour all the ladies in your lives irrespective of what role they play in your life.
Started ever since the 1910s, International Women's Day is celebrated across the world with great enthusiasm. This day is addressed towards the struggles women have been facing socially, economically and also politically over many centuries, which is why this day is the perfect time to create awareness about issues on generation equality and women empowerment.
However, you may not be able to make a grand gesture, but you can at least make some impression in these women's life just the way they have been putting up on yours. Give them a personalised gift to make their day and also display how thoughtful and admiring you are towards them.
CanvasChamp has created a list of items that you can gift to women on their coming day. Here are the custom photo gifts with which you can pamper them:
Canvas Prints for Wife/Girlfriend
Gifting an authentic photo on canvas prints is the best way to display affection and appreciation towards your life partner. A canvas print with the picture of your spouse on it will speak a thousand words as to how you worship entirely her despite even if she gets on your nerves sometimes.
Photo Puzzles for Grandmother
Memories are the best treasures for any grandparent. Which is why gifting your grandmother a photo puzzle with your her beautiful photos on it will genuinely let her know how much you love and respect her! Plus she will get something new to pass her time with you!
Photo Books for Sister
There can't be better-personalised gift than photo books for a sister who loves clicking photos all the time! Despite her always being annoying, admit it that she clicks the best pictures with your poses. Respect and get to admire her talent by printing her favourite photos on a photo book for this Women's Day.
Photo Mugs for Female Colleagues
Work-life would suck without that one female colleague or two if they weren't there in the office for you, right? Show them some support and gratitude with their pictures on a photo mug for this International Women's Day.
Framed Prints For Mother
Since your mom is the reason for your existence, it is time to let her know how much she has done for just by being there for you. Even though she already has a whole day (Mother's Day) dedicated on her name, it's still not enough to pledge your entire life to her. This Women's Day, gift your mother custom-framed prints with the photos of how her journey has been rewarding not only to her but all the people in her life.
Photo Pillows for Daughter
Since she has been the apple of your eyes ever since she was born, it is time to let her know that you look at her not only as your princess but an upcoming woman too. Gift your daughter this Women's Day a photo pillow showcasing empowering quotes to help her know how much she can be a dragon of her own life.