5 Steps to Create a Personalised Photo Book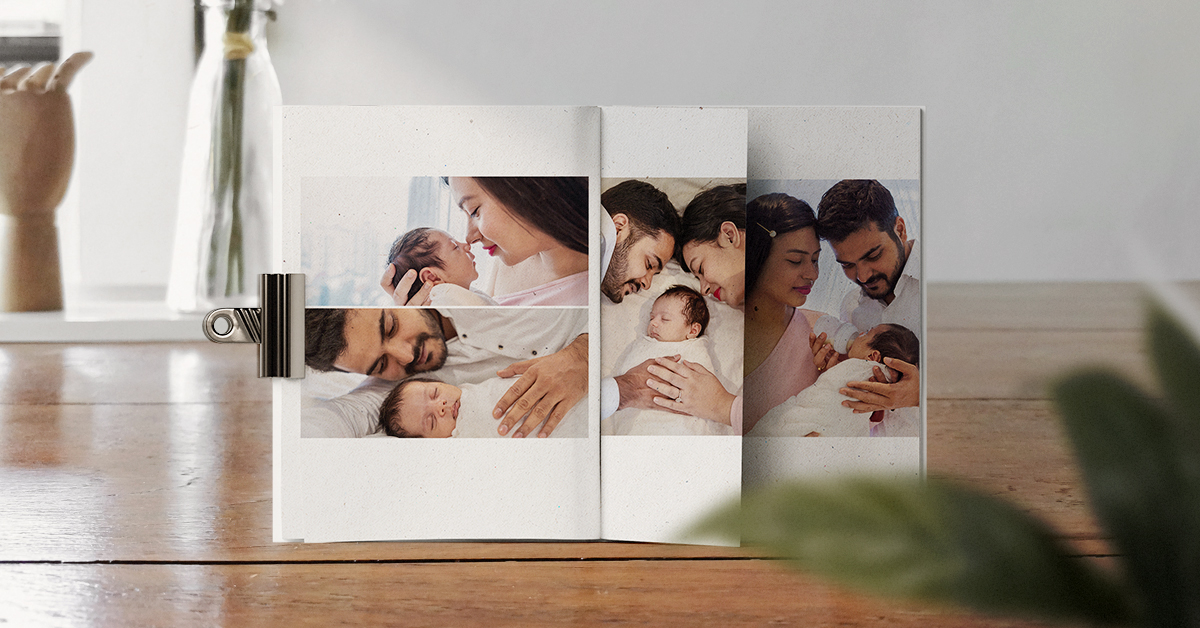 If you wish to have a bookshelf that will attract the attention of your guests and visitors, then you need to need a few photo books to make it happen customarily! Photo books are the perfect way to display your favourite photos, art, design samples or anything that you are proud of! They can turn out to be excellent for initiating a conversation or reading material for waiting guests. So, if you are looking for making a custom photo book with your photos, ideas and designs - we have got you covered. 
How To Create A Coffee Table Book
CanvasChamp lets you create perfectly customised photo books online on their website without getting your hands dirty. Just follow six steps below, and you will be good to go! Make sure you choose hardcover or softcover from the product page before entering the website tool designing!
Select Size & Pages: Browse through ten sizes to know precisely which one is perfect for you. There are square, landscape and portrait categories in which these sizes are divided to help you visualise the right kind of photo book. Then select from 20 to 52 pages to know how many photos you want to print on it.


Upload images: Simply start importing pictures from your device, and you don't need an account registration for this! But if you want to import pictures directly from your Facebook or Instagram account, then you can log in from the given options to make it easy for you. Just make sure you don't end up putting duplicate photos or keep a picture slot empty on any page.


Themes: Depending on what type of photos you will be printing in your personalised photo books, you can either choose a background and border colour of the book or choose a theme according to the occasion. You can select a different paper theme such as birthday, anniversary, business, wedding, family, kids, etc. We have a database of each of these themes to help you choose well!


Photo layout: From printing one photo to getting four pictures on one page, we provide you with the option to choose various plans and customise your choice for each page.


Add text: Edit, crop your photos with classy captions that will make anyone's heart melt just by reading them. You can even add clipart or embellishments from our online gallery to help you make your photo book funkier. Just make sure you don't overcrowd it with too many words and clip arts.


Review your order: Once you are done customising your photo book, there is a "preview" button on the top right corner for you to go through the whole book at a glance. Make sure everything is perfect before you add it to cart. Pay securely online, and the book will be delivered to you anywhere in India within 15 days!

CanvasChamp helps you create perfect coffee table books to go with your home, office or any commercial space. So, collect your photos and get ready to create the best photo books for everyone to enjoy!