5 Reasons Why Canvas Printing Helps Your Photos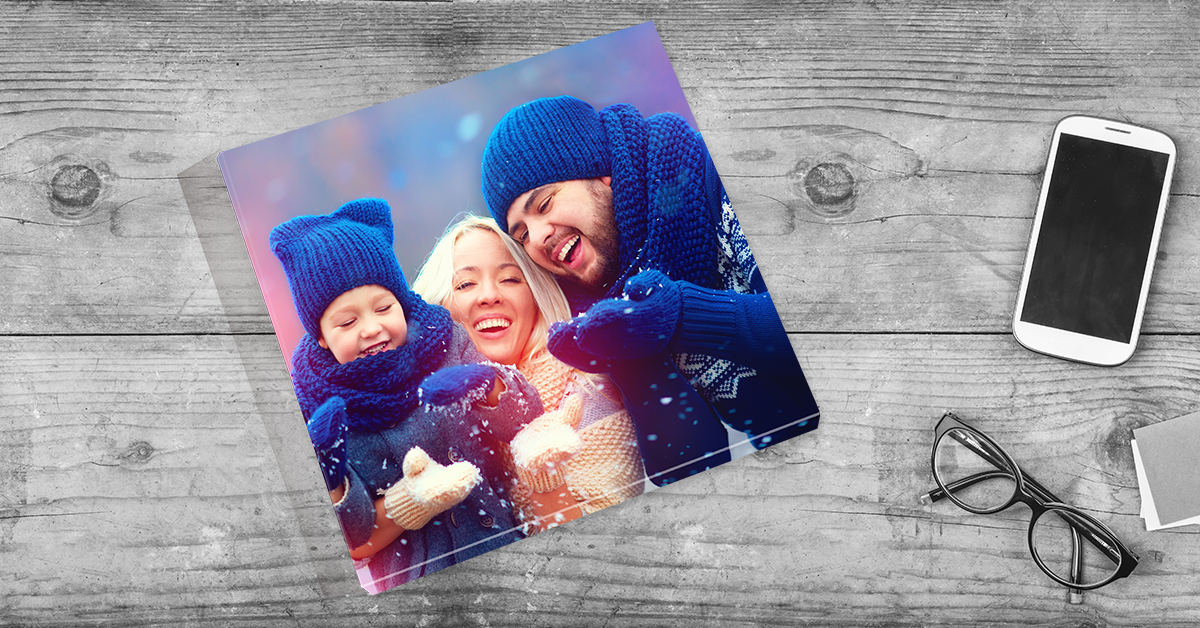 Printing out your photos for home decoration, framing or merely gifting them to someone is exciting! It gives a beautiful feeling when you showcase your very own photography proudly displayed at home walls or office desk. We offer a variety of personalised products where you can design and print your pictures on our design tool. But, right now, we want to bring your focus on the benefits of photos on canvas. Here are a few reasons:.
No Reflection of Light
Pictures behind a glass frame or on a glossy paper can look absolutely charming when displayed in the right way. But they usually cause a lot of glare and reflections in rooms with a lot of light - be it artificial or natural light. The shiny finish of the photo not only makes it hard to understand, but it also obstructs a viewer from the way it was otherwise intended to be seen. Printing of photos on canvas gives a satin-matte layer to your pictures, reducing glare. Hence, they make up as the perfect medium to display images luminously in even a lit room.
Flexible Style
Since canvas prints (not canvas paintings) are timeless as they date back as the popular decor style items from the 1990s, they are not trending more as perfect gifting items. Their charm as a beautiful art view means that not only will they make your photos look attractive but also they will look fantastic in your home for many years coming along.
Affordable Through and Through
One of the best benefits of canvas photos prints is its pocket-friendliness. The cost of printing one photo on a large canvas print is much more cost-effective than putting the same picture on any other medium of similar size. It makes your large-scale art dream for your home come true at a very economical rate and gives a posh feeling to your home decor, making the photos worth the view.
Custom Size Options
Photos on canvas are available is many different customising sizes that it makes it easy to get exactly what you want for your space. It also makes it comfortable for you to get the right fit for your photo, whether it is for one single size or a whole gallery of many prints. CanvasChamp, for instance, offers sizes from 8"x8" to 54"x54" for any of your perfect photos.
Any Photo Looks Good
Another added great thing about photo printing on canvas is that any photo - may it be from a birthday celebration, vacation trip, wedding photos, holiday seasons, look good on it. Although some photo products have a unique characteristic which limits the kind of pictures you want to print on them. But you will not face the same with canvas prints. Photos on canvas look the best except for the ones where people are very far in the background or look tiny. Also, dense collage images do not suit well on canvas prints hence try to keep photos up to six or seven maximum if opting for a canvas photo collage.
CanvasChamp makes your photos turn into canvas art with premium materials that will last you a lifetime. Many canvas printing stores may use solvent-based printers or chemical inks which make the images fade within ten years due to low-quality. But, we print photos using the best HP Latex inks and printers that lets your pictures on canvas stay vibrant for more than a hundred coming years. Find the best kinds of canvas products for designing your home or gifting your special ones on special occasions at a reasonable value- because the feeling of hominess matters to everyone.