4 Best Personalised Gifts to Express Your Feelings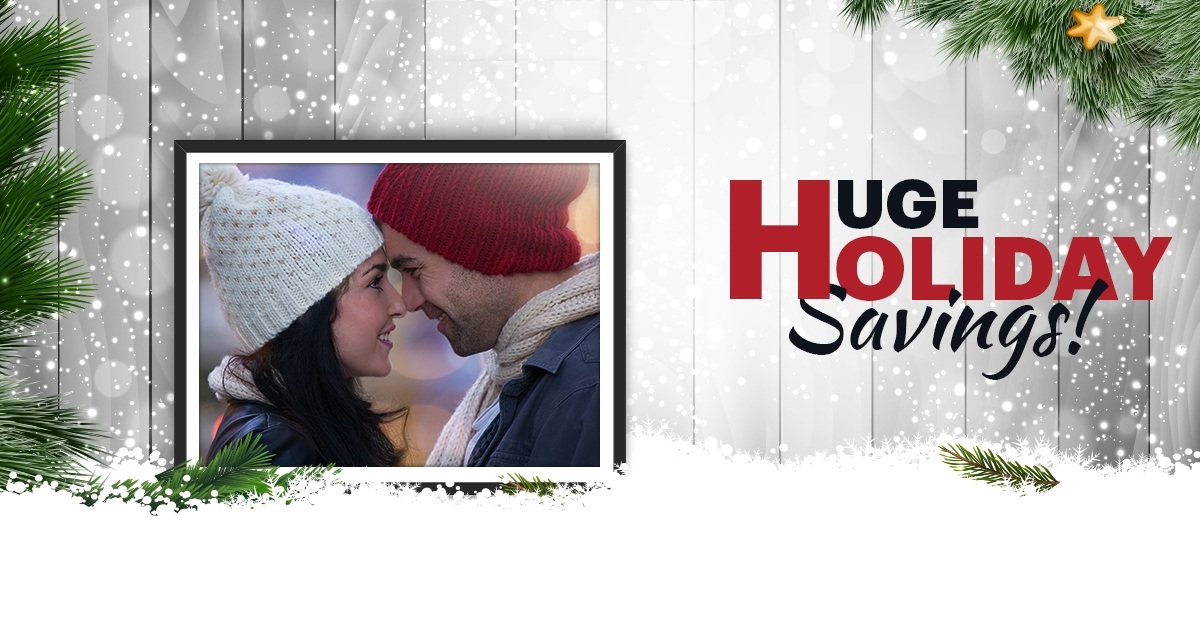 Wouldn't it feel fantastic to gift someone special something that shows out inner feelings truly like you mean to convey? Usually, it is hard to find something in gift shops or malls that can align with your emotions because then you also have to see factors like who are you gifting for, is it a practical gift or whether the recipient will like or not? Common gifts in such matters always tend to disappoint as they are bought with efforts and thoughts into consideration but then it doesn't seem intimate enough while gifting. Hence, personalised gifts come to the rescue at such times!
Common gifts and personalised gifts have one huge difference and that it is, custom gifts simply look like they were procured with much thought and effort than the common ones. You can find personalised services available in the gift shops too, but they usually give such services too expensive even if you only want to get one mug designed personally.
CanvasChamp came into existence because of this issue faced by many Indians, and we provide you with the best photo gifts you can't imagine with! But we have four main photo gifts which can totally help you steal someone's breath away in minutes! Come check them out:
Let your special someone wake up with a smile and coffee
You can finally design photo mugs at ease from the comfort of your home! All you need is the internet, and with an editing tool online available at our website, you can upload to four of your favourite photos and even design the colour of the mug to match the pictures! Put a special message on it and make your partner wake up to the best thing ever!
An alternative to a standard mug should be a magical one
Sure, photo mugs are comfortable and a true gift, but have you heard about magic mugs? They are very similar to photo mugs but have an additional feature of showing photos magically only when a hot beverage is poured in it! At first, it looks like a regular black mug, but when you pour hot bournvita, tea or coffee in it, the photo layer on the mug gets revealed! Imagine the surprise on the face of your recipient!
Secretly tell them that you want to spend more time with them
One of the best photo gifts you can ever give to someone should indicate that you love their company or like to spend time with them. Well, let us introduce to photo puzzles, where you can also upload up to four photos from anywhere (even from your Facebook or Instagram profile), choose the number of pieces you want to chop the picture into and design it with custom text and clipart. You can easily convey someone how much you love spending quality time with them with this photo puzzle!
Showcase how you dream about them every night
One of the easiest ways to tell someone that they are in your thoughts day and night is through photo pillows. Get a quirky message expressing your feelings customised on a pillow with CanvasChamp where you can also place photo/s on the front and back. Choose the colour that would reflect the occasion and gift it to someone special.