4 Best Games to Play During Lockdown With Photo Puzzles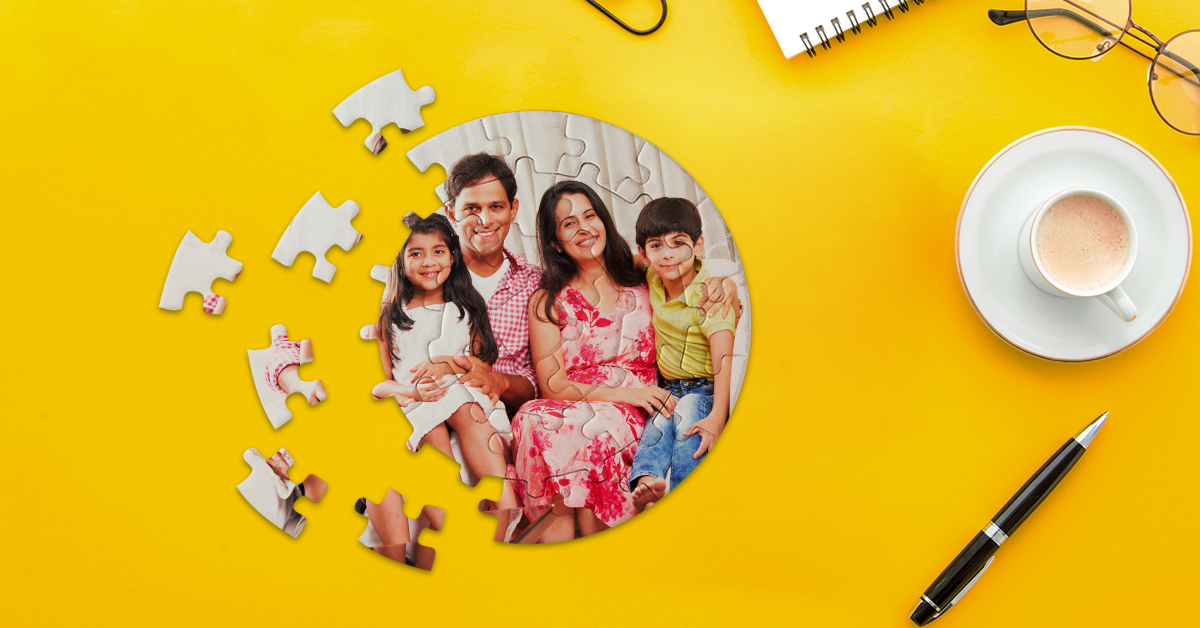 During this lockdown period, make yourself familiar again to how you used to feel with solving puzzles as a kid. Share those beautiful moments with your spouse, friends or even your kids.
Puzzles today are available in a new version wherein you can print your favourite photos on it to enjoy it better! Photo puzzles can really take things to the next level when enjoyed with others. We have just the right ideas on how you can share your personalised photo puzzles with your family and friends.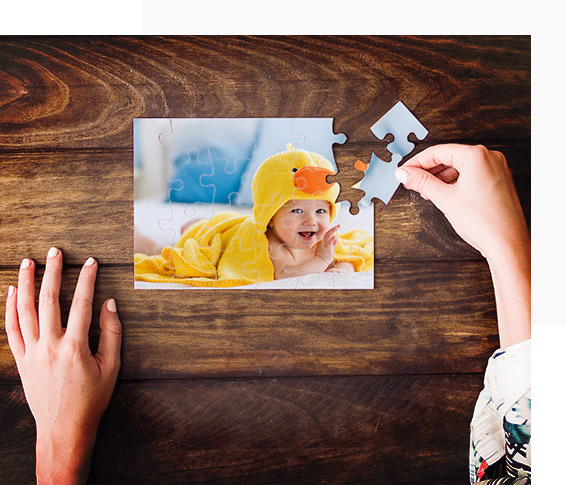 Custom Puzzle Mash-Up: Might seem a little confusing, but all I meant was to mix up all the puzzle pieces to make the puzzle-solving a little time-consuming for your little ones!

Timer Puzzles: Want to make things interesting? Set a timer! You would first need to time yourself in how many minutes were you able to finish up. Then judging on that time, set a timer for kids to solve the personalised photo puzzles fast!

Puzzle Hunt: If you have a puzzle for your infants (a puzzle with less than 16 pieces) then you create a treasure hunt style puzzle-solving! Hideaway the pieces of the puzzles in the house and create clues for your kids to find them and complete the puzzle in the whole day!

Puzzle Race: Best done if you have two sets of same photo puzzles. One can a judge while two people can be contestants to race towards finishing first. You can set up different rounds too like starting with pieces facing down, sitting on the back of each other, doing the puzzle with pieces upside down or even blindfolded!
Get to create jigsaw puzzles in India with your favourite photos on our website, CanvasChamp. You can make the time-spending interesting with your family with the quarantine life becoming a part of us through personalised photo puzzles. Visit the website today to make a puzzle with your photos in just a few minutes and we will deliver the puzzle in a tin box of the same picture within a few days anywhere in India!